NATO forces fight Taliban near besieged Kunduz airport, ex-base reportedly under attack in Baghlan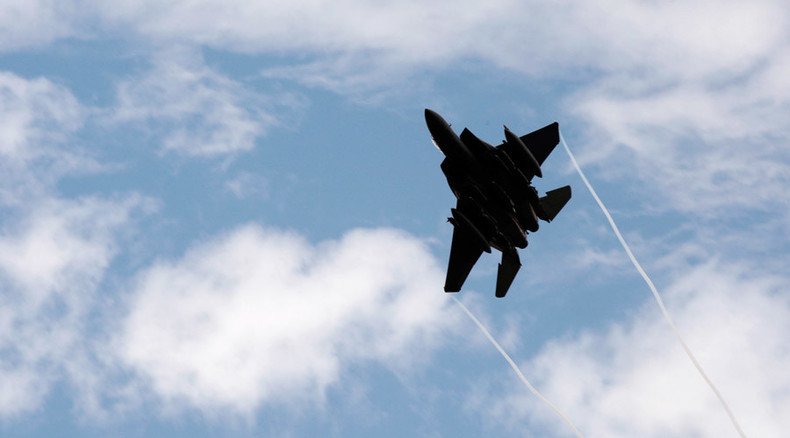 A former NATO base has been attacked by Taliban extremists in the city of Baghlan, Afghanistan, according to reports on Twitter. A NATO spokesman also said alliance troops had engaged in combat with the Taliban near Kunduz airport.
The news about the attack on the ex-base was broken by a Der Spiegel journalist, who named the base as OP North or Observation Post North, a post formerly operated by German ISAF forces.
NATO spokesman Colonel Brian Tribus confirmed to Reuters that US-led coalition troops had been fighting Taliban militants near besieged Kunduz Airport.
READ MORE: German troops may stay in Afghanistan longer after Taliban advances – defense minister
"Coalition special forces advisers, while advising and assisting elements of the Afghan Security Forces, encountered an insurgent threat in the vicinity of Kunduz Airport at approximately 1am, 30 September."
Tribus didn't comment on the nationality of the troops involved, but confirmed that they had engaged in combat.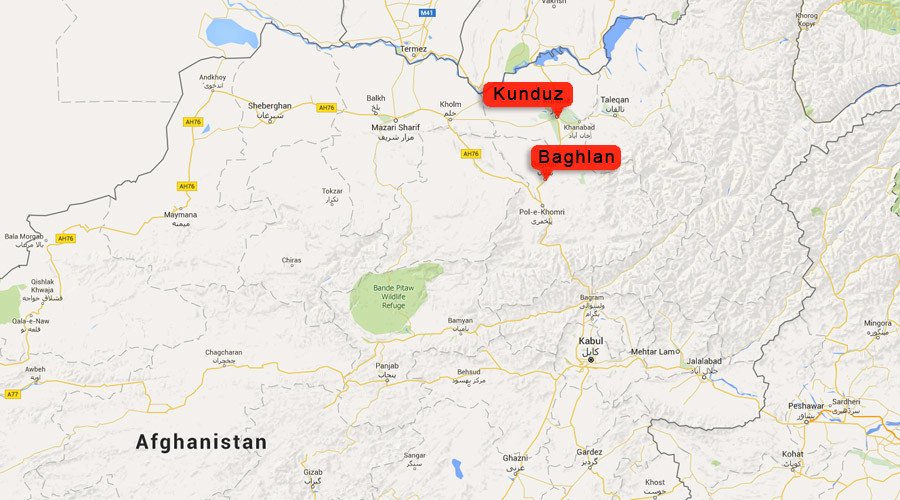 He said that US forces "conducted an airstrike to eliminate the threat in Kunduz."
READ MORE: US starts bombing Kunduz area after Taliban captures the city
Afghan security officials told AFP that the Taliban "have laid landmines and booby traps around Kunduz, slowing the movement of convoys of Afghan Army reinforcements driving to the city."
On Tuesday, the NATO spokesman said US warplanes hit Taliban positions near the city of Kunduz, captured the day before by Taliban forces.
The takeover of Kunduz in Afghanistan's north was considered a major success for Taliban extremists. They launched an attack from three directions on Monday morning and seized control of the city from government forces hours later.
You can share this story on social media: