'Yet again': Facebook experiences 2nd outage in 5 days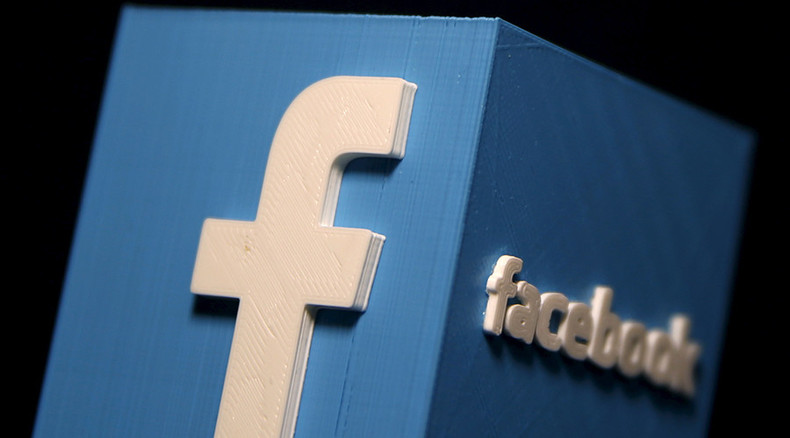 Facebook was down for more than 40 minutes in a second outage in less than a week, which caused a stir on other – functioning – social media platforms.
Scores of users, mainly in North America, couldn't access Facebook for approximately an hour on Monday afternoon, Reuters reported, citing a map on Downdetector.com, an activity monitoring website.
According to Currentlydown.com, Facebook was down for about 42 minutes.
Facebook page featured a message that read "Sorry, something went wrong. We're working on it and we'll get it fixed as soon as we can."
Facebook later commented on the outage, promising to quickly fix the problem.
"We are currently restoring Facebook services that people had trouble accessing earlier today due to a configuration," Facebook spokesman Jay Nancarrow said. "We are working to bring things back to normal for everyone."
The company's shares saw a four percent fall at $89.25 in afternoon trading, and its revenues have suffered due to a loss of advertising time.
As usual, people reacted by rushing to Twitter to commiserate.
Both the internet website and the mobile app were down, with some reports appearing of Facebook being back online, returning to operation on server-by-server basis.
On Thursday, the internet giant was similarly down in North America, Europe, Australia and India. When Facebook went down for an hour this January, people reportedly called 911 in order to inform about the 'emergency situation.'