Eyes on the sky! Rare 'SuperBloodMoon' excites social media (PHOTOS)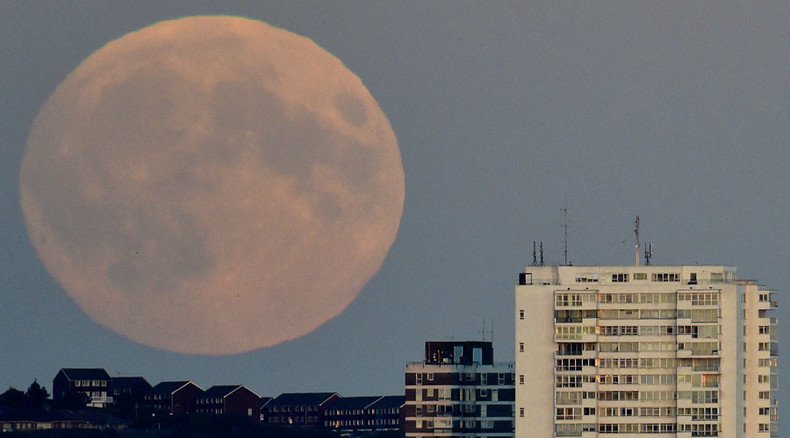 Tonight's supermoon and combined eclipse – an event that occurred only five times in the 20th century – created quite a stir on social media. Spectators hurried to post fascinating photos of the reddish supermoon, as the next one is expected only in 2033.
The celestial phenomenon took place for the first time since 1982, according to NASA. Instagram addicts had to take to their cameras immediately as the next suchlike event will take place in 18 years.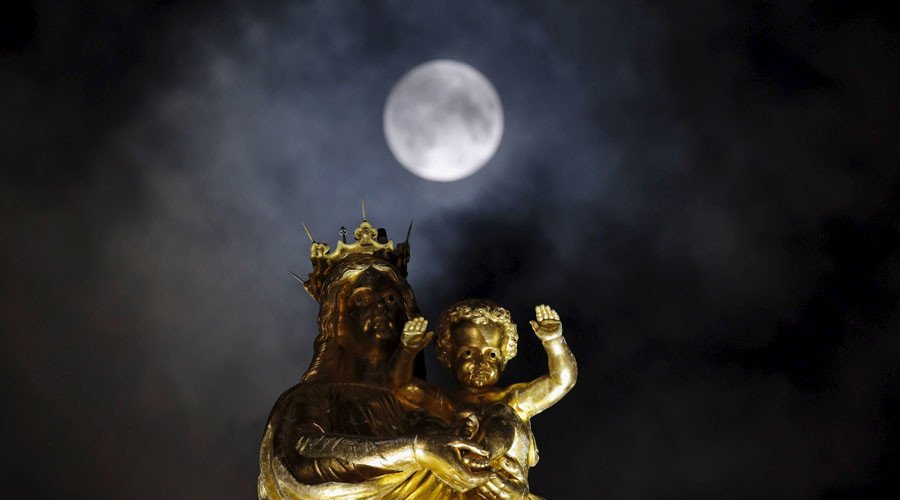 The bloodmoon was seen in North and South America, Europe, Africa, and some regions of West Asia and the eastern Pacific. For more than an hour, the Earth came between the sun and the moon and its shadow almost swallowed up the lunar disc.
"It's just planetary dynamics. The orbit of the moon around Earth is inclined to the axis of Earth and the orbital plane of all these things just falls into place every once in a while. When the rhythms line up, you might get three to four eclipses in a row or a supermoon and an eclipse happening," said Noah Petro, deputy project scientist for the Lunar Reconnaissance Orbiter at NASA's Goddard Space Flight Center in Greenbelt, Maryland.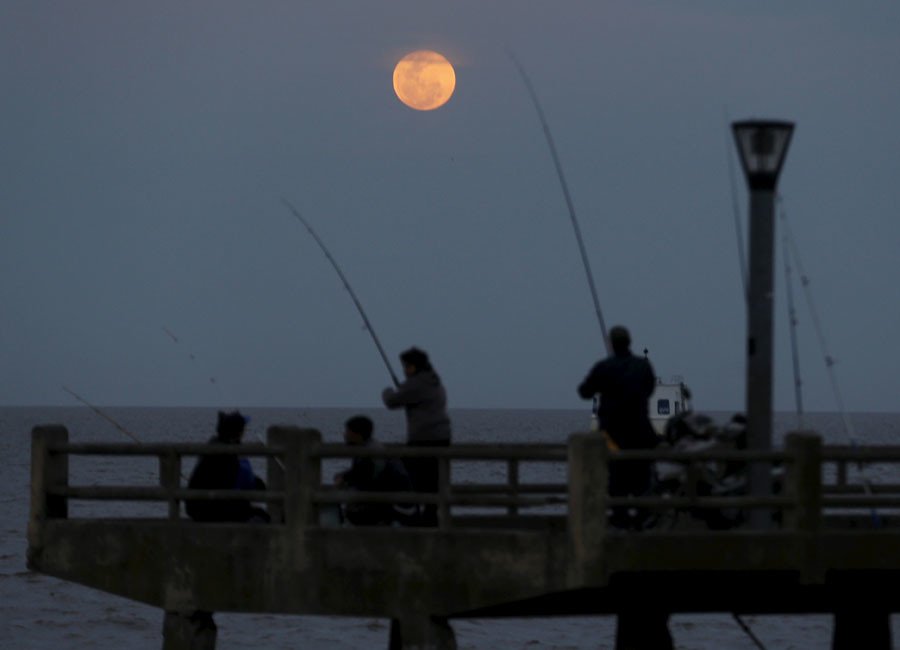 READ MORE: 'Long & rare' total supermoon eclipse casts its shadow on Earth on Sunday night

According to Petro, tonight's supermoon is a perigee full moon and is considered the closest full moon of the year.
"Because the orbit of the moon is not a perfect circle, the moon is sometimes closer to the Earth than at other times during its orbit," he said.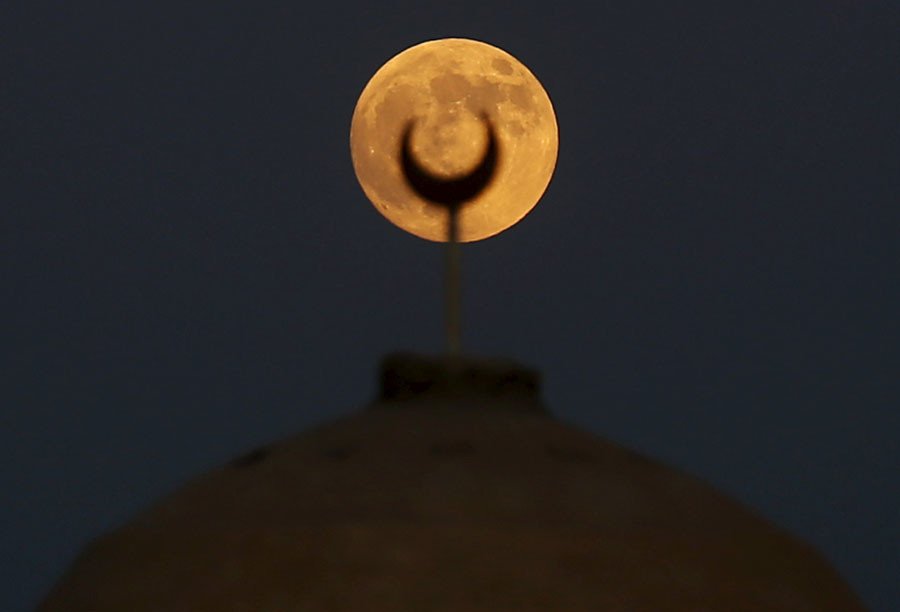 Hashtags #SuperBloodMoon and #BloodMoonEclipse have gone viral on social media, where users share their impressions of celestial events, as well as the pictures they take.
Native Americans used to give every full moon a special name. The full moon closest to the autumn equinox was often referred to as the Harvest Moon.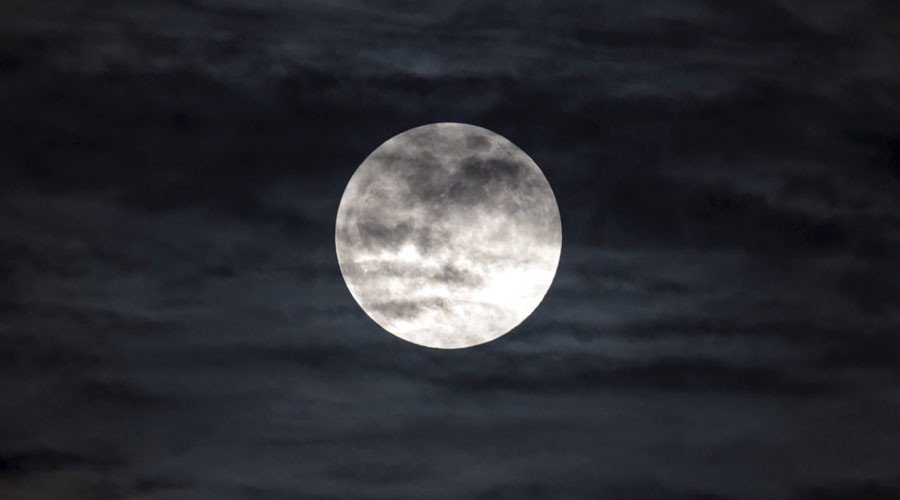 There were five supermoons – but not bloodmoons – in 2014, and there will be six in 2015. The next full moon will shine in October.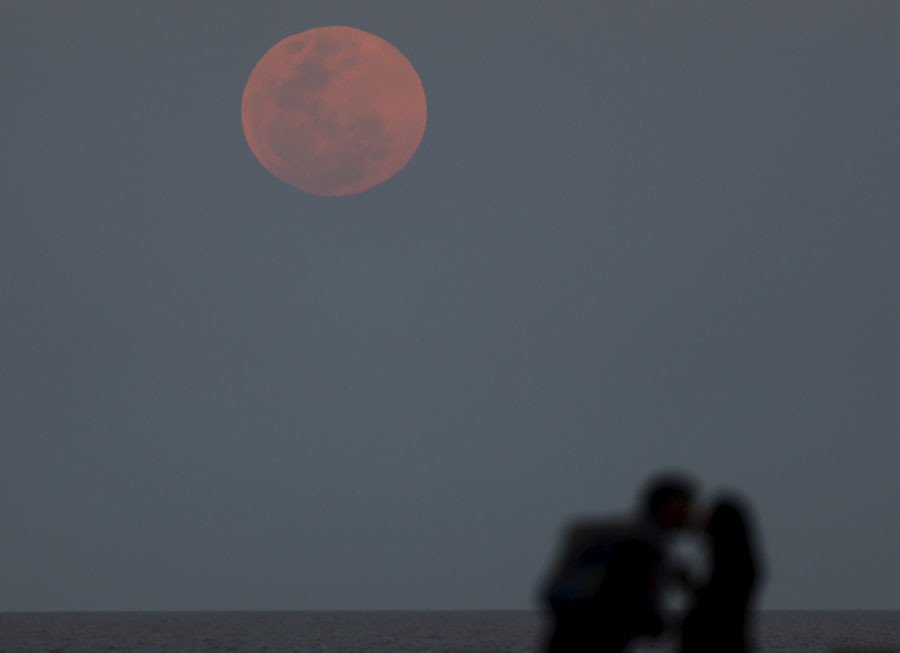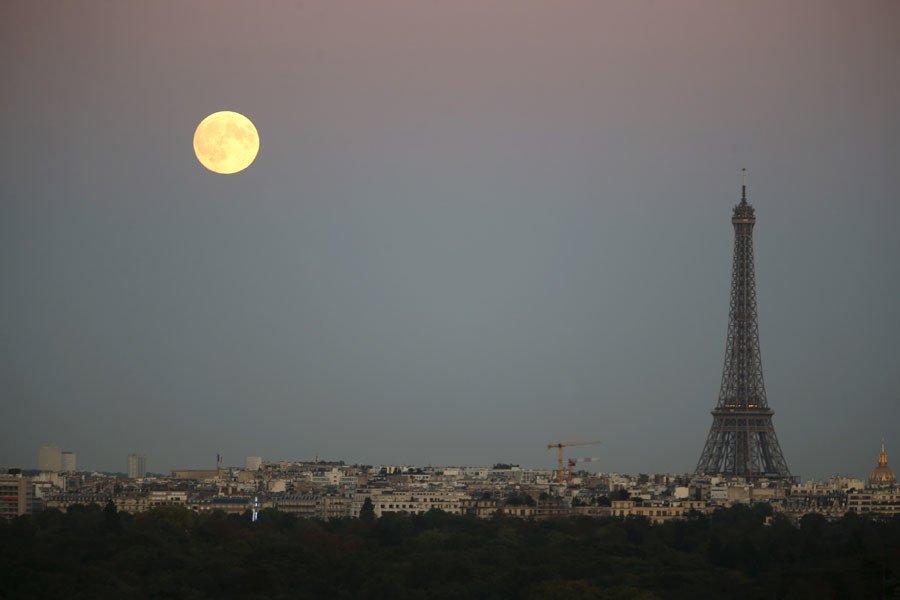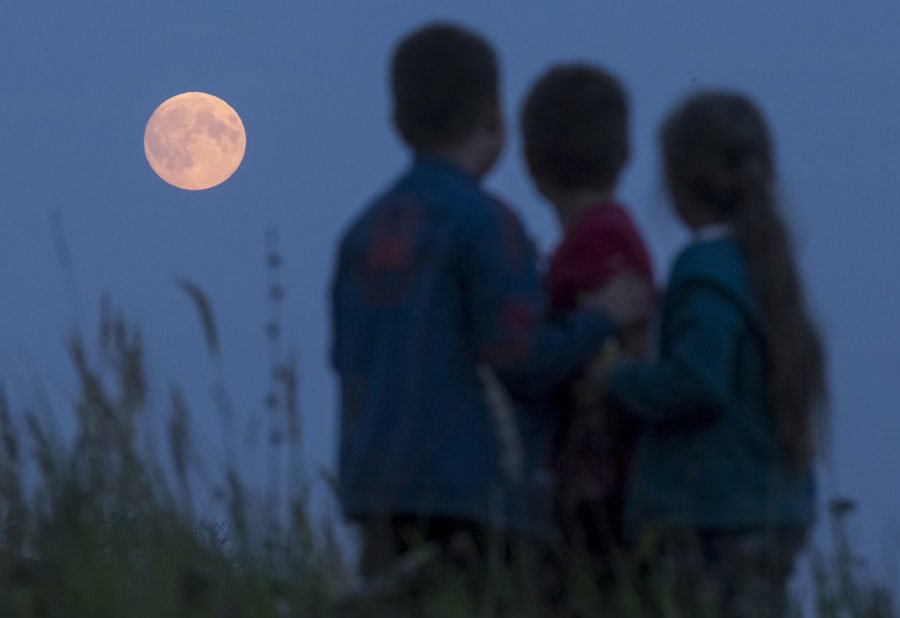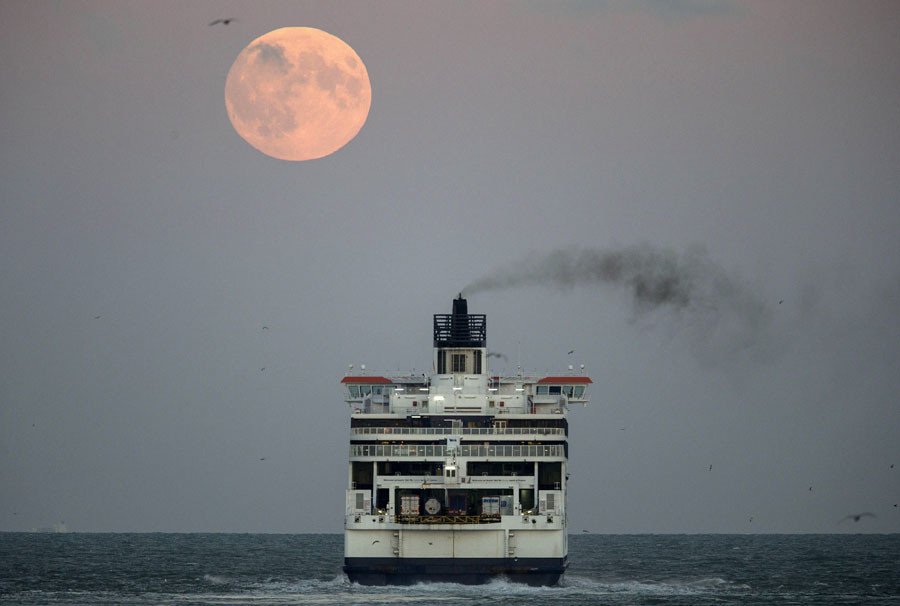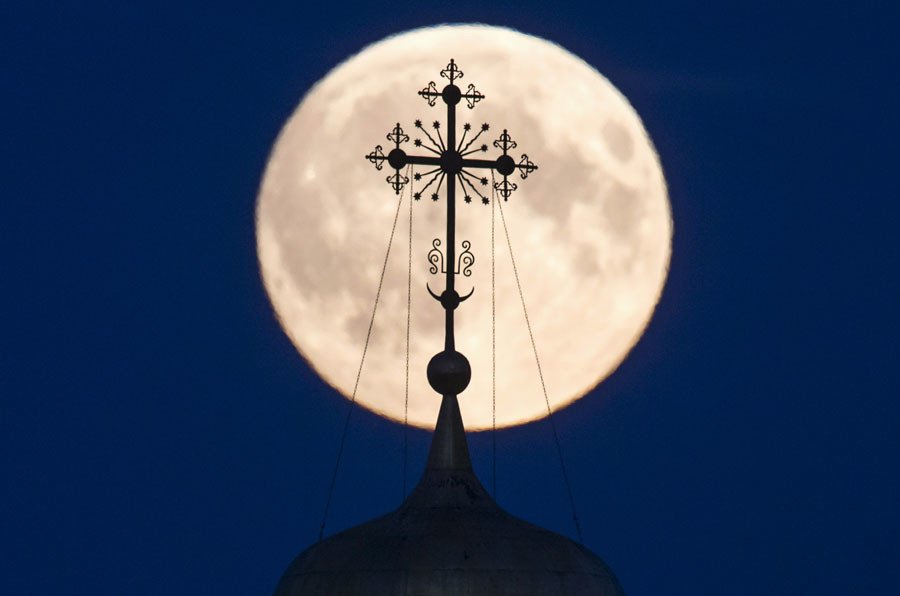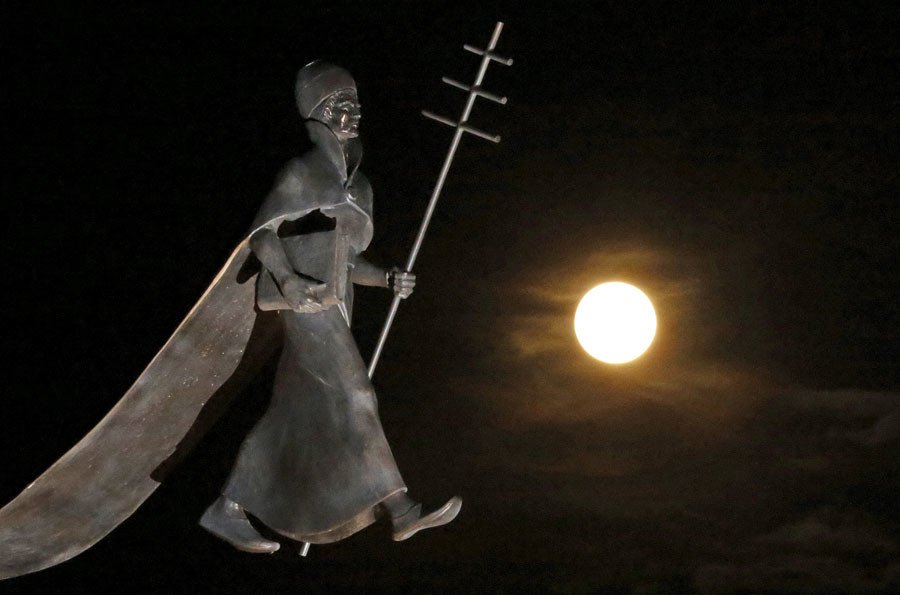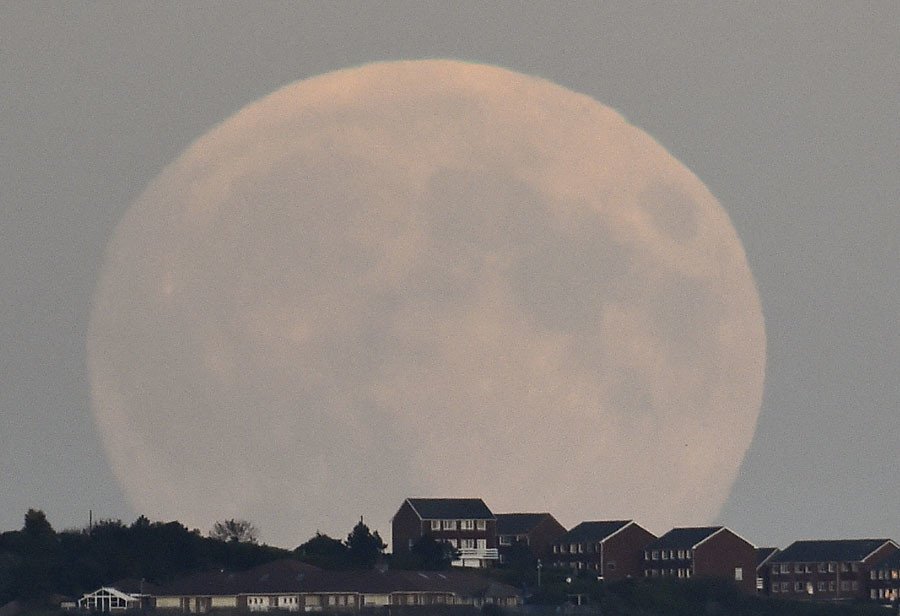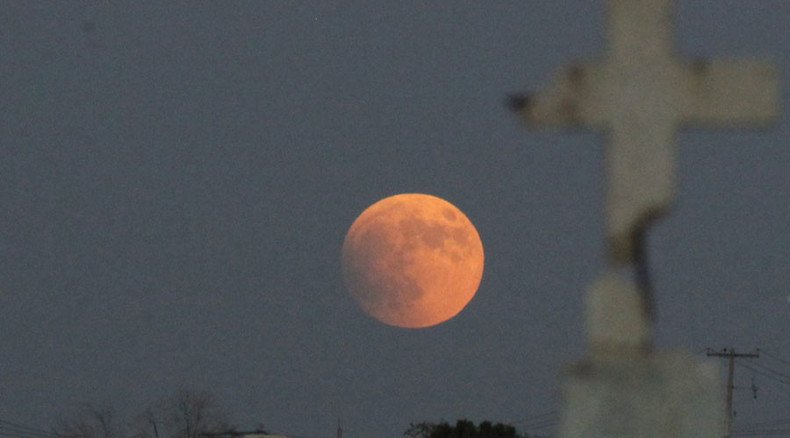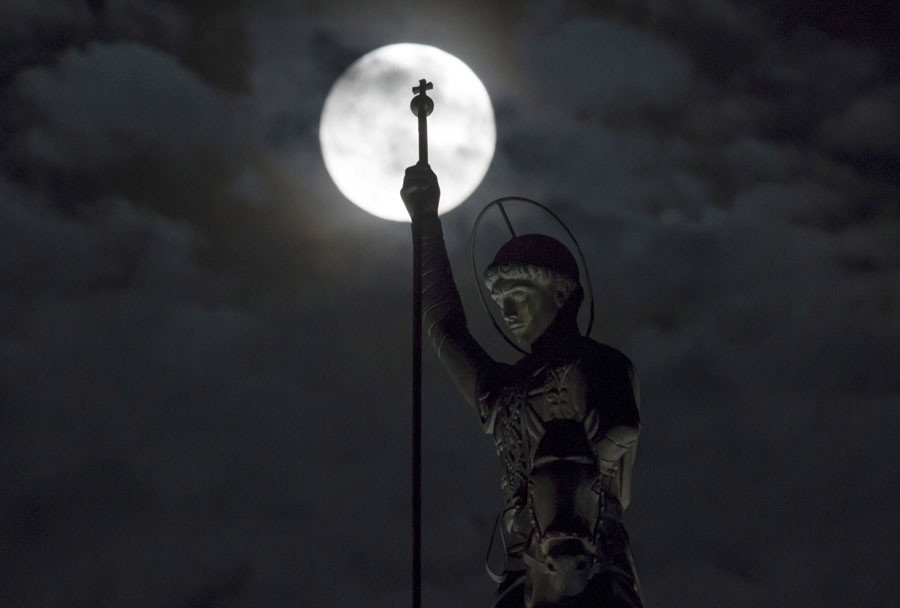 You can share this story on social media: