Unfriending a Facebook 'friend' could constitute bullying, Australian tribunal finds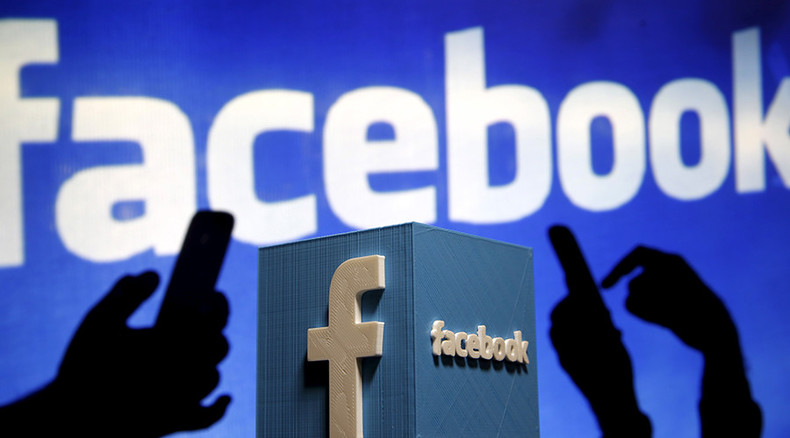 Deleting a friend on Facebook could have serious consequences, after an Australian work tribunal found a woman in Tasmania, who unfriended a colleague on the social network following an argument, guilty of workplace bullying.
The Fair Work Commission ruled that Lisa Bird, who works at the View estate agency in Launceston, was guilty of bullying sales administrator Rachel Roberts. Bird was accused of showing a "lack of emotional maturity" for having the nerve not to say "good morning" to her colleague and subsequently deleting her from Facebook.
Bird decided to unfriend Roberts after an argument. Roberts had complained that Bird, the wife of the agency's principle, James Bird, had acted aggressively towards her in order to put her down in front of the other workers. Bird called Roberts a "naughty little schoolgirl for running to the teacher."
Roberts subsequently wanted to check the social network to see if her work colleague had written anything on the platform about the altercation. However, Roberts found that Bird had decided to delete her altogether.
"The 'schoolgirl' comment… is evidence of an inappropriate dealing with Ms Roberts which was provocative and disobliging. I am of the view that Mrs Bird took the first opportunity to draw a line under the relationship with Ms Roberts on 29 January 2015, when she removed her as a friend on Facebook as she did not like Ms Roberts and would prefer not to have to deal with her," the tribunal stated, as cited by the News.com.au.
Other complaints listed by Roberts include Mrs Bird failing to say hello to her in the morning and for not giving her copies of printouts, which were given to all the other staff members.
READ MORE: 'Marauders Map': App exposes ease of tracking Facebook Messenger users
However, legal experts have stopped short of saying that deleting someone from Facebook automatically constitutes bullying.
"The Fair Work Commission didn't find that unfriending someone on Facebook constitutes workplace bullying," Josh Bornstein, a lawyer at the firm Maurice Blackburn, told ABC News.
"What the Fair Work Commission did find is that a pattern of unreasonable behavior, hostile behavior, belittling behavior over about a two-year period, which featured a range of different behaviors including berating, excluding and so on, constituted a workplace bullying."