Sporting solidarity: Sports stars & teams aid refugees fleeing warzones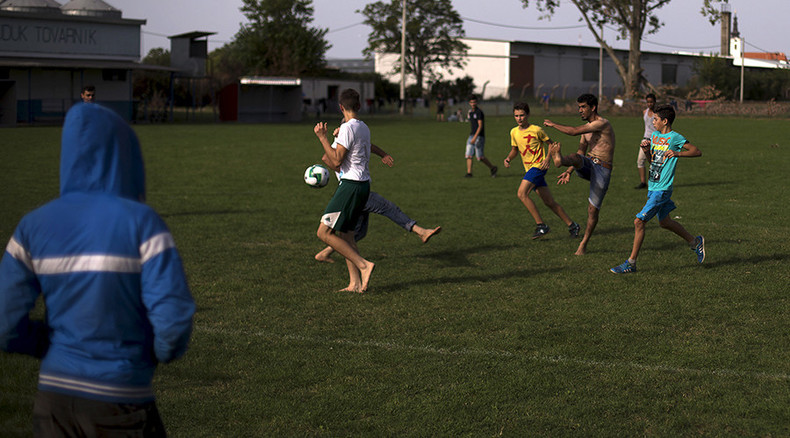 Sports stars are often criticized for their multi-million dollar salaries, but some have been doing their bit to try and help make the lives of tens of thousands of refugees entering Europe a little bit easier.
Eric Cantona, Former footballer
Legendry French footballer turned actor, Eric Cantona has agreed to take in a Syrian family for at least two years, giving them a small house, as well as food. The 49 year-old says he is in talks with the Marseille authorities about putting his wishes into practice, France Inter radio reported on September 22.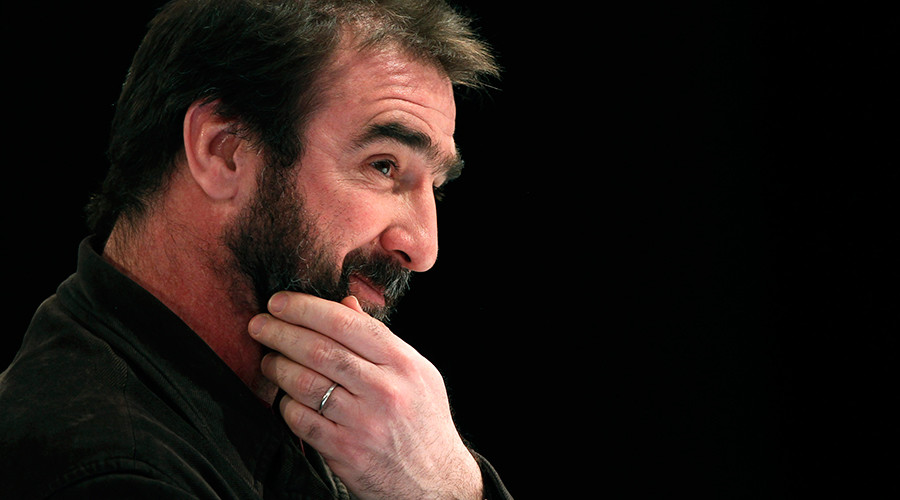 Cantona says his own family's experiences in having to flee a war zone were part of the motivation for wanting to help Syrian refugees. "My maternal grandparents were Spanish Republicans who fled Franco by crossing the Pyrenees on foot. That being our story, it certainly played a role."
Andy Murray, Tennis player
Scotland's Andy Murray has established himself as one the world's top tennis players. To do his bit to help refugees, he says he will give £50 ($75) for every ace he serves to UNICEF to help women and children. Murray's sponsors Standard Life, as well as the ATP and LTP, are matching his donations pound for pound, meaning that each ace will be worth £200.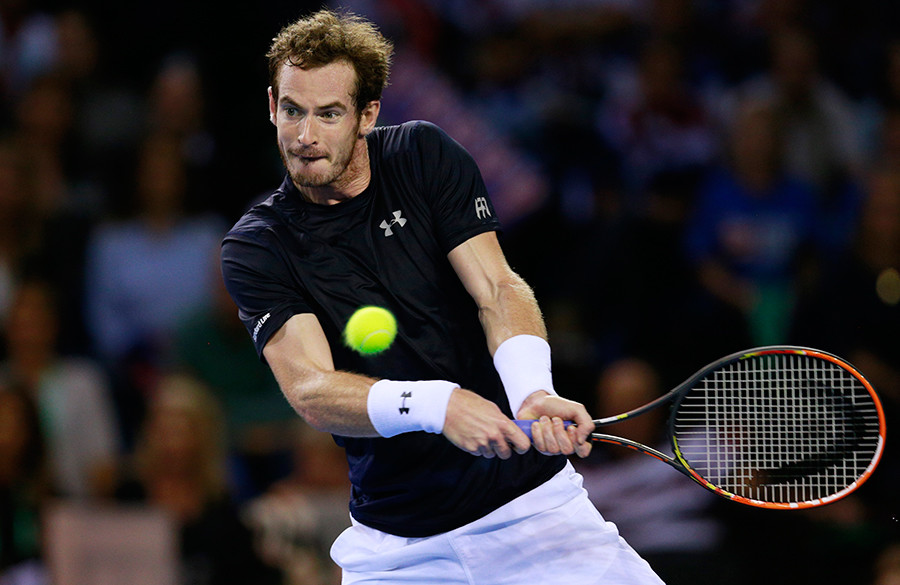 Murray, who hails from Dunblane, almost got caught up in a massacre at the town's Primary School on March 13, 1996, when Thomas Hamilton killed 16 children and a teacher. The future tennis star was just minutes away from heading to the gymnasium where the killing spree took place.

Cristiano Ronaldo, Real Madrid footballer
Seven-year-old Zaid Mohsen and his father Osama Abdul's plight came to light when they were deliberately tripped up by a Hungarian camerawoman as they fled a refugee camp. Cristiano Ronaldo decided to do his bit by inviting the boy, his father and his older brother Mohammad, 18, to watch Real Madrid play Grenada on September 19.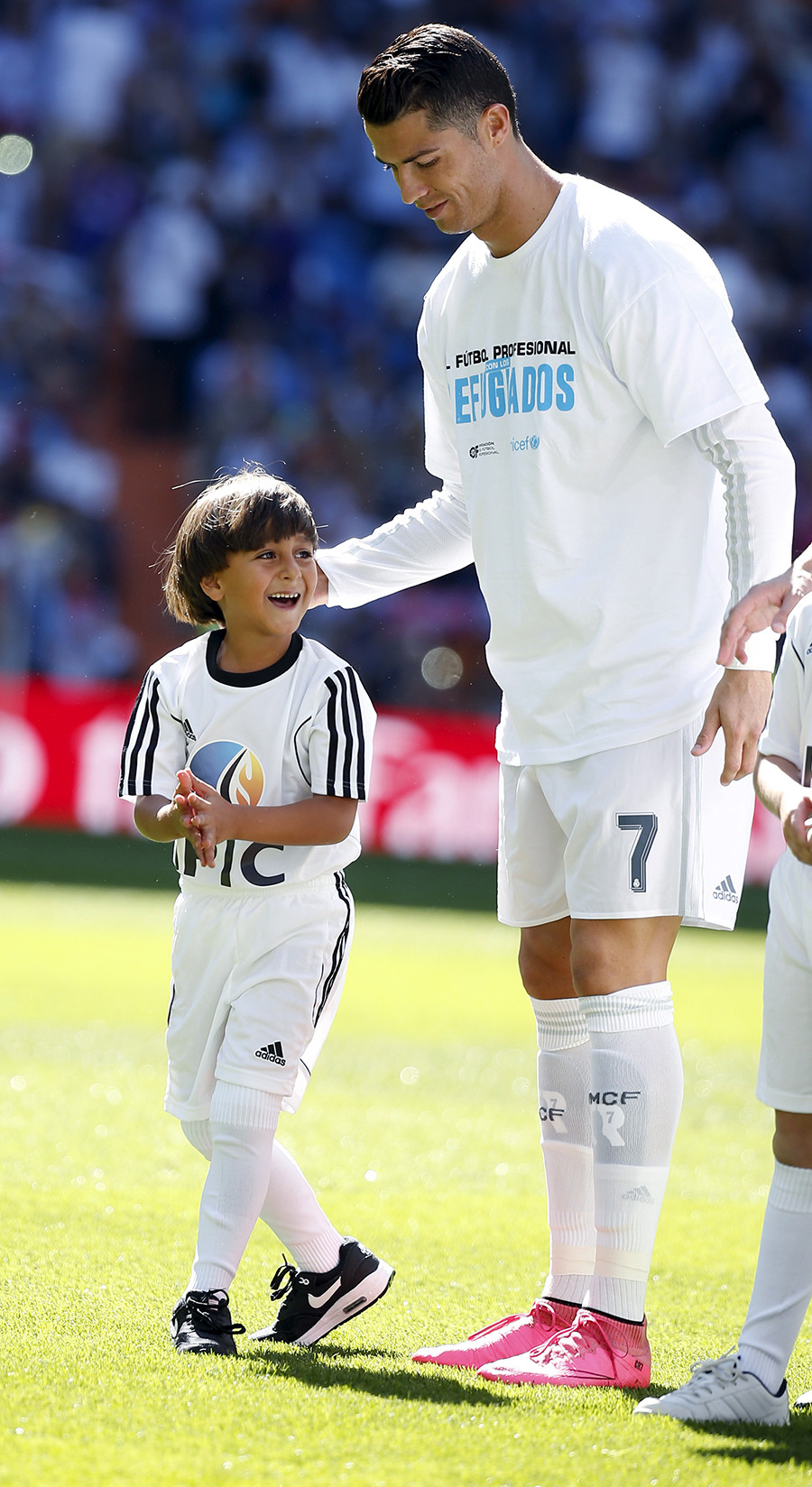 Zaid was even given the honor to walk on to the football pitch next to the famous football player as his personal mascot. To make things even better, his father was recently offered a coaching job at a Spanish football academy in Getafe, near Madrid.

Brandon Saad, American ice hockey player
Few sportsmen have as much of a connection with the Syrian refugee crisis as Brandon Saad. The 22-year-old hockey star's father, George, was born in Syria, before moving to the United States when he was 18. The family has already managed to bring their relatives to the US, but he believes sports teams should be doing more to help the plight of refugees.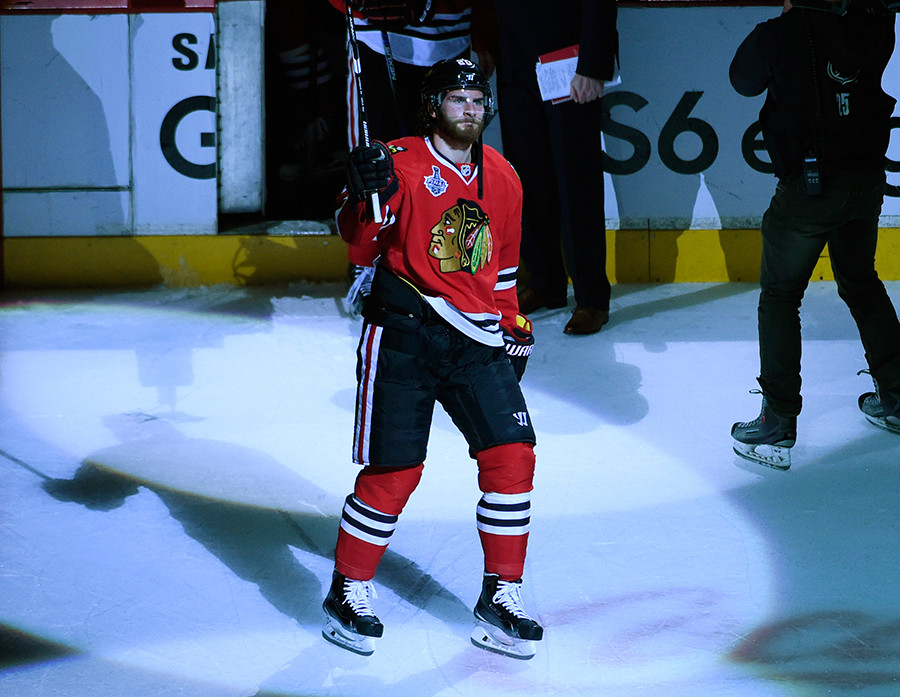 "I don't think pro sports really helps too much with that," Brandon, who now plays for the Columbus Blue Jackets, told Columbus Monthly. "But with him, it's been a process of getting them to safety in the States. I helped him sponsor some of the families, so I guess being a professional athlete helped with the financial side of it."

Bayern Munich, German football club
One of the world's biggest football clubs Bayern Munich has pledged €1 million ($1.1 million) to help refugees in the southern German city. The club's youth academy agreed to set up training camps for kids, as well as offering meals and German language classes for those fleeing war zones in their home countries.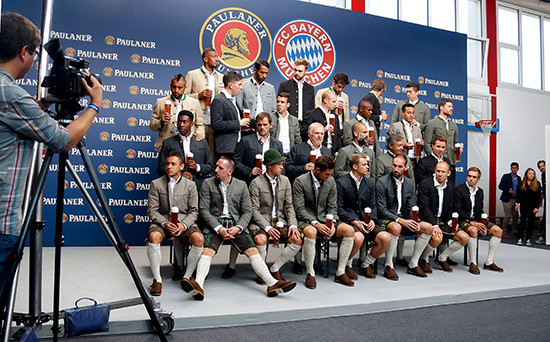 "FC Bayern see it as its social responsibility to help those fleeing and suffering children, women and men, to support them in Germany," the Bayern chief executive, Karl-Heinz Rummenigge, said in a statement.

FC Porto, Portuguese football club
Saddened by the hardships faced by refugees in Europe, FC Porto came up with an idea – why not get all the 32 clubs competing in the UEFA Champions League to donate €1 from every ticket sold? The initiative was given the full backing of European football's governing body, who themselves offered a further €2 million to help refugees.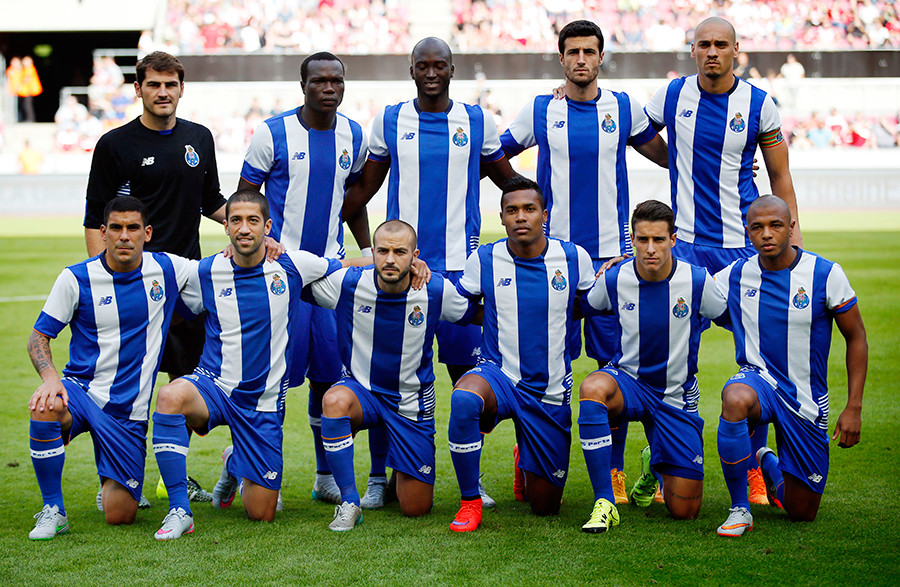 The vast majority of clubs in the UEFA Europa League are also on board, bringing the total number of teams participating to just under 80. The chairman of Bayern Munich, Karl-Heinz Rummenigge, says that €2-3 million is expected to be raised, adding, "football also has a responsibility."