Russia's 'Rokot' carrier launches 3 military satellites into orbit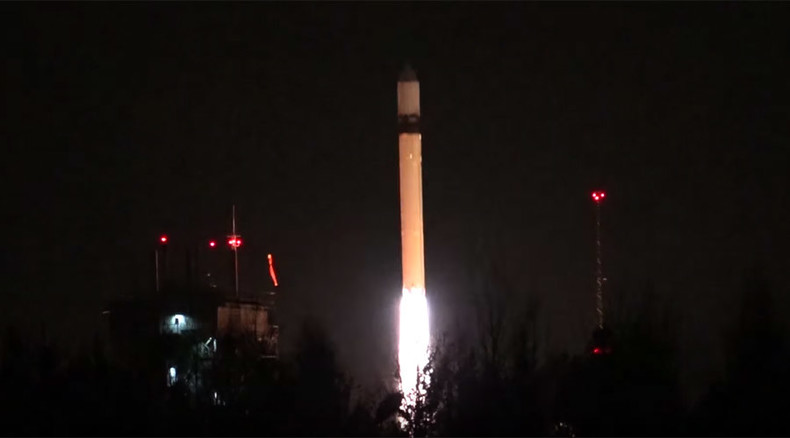 Three Russian military communication satellites were successfully guided into orbit early Thursday morning, the Russian Defense Ministry has reported. The satellites were launched via a Rokot carrier.
At 1 am Moscow time on Thursday (22 GMT Wednesday), Russia's Aerospace Forces successfully launched a Rokot space launcher with a Briz-KM booster stage from the Plesetsk Space Center, which is located in Arkhangelsk Region in northwestern Russia. It carried three military satellites into space for Russia's Defense Ministry.
"Three spacecrafts were launched for the Russian Defense Ministry … [and] were placed into orbit in the estimated time," a spokesman told RIA Novosti.
The three satellites are military communication satellites of the Strela-3M/Rodnik type.
A report by NASA Spaceflight suggested there was also a fourth, undisclosed, craft onboard the launcher.
Rokot (also spelled as Rockot) is a three-stage Russian launch vehicle fueled by a liquid propellant, which is a modification of UR-100N intercontinental ballistic missile (SS-19 Stiletto). It has been made commercially available by Eurockot Launch Services for launches into low earth orbit. The company is a German-Russian joint venture.
Briz-KM has a re-startable, storable liquid propellant engine that has been used in many other Russian space projects.
You can share this story on social media: