Saudi-led forces' airstrike on houses kills at least 20, mostly civilians - Reuters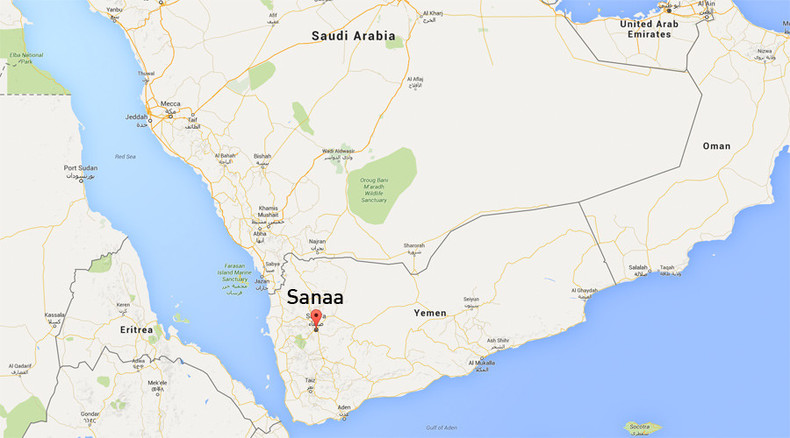 An airstrike by Saudi-led forces on houses in Yemen's capital, Sanaa, has killed at least 20 people, mostly civilians, according to medics and officials cited by Reuters.
It was previously reported that officials had identified the target as the Marina hotel in Sanaa's southern al-Asbahi district.
It comes after coalition air raids against Houthi forces in Sanaa killed at least 40 civilians and injured at least 130 others overnight on Friday.
Official UN figures illustrate that almost 4,900 people have been killed since Saudi forces began their bombardment of Yemen late March. The UN aid chief has called the scale of human suffering "almost incomprehensible."
The country is suffering from a shortage of vital supplies due to the ongoing blockade.
LISTEN MORE: