No Shawshank Redemption: Prisoner gets stuck in tunnel fleeing Brazilian jail (VIDEO)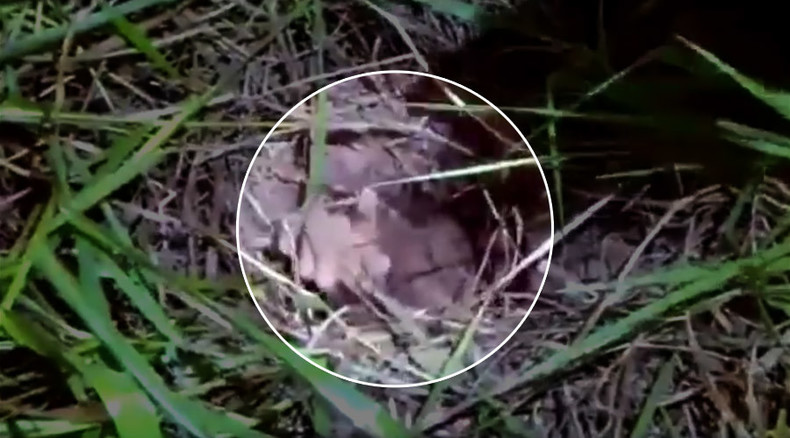 An inmate got stuck in a tunnel he dug to escape a prison in Rio Grande do Norte, Brazil, while his friend managed to get out, but was later recaptured in nearby woods.
The two inmates were trying to flee the region's largest prison, Licorice, in a daring "Shawshank Redemption"-style scape, but the attempt ended in failure for both.
Maycon Souza da Silva was trapped in the tunnel's exit. A video taken by police shows the dirt-covered man in the hole, with only his head and hand visible in the footage.
The second prisoner, 23-year-old Rafael da Silva Costa, managed to get out of the tunnel, but was later captured in a forest near the jail, Brazilian media reported.
Da Silva Costa was in jail for assault and illegal possession of weapons.