Greece confirms US asked to close airspace to Syria-bound Russian aid flights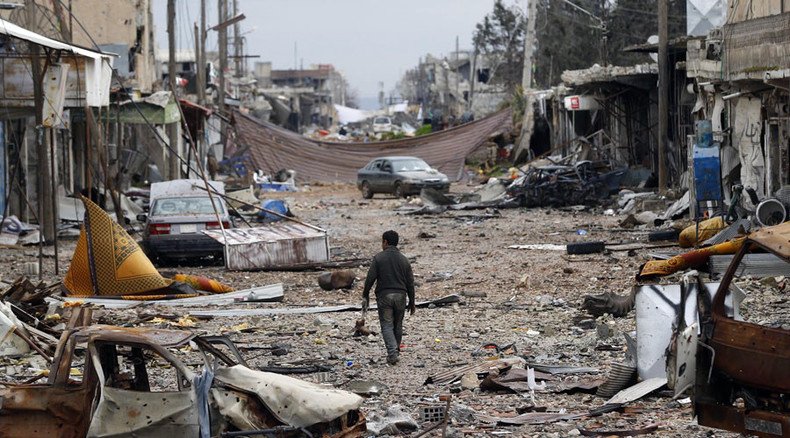 The Greek Foreign Ministry has confirmed receipt of a request from Washington, asking that Russia be denied use of Greek airspace for aid flights to Syria, Reuters reported.
The announcement came from the Greek Foreign Ministry spokesman, who added the US request was being considered.
On Sunday, a diplomatic source in Athens told RIA Novosti that Greece had refused to close its airspace to Russian planes carrying humanitarian aid to Syria.
On Saturday, the US embassy asked the interim Greek government to prohibit flights of Russian aircraft in the Athens FIR, the country's airspace. The Greeks refused, so as not to worsen relations with Russia, the source said.
The RIA source added that Russia had requested to use Greek airspace for humanitarian flights to Syria, September 1-24. Athens reportedly agreed.
You can share this story on social media: