Syrian refugees in Lebanon fear fleeing unrest again, may head to Europe
More than a million Syrian refugees feel unwelcome guests in Lebanon, where anti-government protests are only worsening. Many fear the Syrian scenario may repeat there and they will have to flee again.
Most of the migrants crossing into the EU through Macedonia and Serbia are refugees escaping unrest in Syria. But the largest number of refugees found shelter in Turkey and Lebanon.
Over 1.2 million Syrians are estimated to be in Lebanon. But according to some estimates, the figure is as high as 2 million – and more continue to arrive, RT's Paula Slier says. And for the country of 4.5 million, millions of refugees are an unaffordable burden.
READ MORE: Refugee & migrant flows must be managed honoring people's dignity – UN chief's spokesman to RT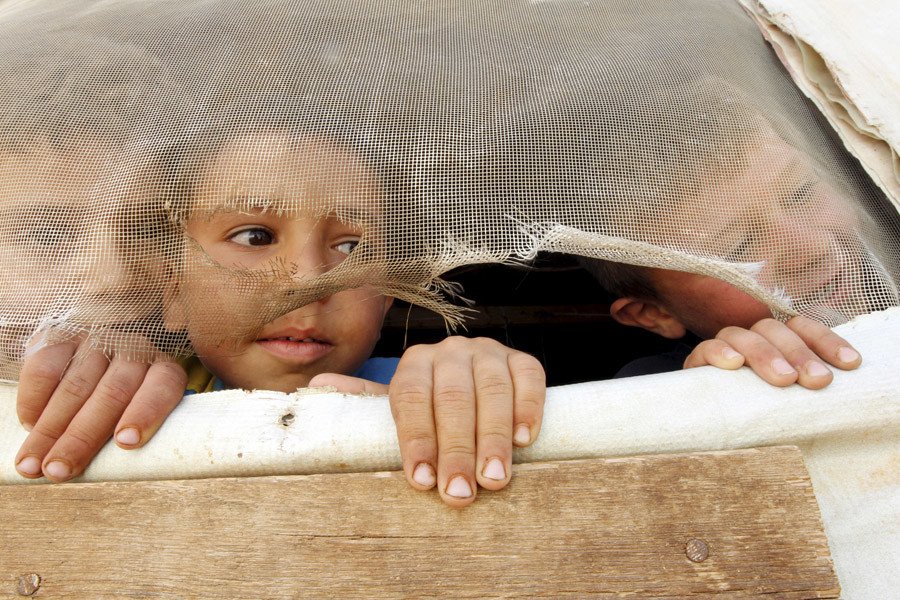 The Syrian refugee crisis in Lebanon is getting worse by the day. Aid is being slashed and now the ongoing anti-government protests in the capital Beirut are making the destabilized situation there increasingly uncertain.
Lebanon's capital has been gripped by anti-government protests for days. Tens of thousands of people hit the streets of Beirut, demanding the resignation of Environment Minister Mohammad Machnouk. As part of the 'You Stink' campaign, protesters expressed anger at government corruption and a lack of basic services, including power and water, and demanded government action.
READ MORE: Lebanon leads the way: Forget the Arab Spring - Here comes the real Arab Uprising!
And as Slier discovered in eastern Lebanon, many of the refugees feel they might have to flee yet again and move further. With many of the Middle East and North African countries being in turmoil, displaced persons from Syria have little options to be picking from.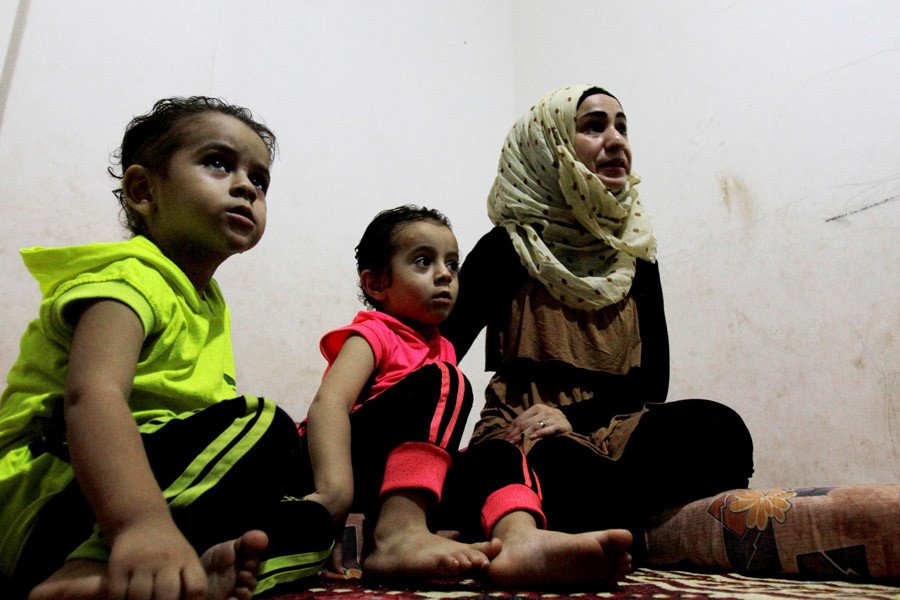 "Sure we are afraid the Syrian scenario will be repeated in Lebanon because it started in Syria in the same way," Syrian refugee Kamal Ahmed told RT. "It was easy to come to Lebanon from Syria but if something similar to Syria will happen here, where will we go? We are afraid."
The European asylum seeker crisis is intensifying, as hundreds of thousands of people from Middle East and North Africa try to get to European shores at any cost, sometimes paying for it with their lives.
Statistics from the International Organization for Migration (IOM) confirmed the current global asylum seeker crisis marks the biggest flow of people across the world since 1948.
According to the IOM's research, over 234,770 asylum seekers have landed in Greece since January 2015, 114,276 arrived in Italy and thousands more have landed in Spain and Malta. This compares with 219,000 who arrived in the whole of Europe in 2014.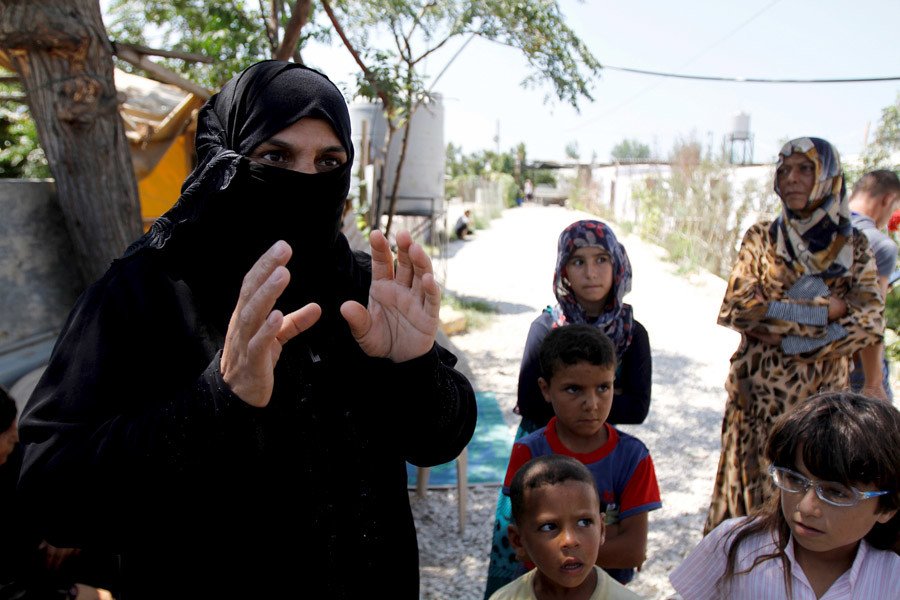 The refugee camp visited by RT crew is just an hour-and-a-half's drive from Beirut. Most of the refugees living there have come from the Syrian city of Homs and the East Huta. The Lebanese authorities refuse to call this place a 'camp,' because it could become a long-term fixture, like Palestinian camps in the country. And the tensions between the Lebanese population and the coming Syrians are only growing.
READ MORE: 'Revolution, civil war unlikely in Lebanon'
"Last winter was very cold and tough and the tents fell on us because of the wind and huge amount of snow. It is a very bad life – if the same situation happens here like in Syria, there will be chaos," Syrian refugee Fahim Rashidjamul told RT. "What will happen to the Lebanese people is the same that happened to us. They will suffer the same fate."
You can share this story on social media: