'Witchhunt': Moscow slams Finland's arrest of Russian citizen on US request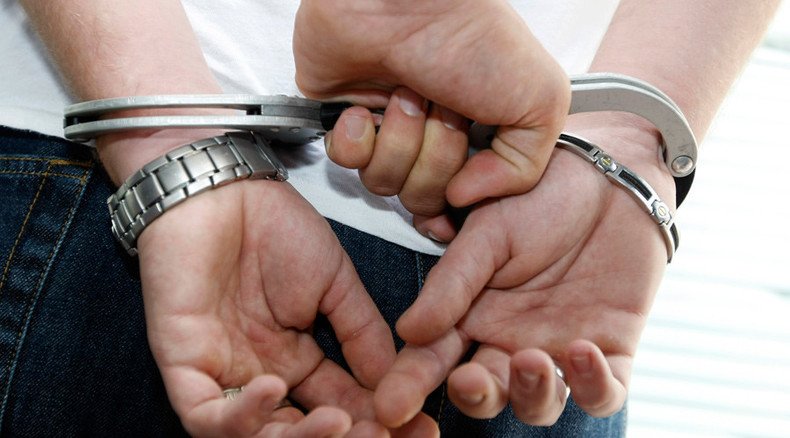 Finnish authorities have confirmed the detention of Maxim Senakh, a Russian citizen accused of committing malware crimes in the US. The Russian Foreign Ministry has described it as 'illegal practice' and 'witchhunt' and called on Finland to respect international law.
READ MORE: Washington tells Beijing: 'Hands off' Chinese expats wanted for corruption at home
"Senakh was arrested on August, 8. From that moment, the USA has 45 days to submit an extradition request. Until now we have not got such request," Finnish government advisor Juhani Korhonen told the TASS news agency.

The Russian citizen was detained at the request of US federal authorities. He is accused in the state of Minnesota of infecting computer servers with malware, the Finnish justice ministry said on its website. The gains from the alleged crime could amount to millions of dollars.

Moscow has condemned the arrest. Maria Zakharova, Russia's Foreign Ministry spokeswoman, said the incident could be described as "witch-hunt."
"Such policy of pursuing and attacking Russian citizens abroad has become unfortunately systematic, not sporadic. This policy has nothing to do with justice," she said during a briefing on Thursday.
READ MORE: Ukraine blacklists US boxer Roy Jones Jr. over Crimea visit & request for Russian passport
The arrest was earlier described as "another demonstration of the illegal practice of detaining Russian citizens abroad launched by US authorities" by Konstantin Dolgov, the Russian Foreign Ministry's special representative for human rights.
"If there were suspicions that Senakh was involved in illegal activity, it would have been more logical to send such information to Russia," he added, noting that Moscow and Washington have agreements on anti-criminal cooperation.

Dolgov stressed that Moscow objects to Senakh being extradited to the US.
When asked at a briefing on the arrest whether it was part of a "witchhunt," John Kirby, a spokesman for the US State Department readdressed the question to the Justice Department.

"I think your question [about the Senakh's case], you'd better put to the Justice Department. I am unaware of any of practice you described," he said at the press briefing.

This is not the first case of a Russian citizen being arrested in another country at the US' request. The most recent detention occurred in 2015 in the Maldives, when Roman Seleznyov was forced to board a private plane to Guam by US secret service agents and was later arrested. The Russian ministry slammed his detention as "a de-facto kidnapping."
READ MORE: US 'kidnaps' Russian MP's son to 'exchange him for Snowden'
You can share this story on social media: