Shootout & mass brawl at Istanbul bus station injures at least 7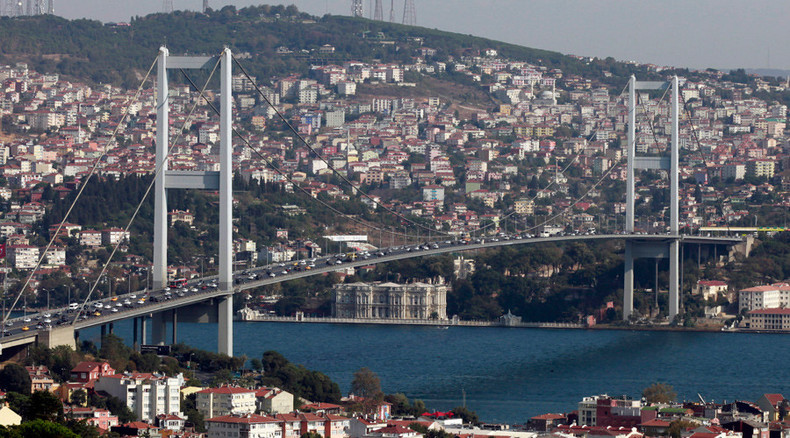 At least seven people were injured in an armed brawl at Istanbul's biggest bus station, Turkish media report. Three of the injured received gunshots.
The fight and shooting was triggered by a disagreement between gunmen and the Esenler bus station's management, whose office is located in the first floor, reports suggest.
The incident initially started as a verbal squabble, but soon turned into a physical fight with one of sides firing a long-barreled gun, witnesses say.
The area around the crime scene was quickly cordoned off by police and bus station guards.
The armed conflict flared up between the former and the current administration of the bus terminal, according to Turkish Today's Zaman newspaper, citing Cihan news agency.
According to another version of events, put forward by Habertürk TV, people involved in the conflict were the administration and porters who tried to settle financial disagreements.
Three of the injured with gunshots were taken to the hospital. One of them is reportedly in critical condition.
Nine participants in the fighting were detained by police, Cihan news agency reported.