'Surveillance over freedoms, for safety's sake' - Belgian PM on possible Schengen limiting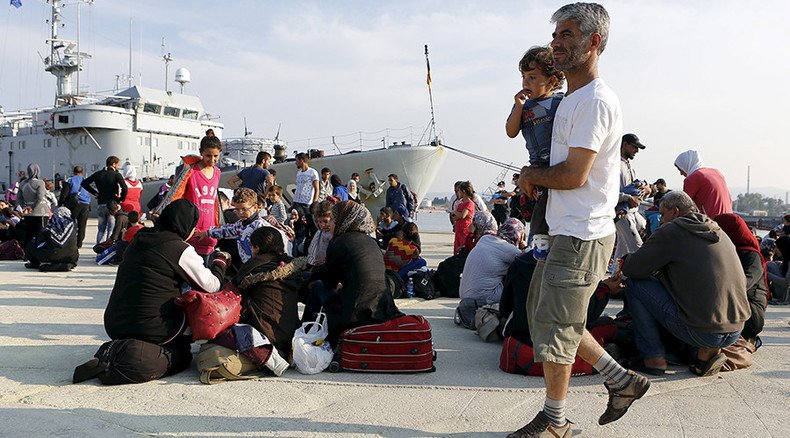 Belgian Prime Minister Charles Michel says that sacrificing the EU's free border movement could be on the table in the interest of security. He further says that there is an increasing need to give up some freedoms in order to fight terrorism.
The remarks were made to RTL on Saturday, in the aftermath of the "terrorist attack" on the Amsterdam-Paris train, where a gunman armed with a Kalashnikov rifle, and believed to be associated with radical Muslims, injured two people. Based on a joint inquiry by French and Belgian security services, the 26-year-old Moroccan boarded the train in Brussels.
"The Schengen Agreement is important for our economy and our citizens, but we are now faced with new threats in Europe, and so we'll maybe have to look to adapting new rules, including identity and baggage checks," the PM said.
Michel said he has already spoken about this need for increased surveillance to French President Francois Hollande, and that the discussion will continue at various levels in Brussels.
Unlike the Eurostar trains that run between London, Paris and Brussels, Thalys services are rather light on security.
"Increasingly, we're going to be in a society, where we have to be ready to sacrifice certain freedoms in the interest of fighting terrorism," the Belgian leader pointed out, adding that the increased threat is clearly demonstrated in the number of red flags raised: 200 files on terrorism have been started this year alone, which is a new record.
Michel says Belgium will not back down from the proposed initiatives, reminding that some changes have already been voted on, including "wiretapping and monitoring of internet communications in the context of the fight against terrorism."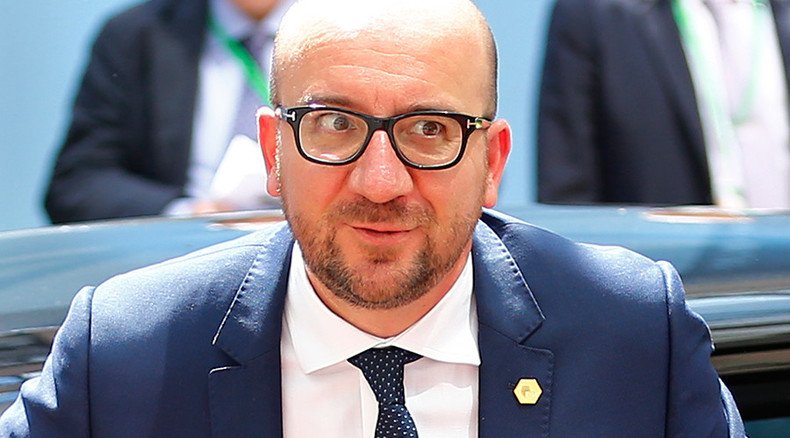 But that's not enough, according to him: "We will have to, more and more, seek a new balance between freedom of movement and rights to privacy, but at the same time it will be necessary to accept some constraints."
"The prime minister proposes an urgent meeting of transport and interior ministers from Belgium, France, Germany and the Netherlands to reinforce anti-terrorist measures, notably identity and baggage controls," Michel's office announced shortly after the Thalys attack, following a meeting of his security council.
The meeting brought together the defense, interior, justice and foreign ministers. It was decided that patrols across French and Belgian Thalys trains will be increased without delay (despite an overall increase in security measures in both countries, the rail system was relatively unprotected prior to the attack).
Like France, Belgium has a large French-speaking Muslim population, primarily of North-African descent, numbering about half-a-million people. The recent attack on the office of the satirical magazine Charlie Hebdo in France has already led to increased vigilance. This was followed in Belgium by numerous police raids on suspected terrorists, resulting in the slaying of two people, believed to have had ties with Islamist elements.
LISTEN MORE:
You can share this story on social media: