'Special needs people don't need offenders punished': Supermodel, activist Natalia Vodianova to RT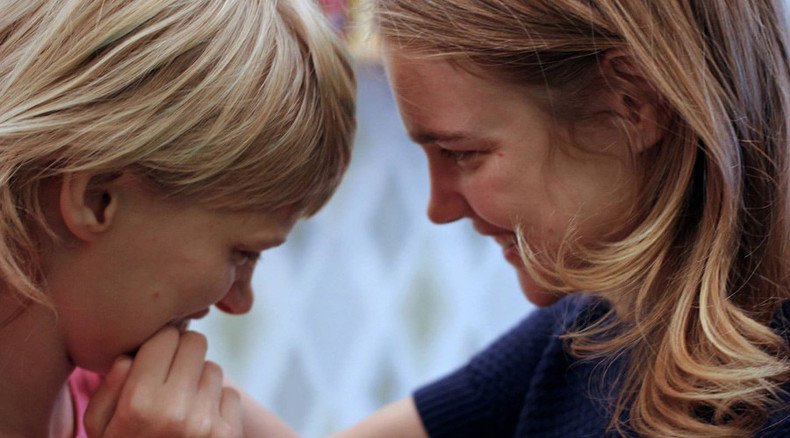 Those with special needs should be treated like people, enjoying simple pleasures like a cup of tea, Russian supermodel and activist Natalia Vodianova told RT, commenting on her autistic sister being kicked out of a café to avoid "scaring off customers."
"People who were born with special needs don't need their offenders to be jailed or punished. What they need is for more people to treat them like people, to allow them to have the simple happiness of having a tea in the café, for a mother to take her child to a playground, to see her child in school with other children," Vodianova said.
READ MORE: Outrage as autistic sister of Russian supermodel and activist Natalia Vodianova kicked out of café
The supermodel's Facebook post about the incident caused a social media frenzy, being reposted and commented on tens of thousands of times. It also grabbed the attention of leading politicians and public figures.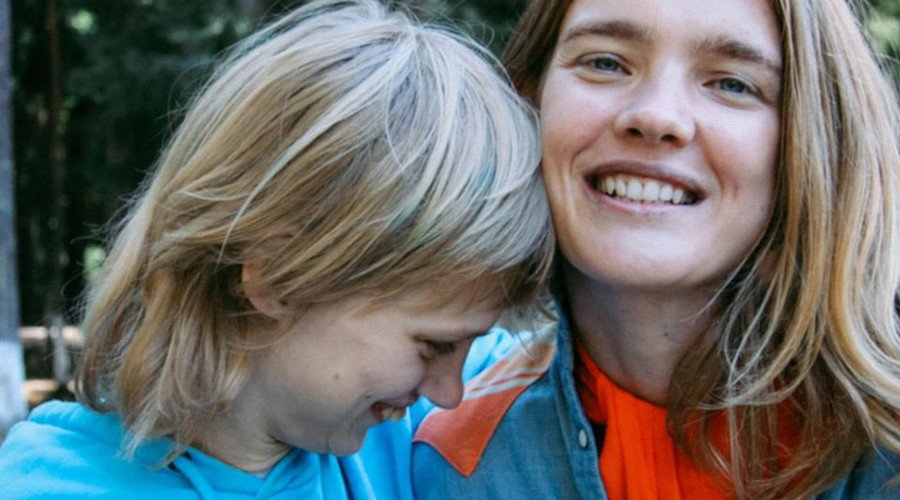 She described to RT what happened in that café in the Russian city of Nizhny Novgorod. Her 27-year-old Oksana, who has "very deep autism and cerebral palsy," was having a walk with her nanny and they stopped at a café in a park, where they were refused service.
The owner of the café came and said that he didn't "like the way [Oksana] looks, and I think she scares away the customers," Vodianova said. By the time her mother arrived three bodyguards were surrounding around Oksana and the owner of the café continued to insult the women.
READ MORE: 11yo autistic boy kept in dog cage: CA police
"I hope [Oksana] didn't understand what really what was going on, but she was visibly very stressed. When my mother arrived of course she told these people what she thinks about them as polite as she could under the circumstances."
The mother took Oksana, left the café, and as she was exiting the park "the police arrested her for kind of minor debauchery," added Vodianova.
On Thursday investigators opened a criminal case on charges of public violation of human dignity, with threats of violence against the café owner.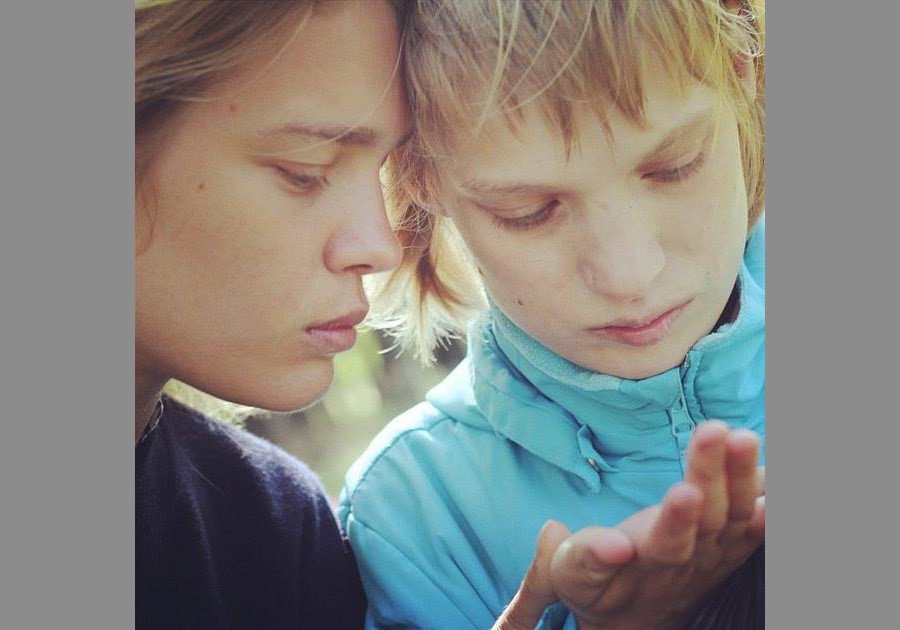 According to Vodianova, what happened to her sister is merely "an isolated case" and her mother and sister "happened to be who they are."
"Otherwise, these kinds of incidents happen and they go unnoticed. So this is just an opportunity for us, and help for 'Naked Heart Foundation' and other organizations that are working out that to improve life of people with special needs, and to support our work- to speak about what really happens."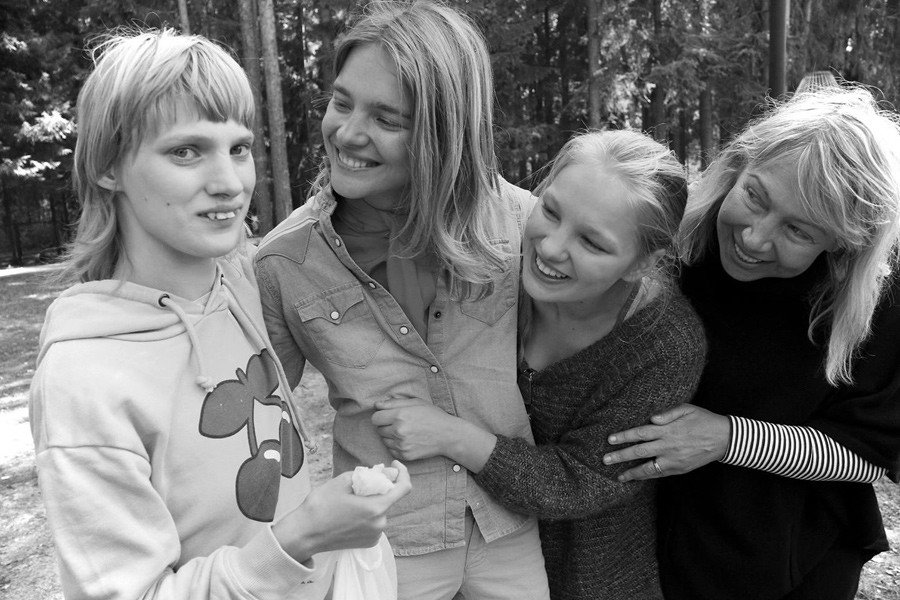 Vodianova is also well-known for her charitable activities. Her charity, the Naked Heart Foundation, was founded by the model in 2004. It has since provided children's playgrounds in dozens of Russian cities and supported children with special needs across the country.
"What we fight for [in Naked Heart Foundation] - that more people know about people with special needs, what does it mean, what kind of special needs there are, how to approach these people, or not to approach them."
READ MORE: Australia holds off deporting migrant with autistic child after public outcry
Natalia Vodianova is famous throughout Russia as a supermodel who achieved global stardom, despite coming from an extremely humble background. As a child, she sold fruit at a street stall in Nizhny Novgorod's poorest district, and later went on to work for Calvin Klein for eight seasons, coming third on Forbes' top-earning models list.
You can share this story on social media: