2 killed, 1 injured in stabbing at Ikea in Sweden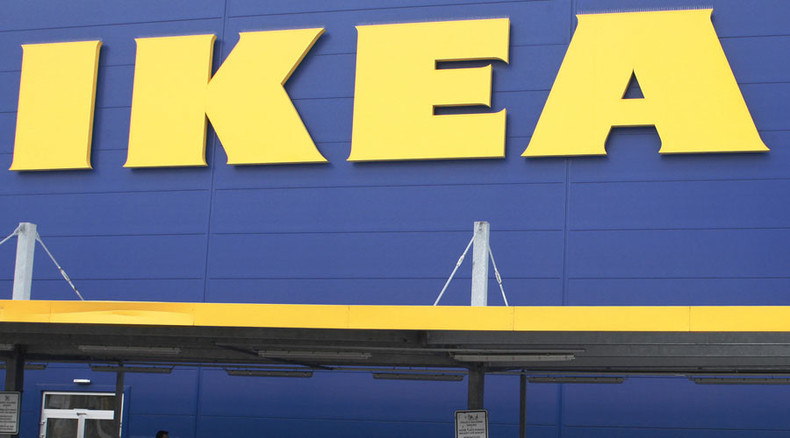 Two people have been killed and another has been left seriously injured in a stabbing at an Ikea store in Västerås, Sweden, according to local police. A man suspected of murder has been arrested.
"We found a man and a woman who had knife injuries and who later died of their wounds," Vastmanland police said in a statement.
A 35-year-old was also taken from the store to Västmanland hospital with life-threatening injuries.
"We've got a man who is badly injured and he is being operated on urgently," Eva Lindahl, director of communications at Västmanland County Council told TT news agency.
Store manager Mattias Johansson told a regional Swedish newspaper that "three seemingly ordinary visitors" had been caught up in the incident, The Local reported.
The entire store is now closed off and a large police operation in progress.
Police said they responded to a call reporting injuries at the Ikea store at around 1 p.m. local time.
"Ambulances have been there and police are at the scene," Pilkrona Godden, a press officer for Ikea, told TT news agency shortly after 2pm local time.
Västerås is located about 115km northeast of Stockholm. The store is one of the largest in Sweden.