Devastating Typhoon Soudelor as seen from space (TIMELAPSE VIDEO)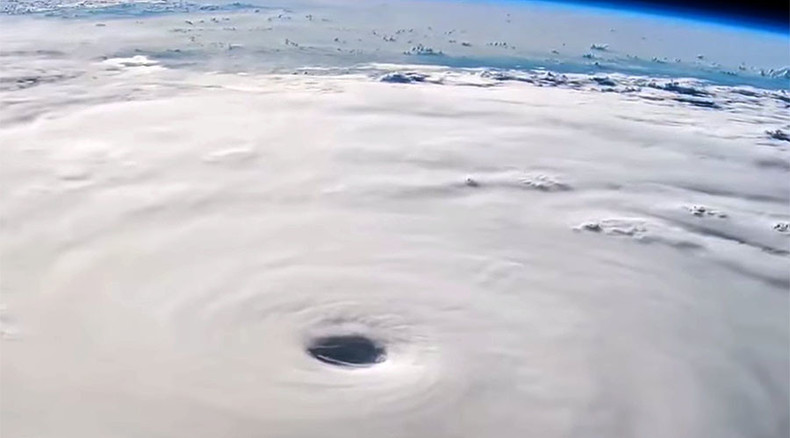 As deadly Typhoon Soudelor weakened into a tropical storm over mainland China on Sunday morning impressive time-lapse footage taken from the International Space Station has recorded the super storm's incredible might as it blasted through Taiwan on its route of death and destruction.
The spectacular video recorded from orbit shows a small but distinguishable eye of a category 5 super storm, packing sustained winds of up to 218 mph on its way to Taiwan on August 4. The strongest tropical cyclone on earth so far this year looks like a peaceful foam lather from space, but on the ground, it was a harbinger of extermination.
At least six people died and some 185 were left injured, Taiwan's Central Weather Bureau reported when Soudelor hit the island nation on Saturday with winds of 100 miles an hour (161km/h). Some areas saw winds of more than 142mph (230km/h).
All flights were canceled as the storm brought down power lines and trees, blocking roads and causing flooding. Landslide-prone areas and valleys were placed on high alert.
READ MORE: 6 dead, 101 injured, millions without power in raging Taiwan typhoon (PHOTOS)
More than 35,000 military personnel were deployed to evacuate people across the island. The nation received between 10 and 15 inches (25.4 to 38.1 centimeters) of rain, with 40 inches (101cm) of rain descending on Taipingshan national forest in Yilan County over two days.
More than four million households were left without power and 80,000 more were without water, the Taiwanese national disaster response center reported. Thousands were evacuated across the country, with 1,300 people being put up in temporary shelters across the island. All schools and businesses remained closed through Saturday.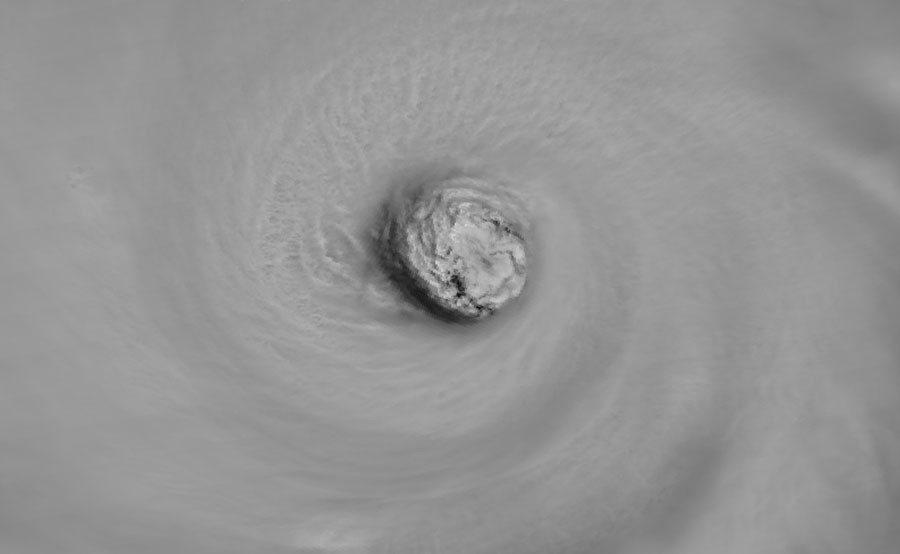 As the storm moved towards mainland China late Saturday, the country's authorities ordered the evacuation of more than 163,000 people, and ordered ships to return to their ports.
By early Sunday morning Soudelor weakened to a tropical storm over China as it hit the coastal city of Fuzhou with peak wind gust to 83 mph. More than nine inches of rain were reported there with the threat of flooding and gusty winds remaining high. More than 7,000 soldiers and police remain on standby as the storm passes through.