4 families move to infamous 'Sleepy Hollow' village in Kazakhstan – voluntarily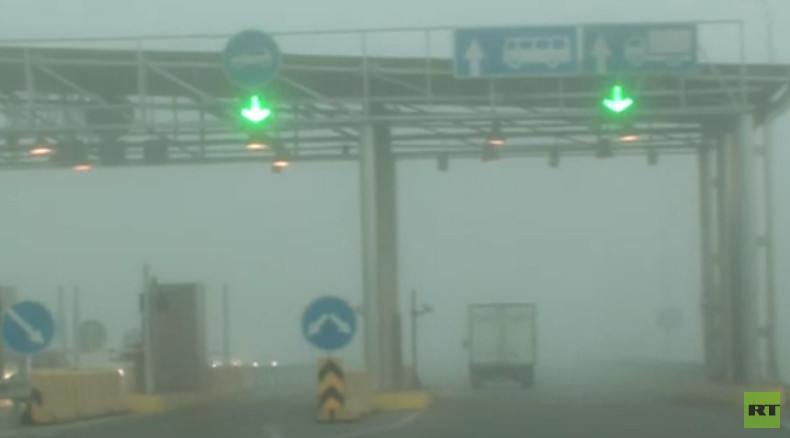 The village notorious for the mysterious 'Sleepy Hollow' disease has got new residents: four families moved there to improve their living conditions, despite the area being plagued with a strange illness that causes people to fall asleep in broad daylight.
Other symptoms include amnesia, hallucinations, nausea, motor dysfunction, and dizziness.
"This step has been taken by the families voluntarily, they decided to improve their living conditions in such a way, getting their own land instead of cold flats in half-destroyed buildings elsewhere," Vladimir Alfyorov, an official at the local Krasnogorsk rural district, told the Interfax news agency.
The Kalachi village had a population of about 600 people, but many of them moved after the symptoms appeared.
READ MORE: Mystery of Kazakhstan's 'Sleepy Hollow' disease tracked to uranium mine
The village is just 600 meters from the town of Krasnogorsk, where between the 1960s and 1990s there was a uranium mine, which some officials blame for the deteriorating health of the locals.
"Occasionally it [the mine] released carbon monoxide and hydrocarbon [sic, presumably methane] in high concentrations... That is when these 'sleepy disease' outbreaks happened," Kazakhstan Deputy premier Berdybek Saparbayev said last month.
Locals thought the former uranium mine was the cause, too – however, they were sure that they were being affected by radiation.
RT's crew discovered high levels of radiation – 17 times the norm – next to the mine, but not in the Kalachi village itself. To find out more, watch the documentary: