Italian mayor bans citizen from getting sick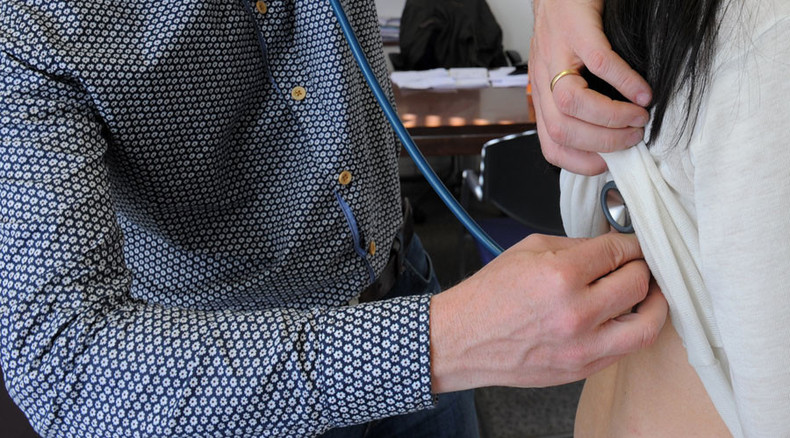 In a desperate attempt to stop his small town from vanishing due to depopulation, an Italian mayor has officially banned his citizens from getting sick.
"It is forbidden to get sick in the town," a decree signed by Davide Zicchinella, mayor of Sellia in southern Italy's Calabria region, said, according to local media.
The medieval town's population decreased from 1,300 to 537 over the past fifty years, with more than two thirds of its residents being more than 65 years old.
Zicchinella, who is a doctor by profession, plans to save his town from disappearing by motivating the people to "put your health first and look after your nearest and dearest."
The legislation also urges the citizens to visit a newly-opened municipal medical center to undergo tests.
The mayor proudly informed TGcom24 website that over 100 people have fixed an appointment with the doctors.
"Our citizens' response has been more than encouraging. It's a result that embraces the spirit of this initiative," Zicchinella said.
The town's administration also set up shuttle bus so that Sellia residence could get to a spa center some 100 kilometers away.
According to the decree, the citizens, who will visit the medical center, will be exempt from an annual health tax of €10.
The mayor's office is working on introducing additional taxes for those, who refuse to take care of their health, in order to finance the municipal medical center.
"We want to provide health services to protect the health of our citizens, despite the difficult period for the local authorities … in this way, in addition to helping our fellow citizens, we also help reaching our common goal of not dying from depopulation," Zicchinella said, as cited by AGI news agency.
According to National Institute of Statistics, Italy's population growth is almost at zero, with 20 percent aged over 65.