Uranium smugglers busted in special op in western Ukraine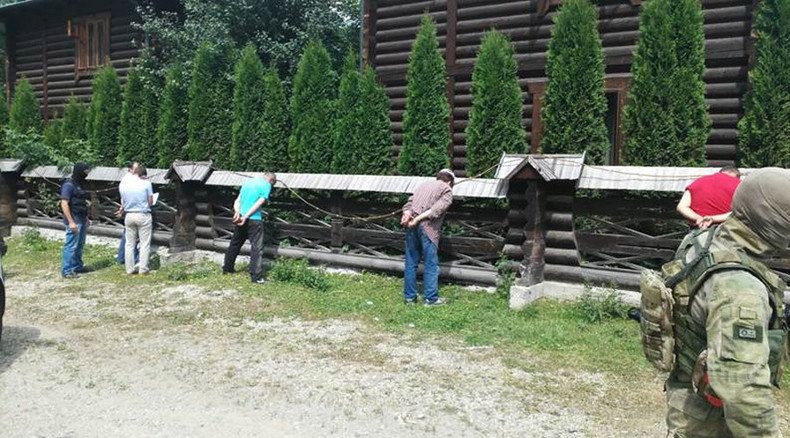 The Ukrainian Security Service (SBU) has seized a shipment of uranium and arrested four men who were attempting to sell the material, according to the agency's press service.
A joint counterintelligence effort by several SBU departments in the western Ivano-Frankovskaya Oblast region busted an operation illegally trafficking nuclear materials and radioactive substances, the Head of the Security Service Vasiliy Gritsak, told President Petro Poroshenko.
Four gang members were caught red-handed in the middle of a sale.
Preliminary forensic reports suggest the material seized is uranium-238, the most common isotope of uranium found in nature.
The SBU has launched a criminal investigation, which is being conducted with the involvement of the State Nuclear Regulatory Inspectorate and the State Emergency Service.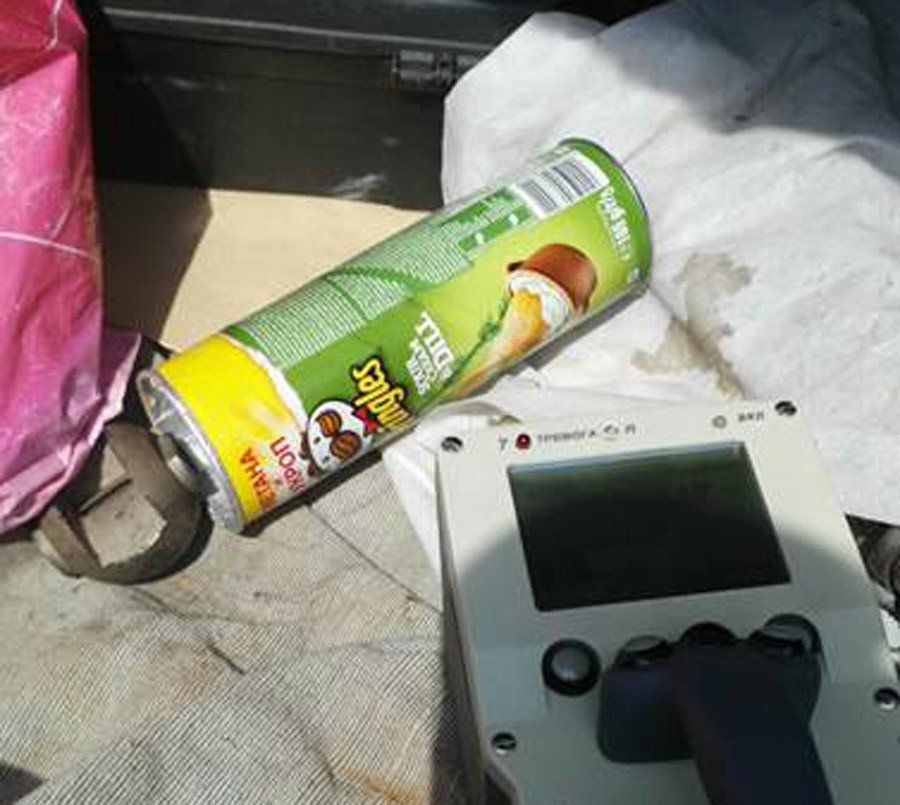 The incident comes on the heels of recent fighting in western Ukraine, as Right Sector members clashed with local police. The epicenter of the fighting was in the city of Mukachevo, in the southwest.
The ultranationalists are refusing to lay down arms as negotiations with the government are in stalemate. Two weeks ago, some 6,000 ultranationalists marched in central Kiev, calling for the administration's resignation – a sign of the continued fracturing in Ukraine.
The Mukachevo standoff has led to Poroshenko ordering the SBU to disarm all illegal fighting units in the country. However, unrest persists across Ukraine.
Three rural councils were set ablaze in western Prikarpatye region on August 2. The following day, hooligans in Kharkov attacked the offices of the Party of Regions.
Several days ago, the government reinforced another western Ukrainian region with 2,000 policemen, following clashes with illegal amber miners, which resulted in 12 arrests and several injured officers.
You can share this story on social media: