Game of Thrones-inspired courses for would-be Vikings launched at Norway school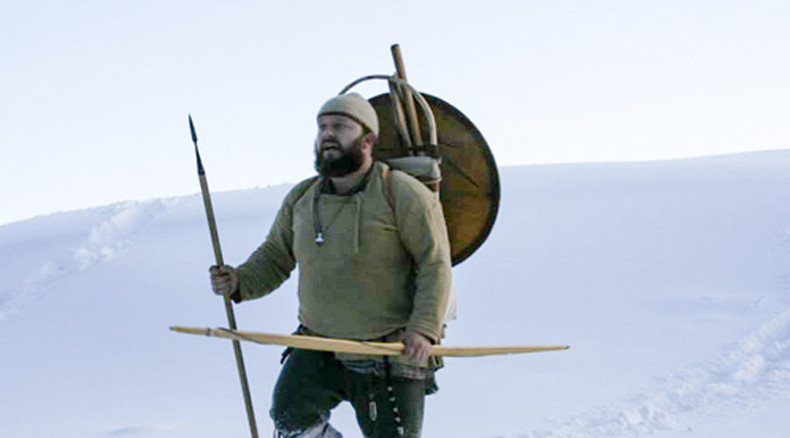 A college in Norway is offering a very special course for those who want to live like a real Viking. Forging swords, sailing to faraway lands and even animal sacrifices are part of the program inspired by the "Vikings" and "Game of Thrones" TV series.
The Vikings course starts this fall at Seljord Folkehogskule (school), only 150 km from Norway's capital Oslo.
"Would you like to live like a real Viking? Now is your chance! Vikings forged swords and knives. You can make your clothes and shoes like a real Viking. Together we will look at the Vikings' building techniques," says a statement on the school's website.
Making one's Viking dream come true won't be a walk in the park though. The students will have to learn to survive in harsh conditions, while trying to get skilled in crafts such as jewelry making, roof thatching and ceramics.
The modern Vikings won't forget the conquering urges of their ancestor. However, they won't engage in actual fighting. They will instead simply travel the path of their ancestors in peace to York, England, which the Vikings raided and captured back in the 9-10th century.
Modern-day Vikings are promised some party-time as part of their curriculum. They will be held to celebrate solstices as well as the spring and autumn equinoxes. The course description even says students will go as far as making animal sacrifices during the Christmas feast.
"We see a large number of applicants who have applied for different reasons," the school's principal, Arve Husby, told Norwegian broadcaster NRK, as cited by The Local.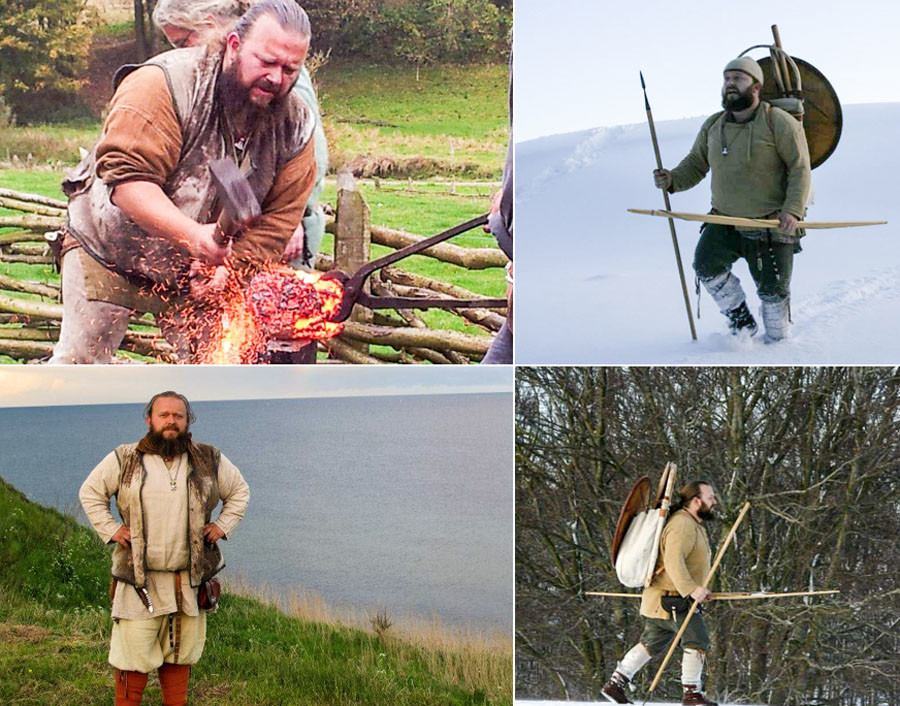 "Some have become interested through TV series ["The Game of Thrones" and "Vikings"] and others want to learn handicraft. We give a high quality education, and if TV series get people interested, we are happy," he added.
The school has already chosen the head teacher in Vikings studies - Jeppe Nordmann Garly who the school describes as "unique."
"Over 26,000 people saw the job advertisement via social media. Twenty-two candidates left applications. Jeppe Nordmann Garly from Denmark has pulled the longest straw. …he seems to be exceptionally well qualified for the job," the school says on the website.
Nordmann Garly describes himself as a "recreational Viking" on the school website.
"I have worked practically with the Viking Age, and tried to get as close as possible. My Viking life has given me incredible experience and lessons," Nordmann Garly said, adding that he is ready to share his experience with the students.
The Viking teacher says that it will be very exciting for him to work at the school and to enjoy Norway's fantastic nature and culture.
"You could say that I am the first Viking teacher," Normann Garly told NRK. "Personally I prefer Game of Thrones. Vikings has too many factual errors."