Fukushima operator sued over suicide of 102-yo by hanging during evacuation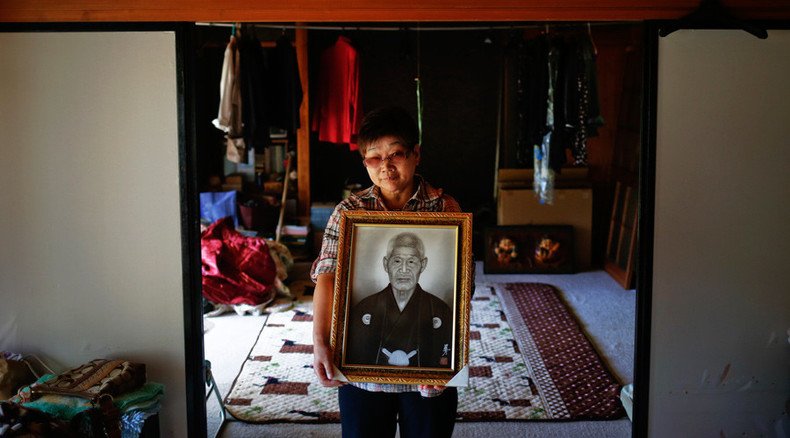 The family of a 102-year-old resident of a village near the crippled Fukushima power plant, who committed suicide due to depression over leaving his home, has sued TEPCO, saying the operator should "know the pains that we as his family have to suffer."
Fumio Okubo was living in the village of Iitate, only 38 km from Fukushima Daiichi, when a massive earthquake and tsunami led to the meltdown of three nuclear reactors at the nuclear plant in March 2011. His village was in an area of moderate contamination.
A month later in April, the authorities called for the village to be evacuated, but Okudo was apparently emotionally unable to leave the home where he was born and had lived his entire life.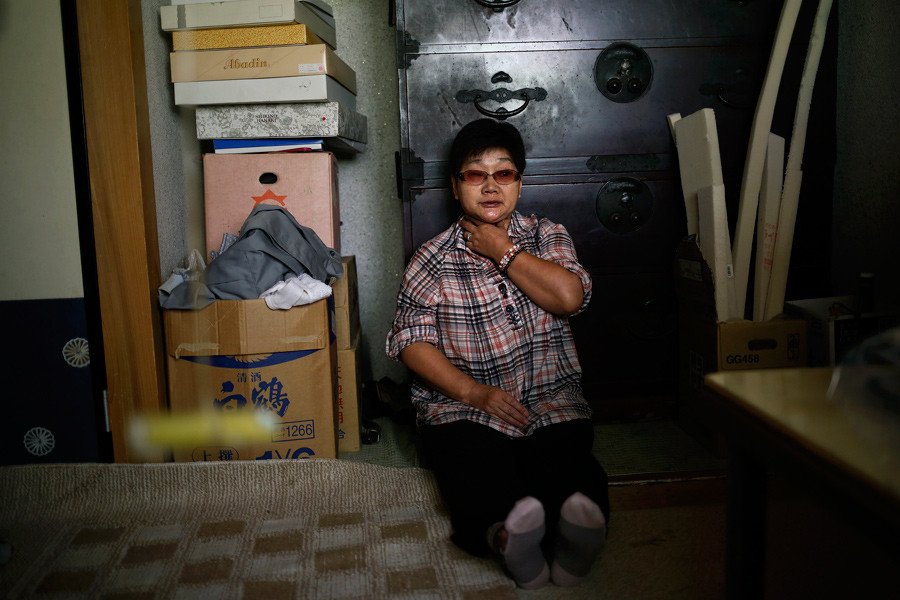 After learning about the evacuation order on April 22, 2011 via TV, the old farmer told his daughter-in-law Mieko Okubo: "I don't want to evacuate… I think I have lived a bit too long."
The next day Mieko found him hanging his room.
Now Mieko, 62, says the 102-year-old's family is suing Tokyo Electric Power Co (TEPCO) for 60 million yen ($485,000) in compensation.

"I want them to realize the gravity of what happened. A person who lived to become 102 chose to kill himself. We want them to know the pains that we as his family have to suffer," she said at a press conference in Fukushima, adding that the family "will use this opportunity to speak about our feelings."
The lawsuit filed on Wednesday also says Okubo "was not able to think about living anywhere else" because his "acquaintances, property and purpose of life were all in the village."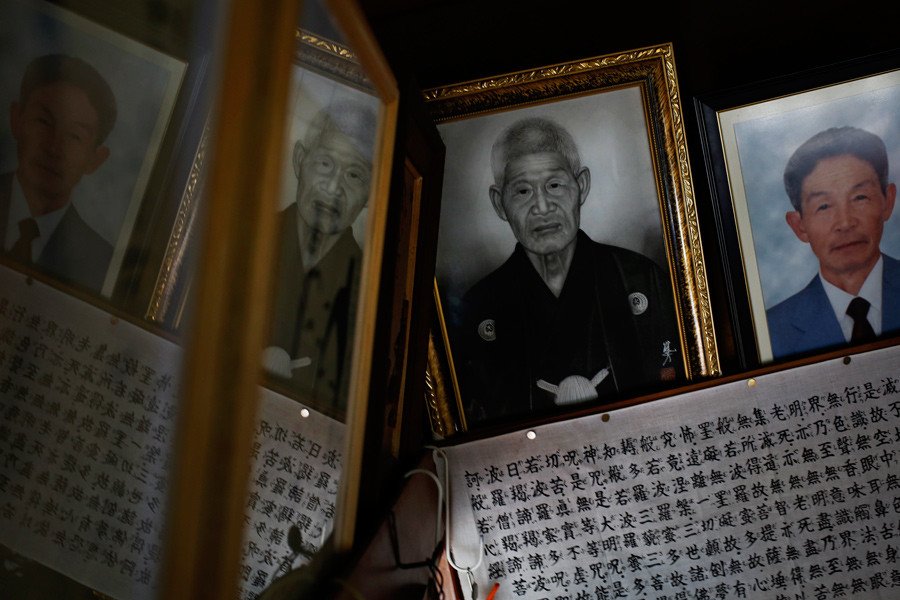 The 102-year-old, who was married and had eight children, rarely left his native village. Still, he was healthy for his age and moved on his own.

"I wonder what grandpa was thinking about when he tried to hang himself," Mieko told Japan Times. "I want others to know there were people who died in such a way due to the nuclear accident."

READ MORE: Japan lifts evacuation order near Fukushima for first time since nuclear disaster
The village of Iitate received a moderate level of radiation following the Fukushima tragedy. Afterwards, almost all of its 5,000 residents had to leave the area. In 2014, the government promised to lift the evacuation orders for several municipalities and villages, including Iitate, but later postponed the measure due to high levels of radiation remaining in the area.
You can share this story on social media: