Knight Rider-inspired: 'Real life KITT' electric super sedan unveiled in China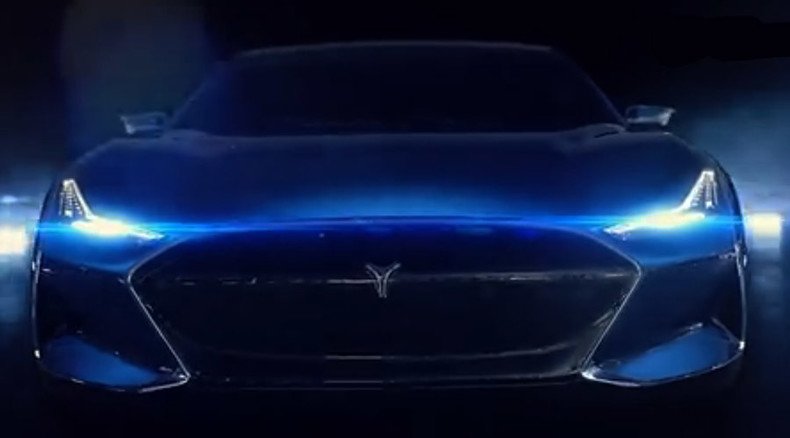 All-electric super sedan Youxia X taking after the artificially-intelligent car KITT from the '80s American TV show 'Knight Rider' is looking to become a worthy competitor to the upcoming Tesla Model 3.
The Youxia X, which was unveiled Sunday by Chinese start up Yuoxia Motors, was surely much inspired by the car it's going to compete with – Tesla Model 3, set to be released to the public in March 2016.
However, some Lexus-, Audi- and Maserati-like touch brought in just to the right extent will undoubtedly give a certain allure to this very smoothly-shaped sedan.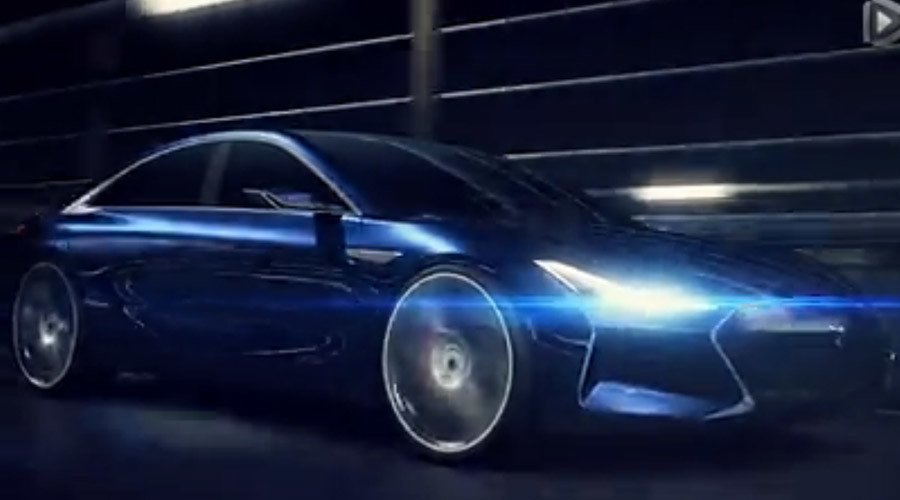 The brainchild of 28-year-old 'Knight Rider' fan Huang Xiuyuan, who claims having seen the car prototype in a dream, boasts a state-of-the-art LCD grille which is to remind of Pontiac Firebird Trans Am (KITT) Michael Knight (David Hasselhoff) used to drive. This real eye-candy can display the red running lights, well-known to those who have watched the show, or the Youxia logo, or anything else.
Under the hood the X has an electric motor with a peak power of 348hp with the option of a 40 kWh, 60 kWh or 85 kWh battery. The biggest battery boosts the car's range up to 270km. A full charge of this battery will take only half an hour on a supercharger. No other information on charging is available so far.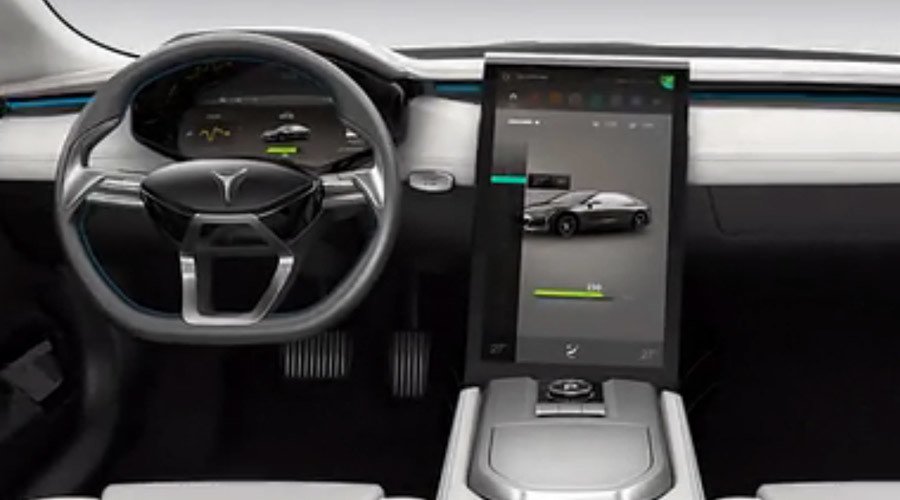 The also has a gigantic 17.3-inch touch screen in the center of the console. The operating system is called 'KITT OS'. It is based on Google Android 5.0 but promises full connectivity with Apple devices as well. The system allows drivers to manually choose the sound of the engine (like in Ferrari 488 GTB and the Jaguar F-Type), making up for the almost silent electric motor.
According to Car News China, the Youxia X, which will go into production by 2016 with a price tag ranging from $32,000 to 48,000 and thus even a little outdoing the Tesla Model 3, is "by far the most beautiful vehicle … coming out of China." If everything works out well, the deliveries will start in 2017.
You can share this story on social media: