Great Far East giveaway: New bill would let every Russian claim 1 hectare of free land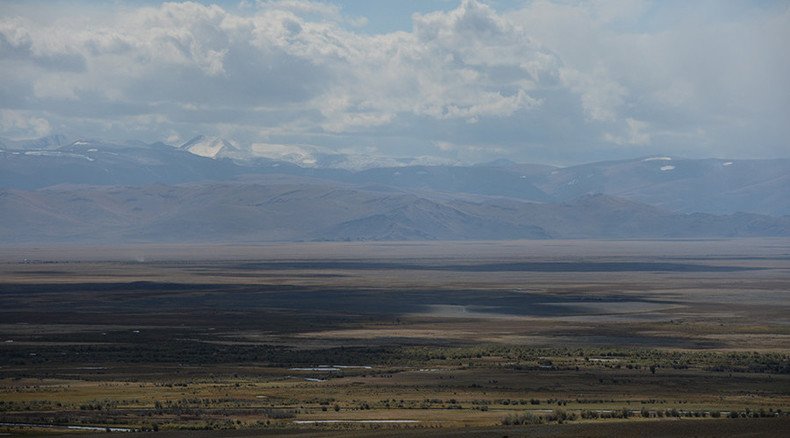 Public debate has begun on a draft bill which would allow any Russian citizen to claim a piece of undeveloped land in Russia's under-populated, but fertile Far East region. While the idea is popular, critics say it faces multiple practical hurdles.
"Free land is a powerful impetus for realizing the potential of the region, and an instrument to radically increase the population in Russia's Far East," said Minister for Development of Russian Far East, Aleksandr Galushka.
According to the draft of the legislation published by the ministry, any Russian would be able to apply for a piece of land measuring 100 by 100 meters located more than 20 kilometers away from the region's three largest cities, and at least 10 kilometers away from any town with a population of over 50,000. Entire families would be allowed to apply together, with each receiving a hectare.
The application would be submitted online by selecting a patch of land on a map posted on a website. The request would have to be processed within 30 days. The land would initially be leased to the claimant for five years, and be handed over to him permanently, if actively used, after a period of five years.
Foreigners could not apply, and restrictions would be put in place to stop individual landholders from re-selling property to other farmers. If approved by the legislative assemblies, the offer would come into force in July of next year, and run until 2035.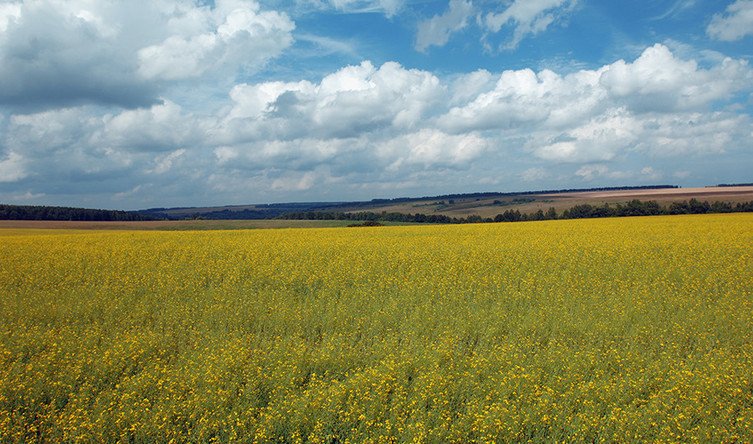 The plan was first suggested by Far East officials earlier this year, and publicly endorsed by President Vladimir Putin. The region, which stretches from Sakhalin to eastern Siberia, constitutes more than a third of Russia's land, but less than 5 percent of its population, which is concentrated in several urban centers, including Vladivostok. Currently just over 6 million people live in the region, almost a million less than a decade ago. Galushka believes that the incentive program could help the population grow to over 36 million in just 20 years.
The results of a recent survey by national polling agency VTSIOM showed that as many as one in five Russians say they could move to the Far East to work the land – still, not everyone is convinced.
"Due to the remoteness of the holdings on offer, they will require significant investment, considering the challenge in terms of logistics and human capital," Horizon Capital analyst Vladimir Itskov told Kommersant business daily.
"In its current form, the law will create plenty of legal problems," said Vitaliy Mozharovskiy from the legal firm Goltsblat BLP.
Among the legal obstacles would be re-purposing land from forest to agricultural use, and the technicalities linked to the five-year trial period. The vagueness of what constitutes active use of the land could open farmers to extortion from officials after five years, and make banks wary of providing loans backed by property that could be renationalized by the state.
But Svetland Goryacheva, a regional MP, says that the plan is fundamentally sound, even if there might be birthing pains.
"If we create the conditions, people will come. The lands there are fertile, and the territory is of strategic importance," Goryacheva said.
You can share this story on social media: