FIFA passes resolution assuring 'full support' of 2018 World Cup in Russia - Blatter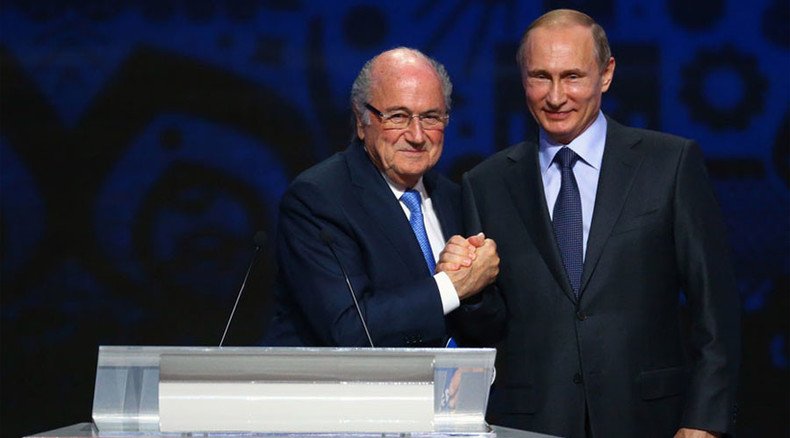 FIFA has passed a resolution assuring full support for holding the 2018 World Cup in Russia, Sepp Blatter, the president of the world football's governing body said at a meeting with Russia's President Vladimir Putin.
"I would like to inform you that the executive committee has recently adopted a new resolution in which FIFA assures the Russian Federation of its full support in carrying out the World Cup in Russia in 2018," Blatter said, speaking at the opening the ceremony of the preliminary draw in St. Petersburg on Saturday.
Blatter was speaking alongside Russia's President Vladimir Putin who welcomed the decision saying that the country is ready for the championship.
"We will do everything to provide security at the championship," Putin said. "I would like to reiterate that all obligations undertaken by Russia will be implemented."
Putin added that a series of measures have been taken to ensure the comfort of players and fans, including visa-free travel for those with World Cup tickets.

"Holding the championship is one of our key goals, it's a good opportunity to show the world the multifaceted and open Russia which can amaze and inspire," he said.
"Today is an important day. We are looking forward [to an] exiting evening, [an] exciting draw and exciting Russia," Blatter added.
Over 200 states have signed up for the preliminary draw which was carried out at the historic Konstantinovsky Palace in Strelna.
The matches of the World cup will be held between June 14 and July 15 2018 at 12 stadiums located across Moscow, St. Petersburg, Sochi, Kazan, Saransk, Kaliningrad, Volgograd, Rostov-on-Don, Nizhny Novgorod, Yekaterinburg and Samara.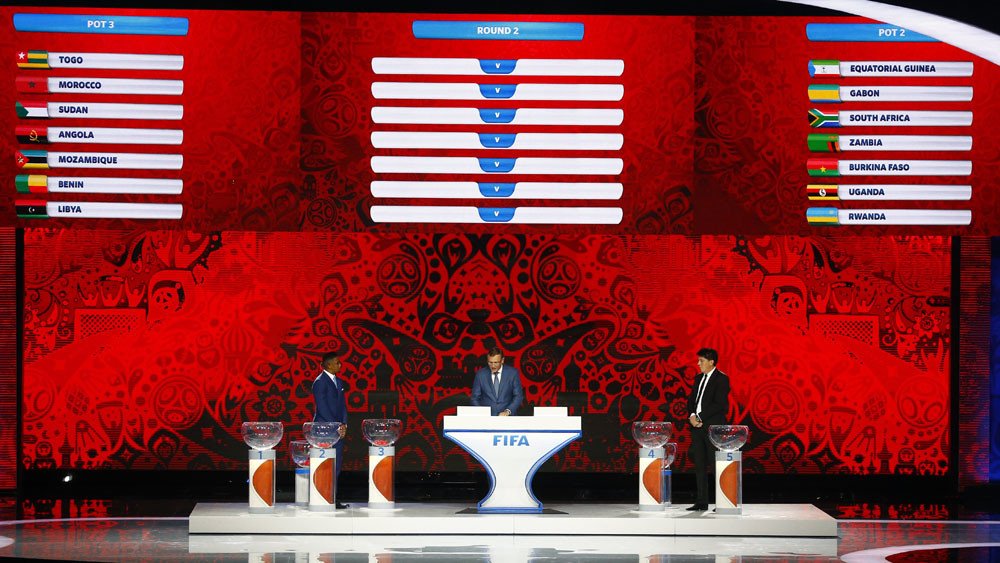 The recent corruption scandal in FIFA has fueled speculation about the possibility of depriving Russia of the World Cup. However, Russian officials have repeatedly dismissed such suggestions. Blatter has been resolute in his support for Russia hosting the 2018 World Cup.
Along with the bribery scandal being conducted by the US, in May Swiss prosecuting authorities launched a criminal inquiry into money laundering concerning the 2018 and 2022 bidding processes.
Amid the scandal and arrests of seven soccer officials on corruption charges in a separate case, Blatter who has led world soccer's governing body for 17 years, announced his resignation four days after he was reelected on May 29. However, he will continue to serve as president until a new extraordinary session elects a new head.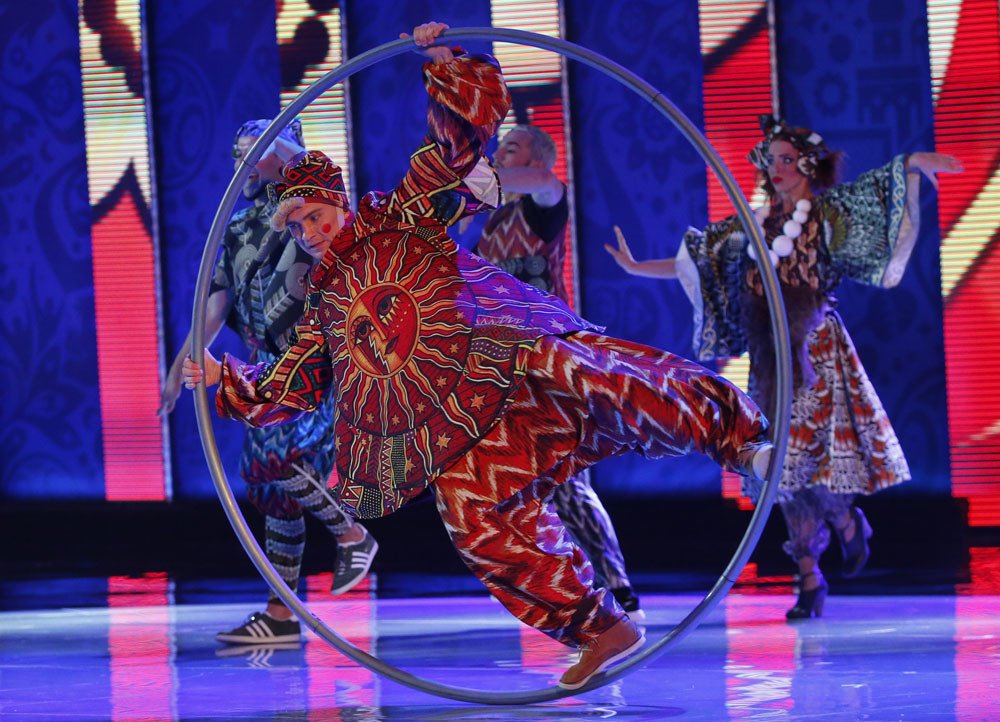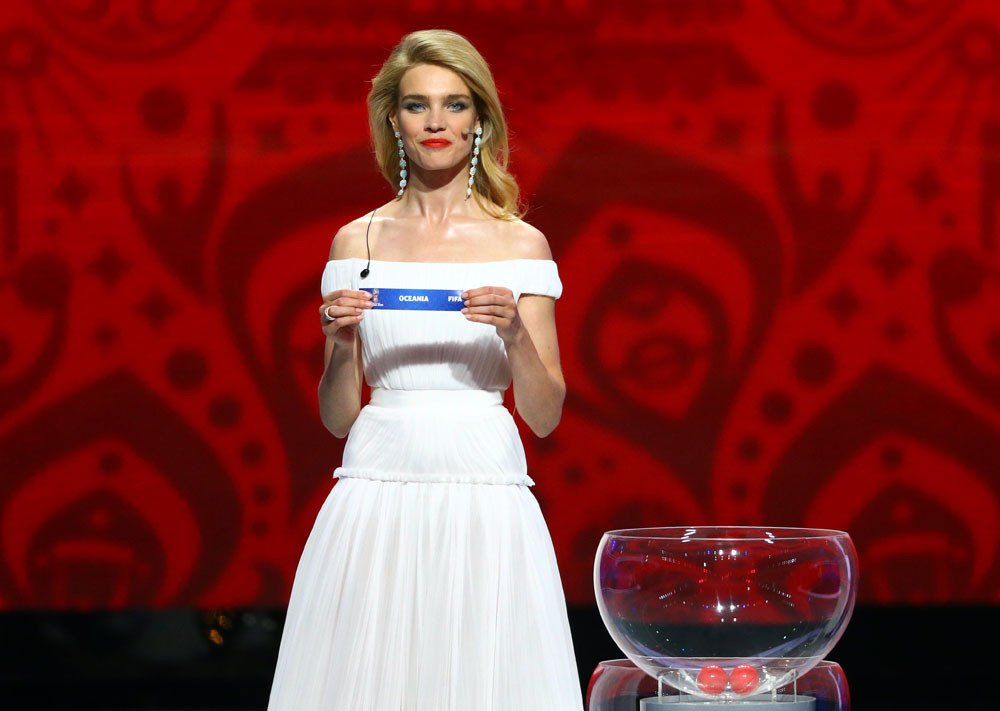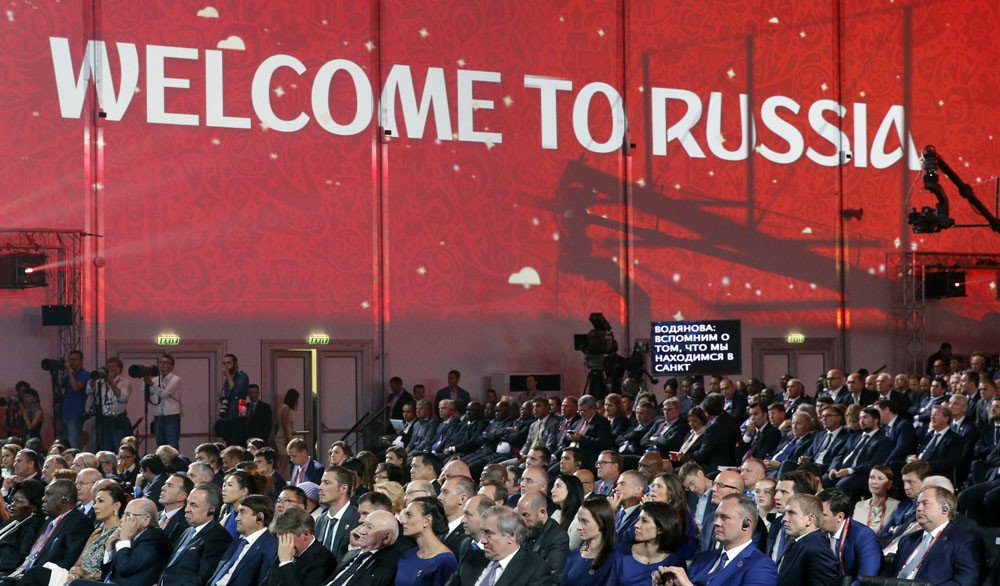 You can share this story on social media: