No more Muhammad cartoons, Charlie Hebdo editor says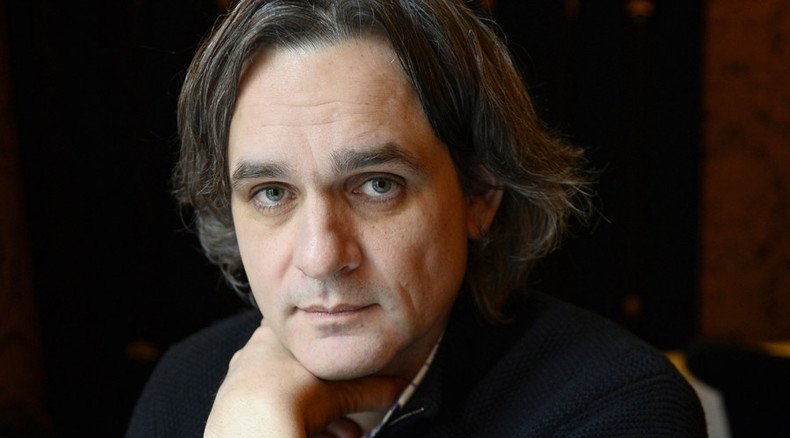 Six months after the deadly Paris attacks, Charlie Hebdo's editor says that he would no longer draw the Prophet Muhammad, stressing that the French magazine "has defended the right to caricature."
"We have drawn Muhammad to defend the principle that one can draw whatever they want. It is a bit strange though: we are expected to exercise a freedom of expression that no one dares to," the editor and publishing director of the satirical French magazine, Charlie Hebdo Laurent Sourisseau, said in an interview to the German magazine "Stern," earlier this week.
"We've done our job. We have defended the right to caricature."
Sourisseau, who is also known by the cartoonist nickname "Riss," said that "We still believe that we have the right to criticize all religions." He added that the magazine was not "possessed by Islam" because "the mistakes you could blame on Islam can be found in other religions."
READ MORE: Charlie Hebdo cartoonist: 'I will no longer draw Mohammed'
Recalling the day of the tragedy, Sourisseau said that "The man was standing half meters away from me and shot into the air. When it was over, there was no sound. No complaints. No whining. That is when I understood that most were slain. Then he targeted me."
The editor, who owns 40 percent of the company's shares, managed to survive by playing dead with a gunshot wound to his right shoulder.
You can share this story on social media: