Google 'Nazi death camps' game incurs furious backlash from Holocaust survivor groups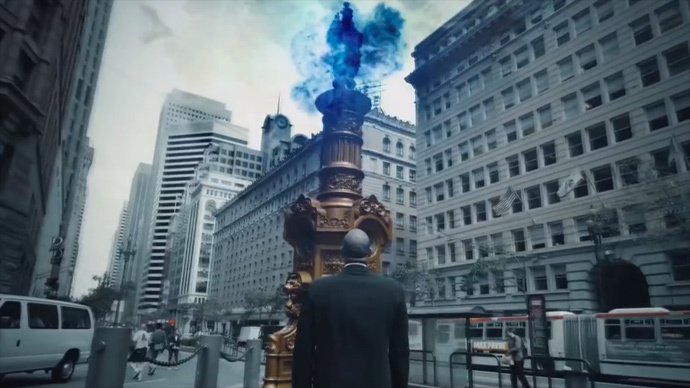 Google has caused uproar among Holocaust survivor groups with an augmented reality game that includes Nazi death camps among its playing locations. The Google subsidiary responsible has since apologized.
The mobile role-playing game called "Ingress", developed by Niantic Labs, revolves around picking a historic location and known monuments. The two factions that make up the players use their smartphones to battle each other for control of these locations.
But players noticed that some of the sites, known in the game as "portals," were actually situated inside WWII concentration camps like Auschwitz, Sachsenhausen, Dachau and others, Die Zeit reported.
Gabrielle Hammermann, director of the Dachau memorial site, said the locations were offensive to anyone who endured, or whose relatives endured, the hell of a Nazi death camp.
"All of us here are completely appalled… This is most definitely no place for video games," Gunter Morsch of the Sachsenhausen Memorial told Die Zeit, as cited by the Local. He added that removing these things from existence is not enough: "It must be ensured that smaller concentration camp memorials on Google Play (the online store) are spared."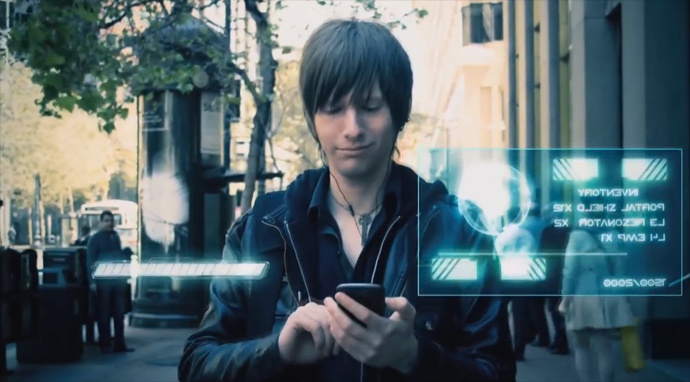 Over 30,000 people are estimated to have met a horrible death at Sachsenhausen. There were reportedly 74 augmented reality areas in the vicinity of that particular camp.
"We strongly object to parts of the Dachau concentration camp being chosen as locations for the video game Ingress," Jean-Michel Thomas, president of the Comité Internationale de Dachau, told the German newspaper. "We demand that this desecration be banned."
The prison camp contains a memorial cemetery where some 7,000 victims of Nazi atrocities lay.
Augmented reality works by a portable device communicating with real-life surroundings. The real map is littered with points, clues and other things that you interact with through the game, which functions as a sort of interface.
Niantic Labs responded to the outrage by saying it had removed the Nazi death camp locations from the game. Its founder John Hanke said in a statement to AP: "We apologize that this has happened."
The company explained to Die Zeit that "these special portals are of significant historical value and they were established by players for that reason."
You can share this story on social media: