​'We always knew missile defense shield was against Russia & China' – top Moscow security official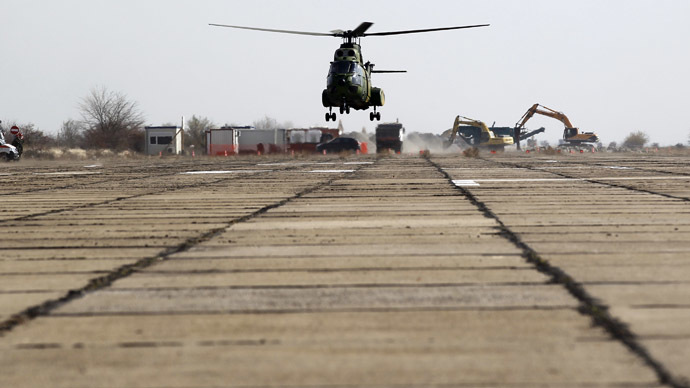 The head of Russia's Security Council says the West's recent actions prove the NATO anti-missile defense system was always aimed at hemming in Moscow and Beijing, and promises the Kremlin will "react" to the alliance's expansion in Europe.
"Washington insisted that the missile defense shield was a deterrent to Iran, but now the world powers are negotiating with Iran, so logically plans for the system should be dropped, but this isn't happening," Nikolay Patrushev told an international security summit in the Siberian city of Ulan Ude.
"We already knew that the missile defense shield was aimed at Russia and China, but current events confirm this."
Developed since the 1990s, plans to build a system that could intercept nuclear missiles over Eastern Europe were touted throughout George W. Bush's two terms in the White House. Since Barack Obama came to power in 2008, he has reconfigured the project.
Currently, the system primarily consists of a naval AEGIS combat system, utilized by six NATO states, and, in Europe, bases hosting interceptor missiles in Romania and Poland. Earlier this month, the US and Japan conducted joint tests for a ballistic missile interceptor, while the US Congress approved the sale of an additional three AEGIS systems to South Korea. This beefs up what is eventually expected to be a worldwide shield in the Pacific.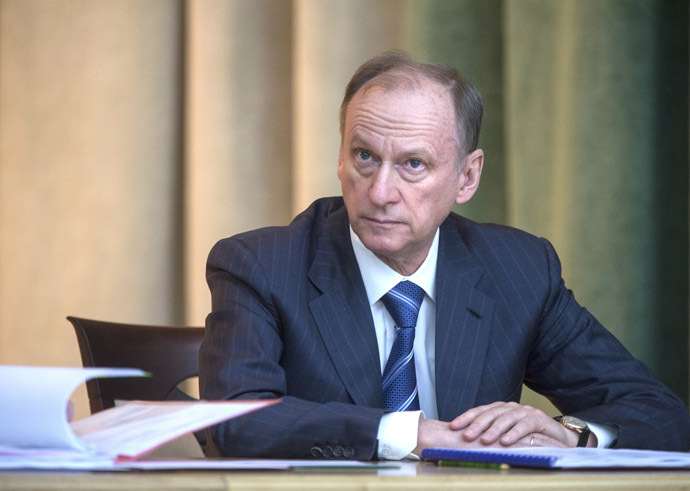 "We can't ignore threats that are coming from NATO – we have to react to them," said Patrushev, who headed Russia's security agency, the FSB, for nine years, before taking up his current post in 2008.
READ MORE: Putin: Unilateral US withdrawal from ABM treaty pushing Russia toward new arms race
On Wednesday, Patrushev's subordinate, the deputy secretary of the Russian Security Council, Yevgeniy Lukyanov, warned that if Eastern European states hosted elements of the missile defense shield, they would become "targets" for Russia's nuclear missiles. Russian President Vladimir Putin has also announced that Russia will deploy 40 new generation nuclear missiles by the end of the year.
Noting that several post-Soviet states, such as Ukraine and Georgia, have applied to join the alliance, Patrushev also said: "NATO has approached our borders and is now under our noses."
Following the breakout of the conflict in Ukraine last year, NATO has promised to create a new rapid reaction force in Eastern Europe, has conducted several training exercises, and has most recently promised to place 250 pieces of armor in the region.
You can share this story on social media: