'Overburdened with immigrants': Hungary suspends EU rules on accepting refugees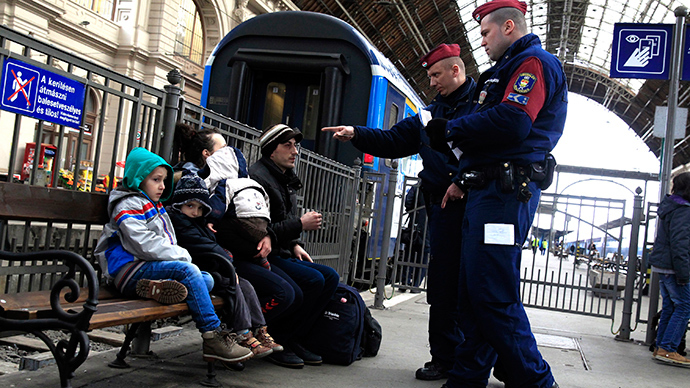 Hungary has indefinitely suspended EU asylum rules under which it must take back refugees who entered Europe though Hungary, a government spokesman said. EU Commission called on for immediate explanation.
"Hungary's asylum system is overburdened, the most overburdened among EU member states affected by illegal immigration," the spokesman said in a statement.
Under the suspension of the asylum rules – drafted in the 1990s and known as the Dublin Regulation – Hungary is refusing to accept back the immigrants that entered Europe's passport-free Schengen zone through Hungary and traveled to another country.
According to government figures more than 60,000 immigrants crossed into Hungary illegally in 2015.
"Hungary has used up the capacities at its disposal," the statement said. "The situation requires fast action; in this escalated situation Hungary needs to take a move ahead of EU decisions."
READ MORE: Risks rising for migrants entering Europe through Balkans - UN
The European Commission, in turn, demanded for Hungary to explain its suspension of EU rules on Tuesday.
"As the Dublin rules do not foresee the suspension of transfers by the receiving member states, the Commission has asked Hungary for immediate clarification on the nature and extent of the technical failure, and on the measures taken to remedy the situation," said the body's spokeswoman.
Earlier Budapest cited "technical reasons" in explaining why it is not processing migrants' claims who first entered the EU through Hungary but moved to another EU country.
The Dublin Regulation determines the EU member state responsible to examine an application for refugees seeking protection and provides for the transfer of an asylum seeker to that state.
Suspending the Dublin Regulation would mean that Hungary's neighbor Austria would be one of the eastern EU 'border states' to receive immigrants. Vienna condemned Hungary's move on Tuesday with the Interior Minister Johanna Mikl Leitner saying that "anyone who wants to have a Europe without borders, needs to respect the Schengen rules. Of course this also means respecting the Dublin rule."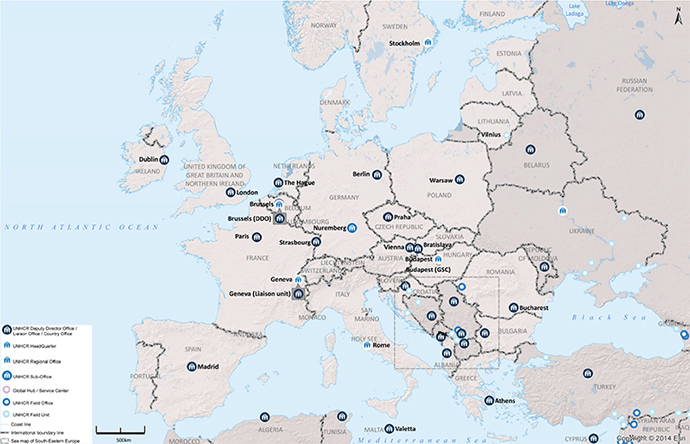 Earlier Budapest announced plans to erect a fence along the entire southern border with Serbia to keep out refugees and migrants.
"The problem needs to be handled outside" the EU, Prime Minister Viktor Orban said on state radio on June 12. "I don't consider it right that they send the refugees to us," he added."We think they should be stopped within Serbia."
According to the UN refugee agency (UNHCR) the number of asylum applications received in 2014 in EU has risen by 25 per cent compared to the same period in 2013. A quarter of the applicants are of Afghan, Eritrean or Syrian origin. Among the countries with the largest number of asylum applications the agency named Germany, France, Sweden, Italy and the United Kingdom.
You can share this story on social media: