Inside the cockpit of the Best Pilot of the Century (VIDEO)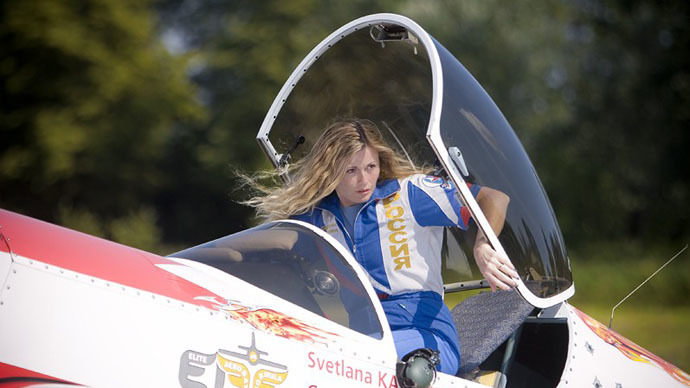 Take a look at what it takes to perform aerobatics with awesome Russian pilot Svetlana Kapanina, the Pilot of the Century and most honored aeronaut ever. Cockpit cam footage was taken during her flight in Sochi, on Extra 330LC RA-1568.
The video shows the Black Sea coastline and Sochi Winter Olympics infrastructure, such as the stadiums and the Olympic village.
READ MORE: A stunning blonde – and Best Pilot of the Century

Aerobatic flying subjects pilots to serious g-forces that can result in loss of consciousness and vision, but as Kapanina puts it herself, she has a "good vestibular system." She surely can work the stick and pull some serious g-forces.
Kapanina has been performing as an aerobatic display pilot since 1988 and over that time has won the Women's World Aerobatic Champion title seven times, including as recently as 2011 – more than any other pilot in the category.
READ MORE: Russia lacks new sport pilots - world champion
She has also been a World Championship gold medalist 39 times.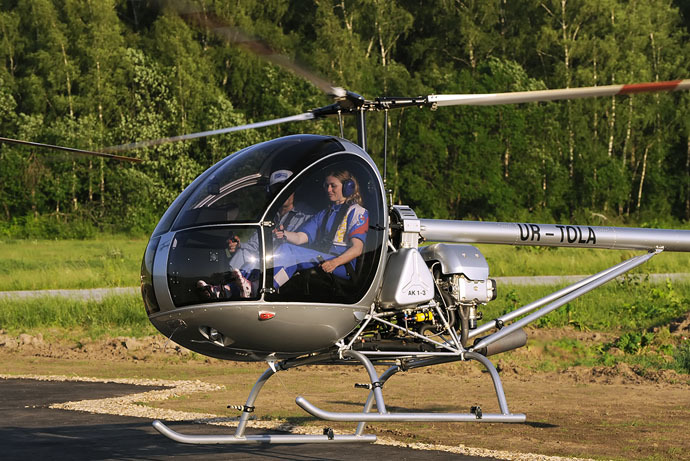 At her very first World Championship in South Africa in 1995, she was the only female participant among 44 pilots – and still she came second in medal standings.
"Aerobatic flying is my life, my work and even my hobby," she says.
You can share this story on social media: