Bombs & rockets rain down, Russian pilots compete in aerial marksmanship (PHOTOS, VIDEOS)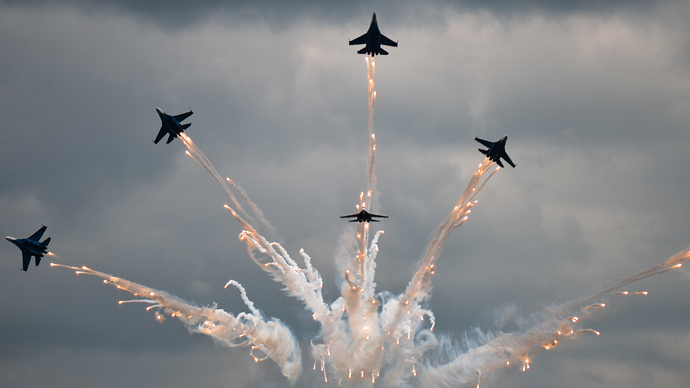 The whipping of helicopter blades, the howl of jet engines, and of course thundering explosions, were the soundtrack to Sunday's Air Force competitions near the Russian city of Voronezh.
An airfield near the city hosted the most spectacular part of the Aviadarts-2015 contest: live-fire aerial marksmanship competitions.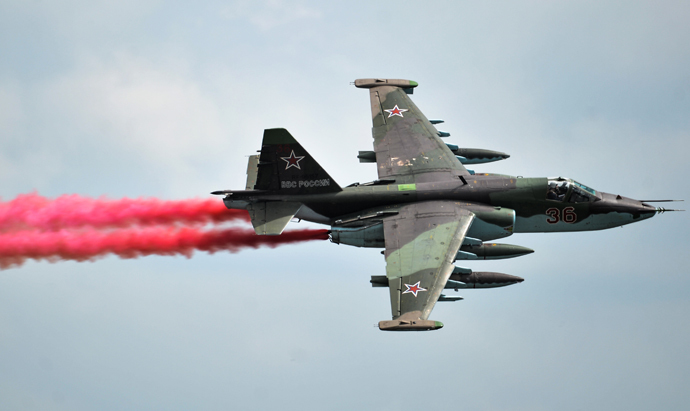 The best Russian Air Force crews slugged it out with about 1,000 real munitions of various types, doing their best to hit tricky ground targets.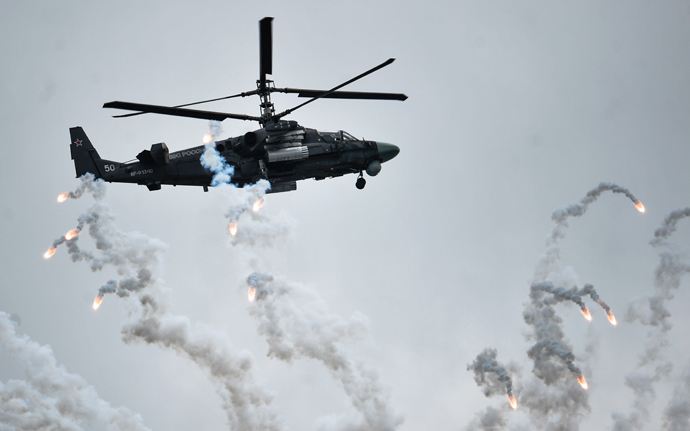 Using cannons, guided and "dumb" missiles and bombs, the Russian pilots hit all the intended targets and scored an A grade at Sunday's competitions, part of the national leg of the overall contests.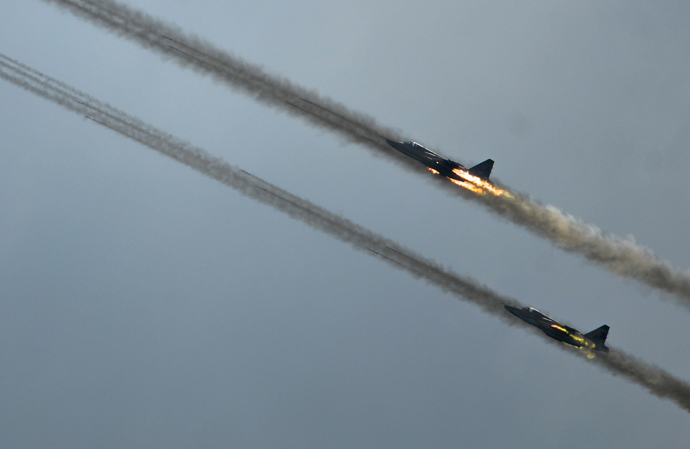 But dropping bombs on targets wasn't the only skill required: crews also showed off aerobatic stunts in an airshow.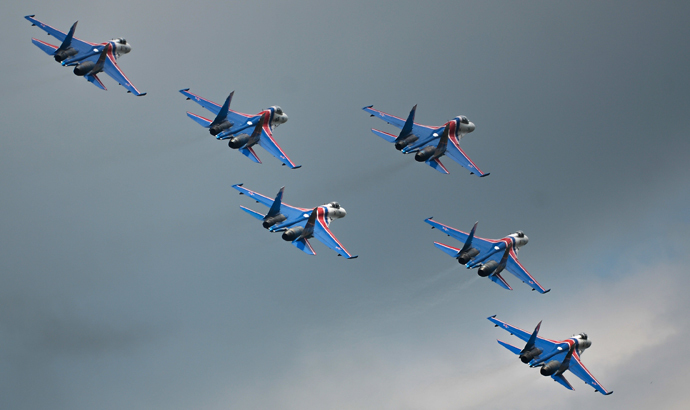 "Taking part in this competition are the best crews: 61 crews, 144 pilots who won hard-fought contests in their respective units, and are now competing for the top spots of the front-line, fighter, bomber and assault Air Force podiums," First Deputy Defense Minister General Arkady Bakhin said as he lanched the competition.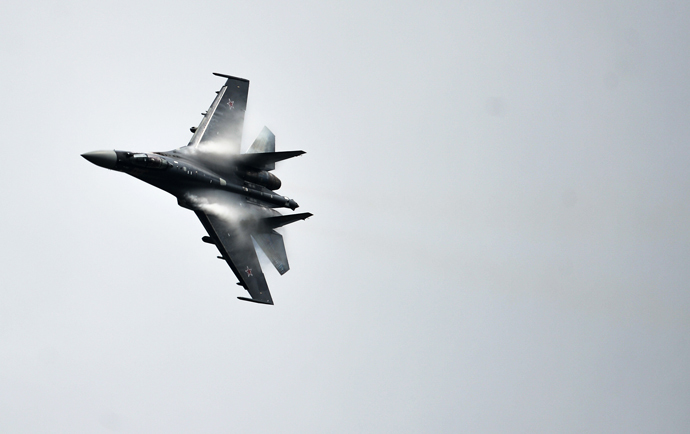 The Aviadarts competitions have been taking place yearly since 2013. In 2014, they went international, with Belarus and China participating. This year, 12 countries are expected to take part. However, Sunday's display was part of the Russian national leg of the contest. The final international showdown is scheduled for August.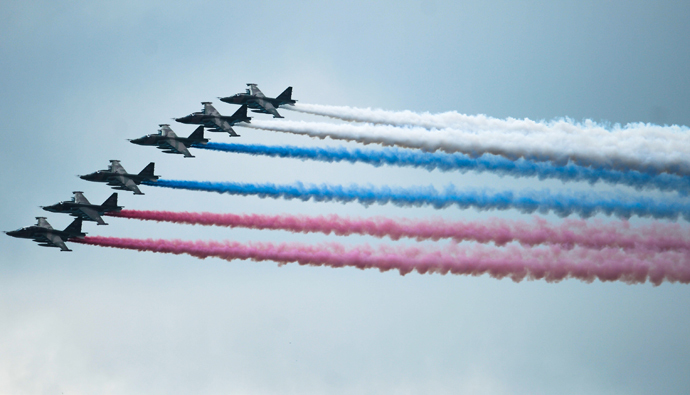 Last year, Russian crews took the top spots in the international Aviadarts rankings. Despite this year's increased competition, they hope to repeat the triumph, General Bakhin said.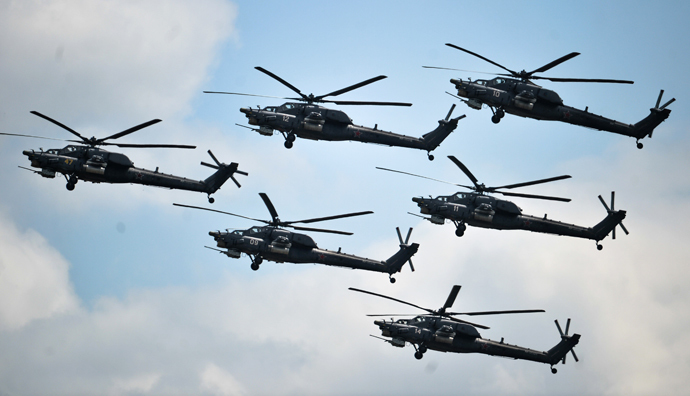 Army recruiters have jumped on the occasion and set up an enrollment center near the Aviadarts venues. The Air Force display apparently proved quite inspiring - the recruiters say over 800 potential contractors visited the center and 457 passed preliminary tests, although only 177 ended up applying for a service contract.