Love virus alert: Sexual data of 4mn adult website users reportedly exposed by hackers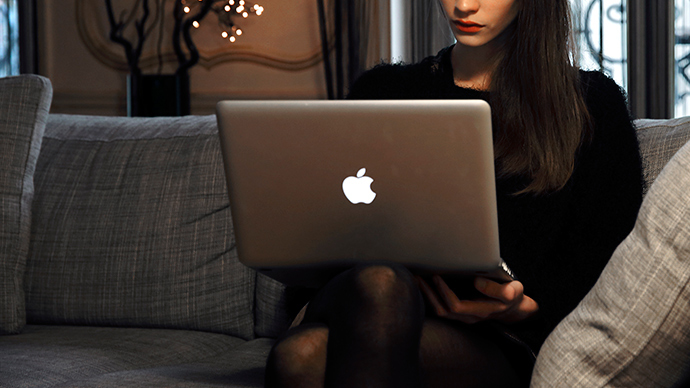 ​Hackers have reportedly leaked onto the web highly sensitive sexual information of nearly 4 million users registered on leading dating site Adult FriendFinder, which claims to cater for up to 63 million people worldwide.
Information stolen from the site's database reportedly gives away users' sexual orientation and preferences, along with their email addresses, dates of birth and even unique internet addresses of computers. It also specifies whether users of the dating service are looking for extramarital affairs.
According to a Channel 4 News investigation, the hackers did not even spare old members who had already deleted their accounts from the dating site. The investigation allegedly revealed a secretive forum in which a hacker nicknamed ROR[RG] posted the details of users of Adult FriendFinder, claiming that the information of 3.9 million members has been leaked. Shortly after the leak, hackers on the forum reportedly said they were going to hit users with spam messages.
Pro-ISIS hackers threaten US, Europe, Australia with 'electronic war' http://t.co/u0JcB90Ir5pic.twitter.com/LKatm4IjOz

— RT America (@RT_America) May 13, 2015
The dating source has launched an investigation and said it is "working closely" with police.
"FriendFinder Networks Inc. has only just been made aware of this potential issue and understands and fully appreciates the seriousness of the issue," the company said in a statement, adding that until the investigation is completed, it's hard to evaluate "the full scope of the incident."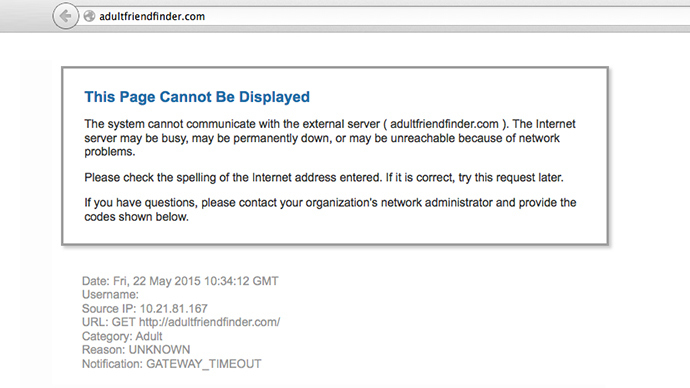 According to Channel 4, at least one former FriendFinder member, Shaun Harper, has fallen prey to the hackers' attack. "The site seemed OK, but when I got into it I realized it wasn't really for me, I was looking for something longer term. But by that time I'd already given my information. You couldn't get into the site without handing over information.
"I deleted my account, so I thought the information had gone. These sites are meant to be secure."
He said he had been targeted with virus-infected emails since his personal data was exposed.
You can share this story on social media: