Danish culinary school fined $6,000 for forcing Muslim student to taste pork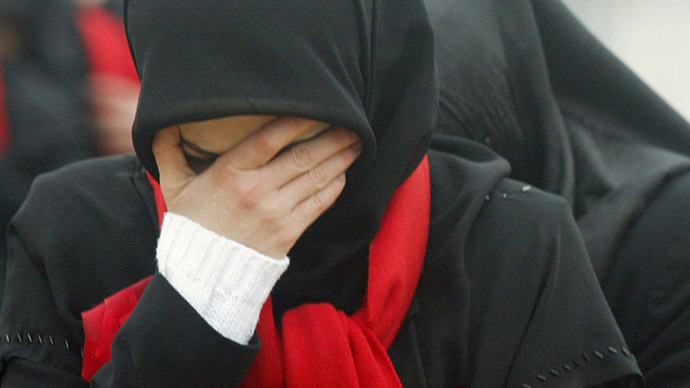 A Danish court has ordered a culinary school to pay around $6,000 in damages to its Muslim student after a woman was required to taste pork as part of her studies.
The 24-year-old student, who arrived in Denmark from Libya, when she still was a baby, attended the Holstebro Culinary School, named after the town where it's located.
According to the Politiken daily, the student, whose name wasn't revealed by the paper, was told by school officials that she would have to taste the food she cooks, like the rest of her classmates.
Dishes the group cooked contained pork, forbidden for Muslims due to religion, prompting the woman to abstain from trying them.
As she refused, she was asked to only taste, but not to swallow the pork dishes.
READ MORE: Danish Conservatives campaign for elimination of 'Nazi Islamism'
The woman recorded the conversation with school officials and later presented the tape as evidence in court.
It appeared that the student was informed that pork and wine would be in the recipes, but she was only informed that trying prepared dishes was compulsory after the course began.
The woman insisted that she was being discriminated against on religious grounds and filed a complaint against the school to the Equal Treatment Board.
The board upheld her claim and ordered the school to pay the student $75,000 in moral damages.
The culinary school challenged the verdict in the Danish High Court, saying that the woman hadn't graduated as she missed classes too often.
The High Court upheld the lower court's decision, but ordered the school to pay a smaller sum in compensation of 40,000 Danish krone (around $6,000).
You can share this story on social media: