Airbus goes to court over reports of NSA/BND espionage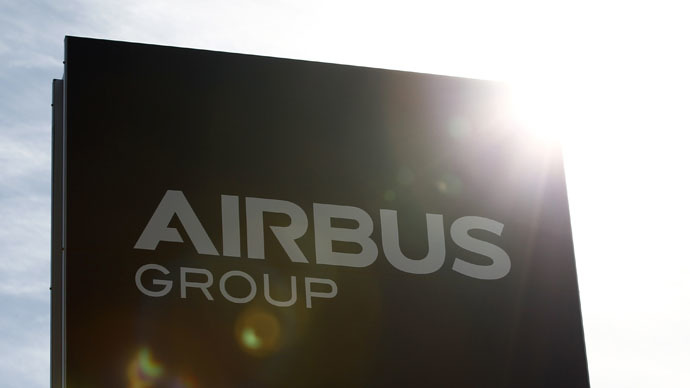 European aviation consortium Airbus said it would file criminal charges over industrial espionage, following reports that US and German foreign intelligence spied on the industry giant.
"We are aware that as a large company in the sector, we are a target and subject of espionage," the company said in a statement to AFP on Thursday. "However, in this case we are alarmed because there is concrete suspicion of industrial espionage."
The move follows reports in Bild newspaper and Der Spiegel news magazine based on intelligence documents, claiming US spy agency, the NSA, deliberately targeted Airbus and Eurocopter - also run by the French-based company. The reports additionally revealed Berlin was aware of the espionage and kept quiet since 2008.
Following the allegations, Airbus "asked the German government for information."
"We will now file a criminal complaint against persons unknown on suspicion of industrial espionage," the company said.
It is alleged the German Foreign Intelligence service (BND) collaborated with the NSA in providing information about Airbus' industrial secrets. The German media reports also alleged BND used the Bad Aibling monitoring station in Bavaria not only to spy on industrial business, but also to eavesdrop on the French president, the French foreign ministry, and the European Commission.
A French foreign ministry spokesman was quoted by DW as saying: "We are in close contact on this issue with our German partners."
The German public and the political elite were furious following the 2013 disclosures by former NSA contractor Edward Snowden, into the NSA hack of Chancellor Angela Merkel's cell phone. Yet while promising to respond, Germany has done nothing over the years.
You can share this story on social media: