Russian Jews face 'grave dangers' if Putin is ousted, warns senior rabbi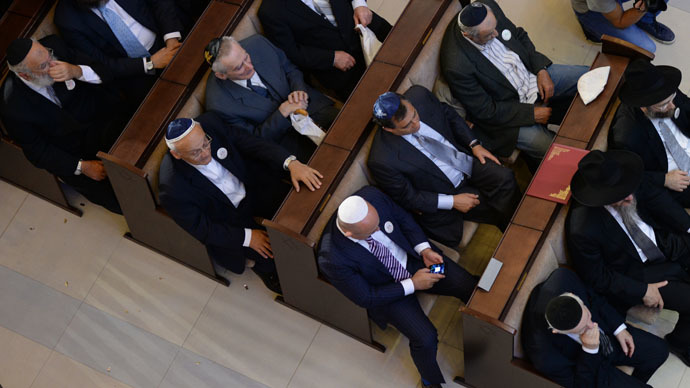 Russian Jews would be in serious danger if Russian President Vladimir Putin was ever ousted from power, a senior Russian rabbi has stated. He added, the current government guarantees the safety of Jewish people better than many Western powers do.
"The Jews of Russia must realize the dangers inherent in the possible collapse of the Putin government, understand the rules of the game and be aware of the limitations," the head of Russian Federation of Jewish Communities Aleksandr Boroda said at an annual Jewish learning event, which was organized by Limmud FSU.

The conference, which saw around 1,400 participants attend, opened on Friday at the state-owned Klyasma resort in the Moscow region.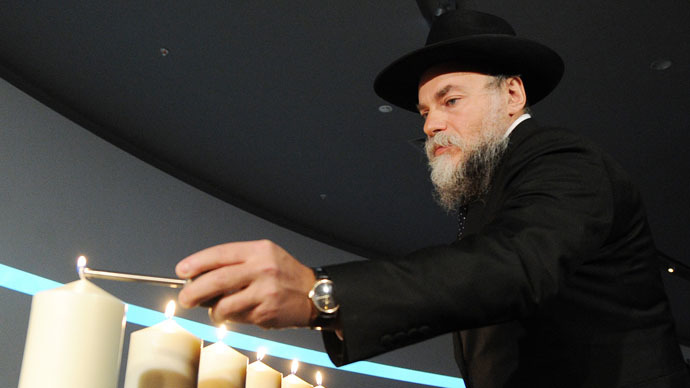 Boroda mentioned that Putin's government provides more guaranteed support for the Jews than those in Europe and the US, adding that Russian religious institutions are better protected against anti-Semitism, while other countries don't provide enough security.

"In Russia, there is virtually unlimited freedom of religion and the Jewish community must ensure this situation continues," Boroda said. "We do not have the privilege of losing what we have achieved and the support of the government for the community."

All Russian Jews, especially those who oppose Putin and his administration "must understand the grave dangers that they take upon themselves and the potential consequences," he added.

Such support of the current Russian government provoked a wave of criticism among liberal Jews and Jews from Ukraine. They accuse Moscow of infringing upon civil liberties and fueling the crisis in Ukraine.

The Russian Federation of Jewish Communities also praised President Putin's contribution in helping to re-consolidate the Russian Jewish community, which consists of at least 350,000 people.

The acting government has supported the renovation of dozens of synagogues and funded the establishment of a large Jewish museum in Moscow.
You can share this story on social media: