'Accusing Russia is now a sport': Putin aide debunks CNN report on Russians hacking White House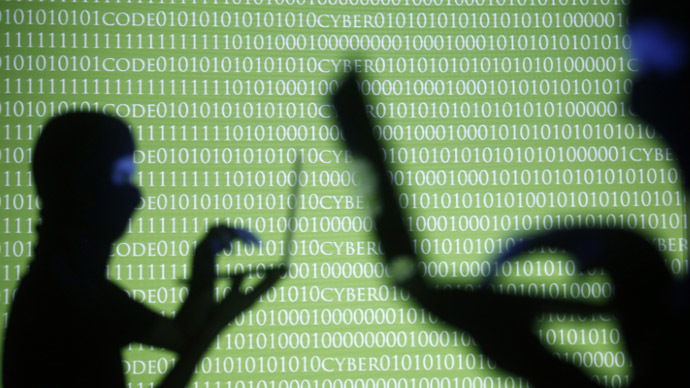 Blaming Russia for everything has recently become a sport, Vladimir Putin's spokesman said in response to a detailed CNN report that claimed to show how "Russian hackers" had hit White House systems in recent months.
"In regard to CNN's sources, I don't know who their sources are," Putin's spokesman Dmitry Peskov said. "We know that blaming everything on Russia has already turned into some sort of sport."
"But what's most important is that they aren't looking for any submarines in the Potomac River like has been seen in other countries," he added ironically, apparently referring to the Swedish hunt for an alleged Russian submarine in October 2014.
READ MORE: Foreign sub hunt: Sweden confirms second secret operation in Stockholm archipelago
The Kremlin's website, as well as the officiate site of the Russian President, face hundreds and even thousands of cyberattacks every day, said Putin's spokesman, adding that there were attempts to crash Putin's annual Q&A.
"The attempts to crash the Q&A – you know it's a rather complex telecommunications event – are performed mostly from abroad."
READ MORE: Kaspersky slams Bloomberg report on company's alleged ties to Russian 'spies'
Earlier, CNN released a story where the channel wrote how Washington thinks "Russians hacked the White House" back in 2014
How the U.S. thinks Russians hacked the White House, @evanperez and @ShimonPro report http://t.co/dzssAVm7Xlpic.twitter.com/EPT7yX4H5n

— CNN Politics (@CNNPolitics) April 8, 2015
CNN cited "US officials" as saying that the alleged Russian hackers "had access to sensitive information such as real-time non-public details of the president's schedule."
The investigators claimed to CNN that the State Department computer system "has been bedeviled by signs that despite efforts to lock them out, the Russian hackers have been able to reenter the system."
"One official says the Russian hackers have 'owned' the State Department system for months and it is not clear the hackers have been fully eradicated from the system," CNN said.
The CNN report on the alleged Russian breach into sensitive White House computer systems was denied by deputy national security advisor Ben Rhodes.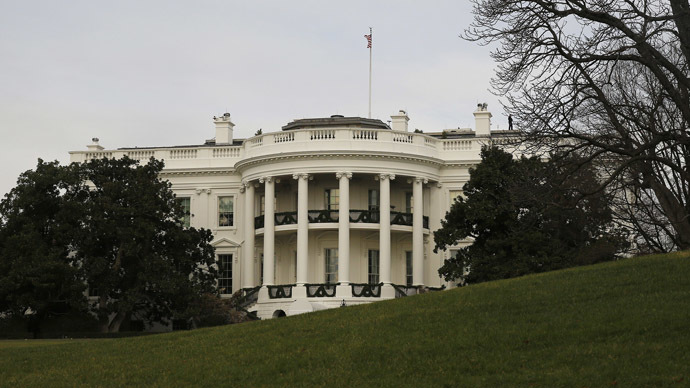 "We have an unclassified system and then we have a classified system, a top secret system. We do not believe that our classified systems were compromised," he said, refusing to confirm that Russia was behind the cyberattacks.
READ MORE: Hack Check: RT's special coverage from the cyber frontline
National Security Council spokesman Mark Stroh also did not confirm that there was a Russian hand behind the recent Pentagon hackings.
"In this case, as we made clear at the time, we took immediate measures to evaluate and mitigate the activity," he said. "As has been our position, we are not going to comment on [this] article's attribution to specific actors," he said.
READ MORE: US State Dept locks down email system after suspected hacker attack
On October 28, White House said that a cyberattack was detected on a computer system used by the Executive Office of the President (EOP).
"In the course of assessing recent threats we identified activity of concern on the unclassified EOP network. Any such activity is something that we take very seriously. In this case we took immediate measures to evaluate and mitigate the activity," the official said.