Microsoft drops 'do not track' browser default to reflect 'evolving industry standards'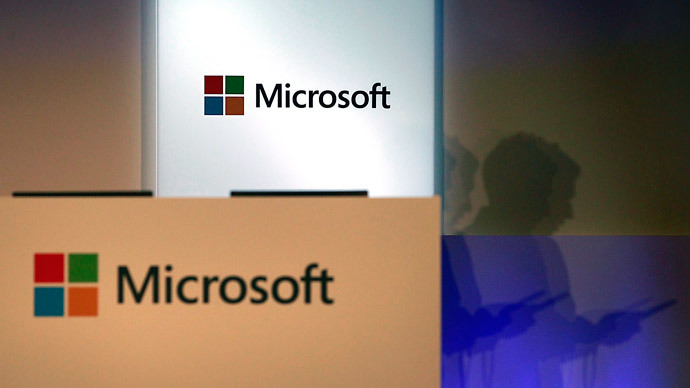 Microsoft has updated its 'Do Not Track' policy, which will no longer be a default setting in its browser, thus giving third parties like advertisers a free hand in deciding whether to track the user or not, unless the option has been turned on manually.
The 'Do Not Track' (DNT) setting in browsers specifies whether the user wants his or her browsing information to be available to third parties such as content providers and advertisers, who gather it so they can learn about a person's interests and habits.
The DNT used to be a default option in Microsoft Internet Explorer since 2012 – meaning that it would automatically be assumed that web users did not want their data to be seen by third parties.
However, this has now changed, with Microsoft saying that the latest industry standards are forcing the company to do so.
"In the absence of user choice, there is no tracking preference expressed," Microsoft cited the latest World Wide Web Consortium (W3C) draft for the feature as saying. At the same time it says the setting "must" reflect users preference.
Trust = Privacy x Value x Security #MicrosoftIoT via @MicrosoftIPChttp://t.co/Py1UEHnG3y

— Horacio Gutierrez (@horaciog) April 3, 2015
So far DNT has not been standardized, so every individual website and advertiser may choose whether to honor or ignore the setting. Microsoft meanwhile says it only wants to "eliminate any misunderstanding" so that third parties do not argue that the default setting to prohibit tracking was forced on the user who might be glad to be tracked.
Those buying a new computer as well as those upgrading their version of Windows will be affected by the software giant's decision. Despite the move, Microsoft will still provide the public with clear instructions on how to turn on the 'Do Not Track' option.