​Hamas rejects 5-year Israeli truce in exchange for end to Gaza blockade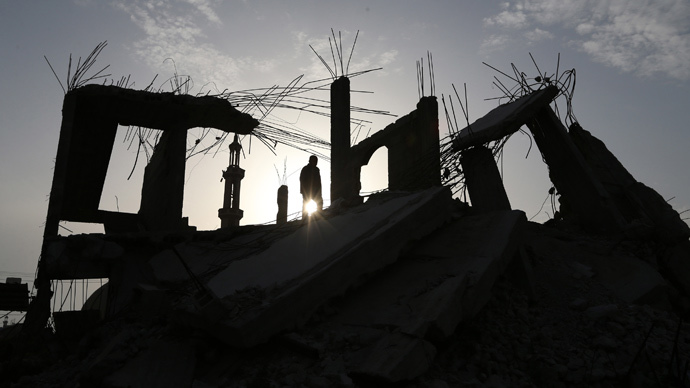 Hamas has rejected an offer to implement a five-year ceasefire in exchange for Israel's termination of the Gaza Strip blockade, a senior Hamas official said.
The proposal – which was crafted by Israeli and Palestinian officials, as well as Western middlemen such as outgoing UN special coordinator for Middle East Peace Robert Serry – would have also seen the opening of an airport and seaport in the Strip.
Deputy chairman of Hamas, Mousa Abu Marzouk, explained Wednesday the reasoning behind the rejection, saying the deal would have widened the divide between the West Bank and Gaza. Executing the proposal would allow Israel to "swallow" the West Bank with further settlements, he said in a statement on his Facebook page.
"Israel made the proposal with the aim of separating the enclave from the West Bank so it can swallow it with the settlements," wrote Abu Marzouk.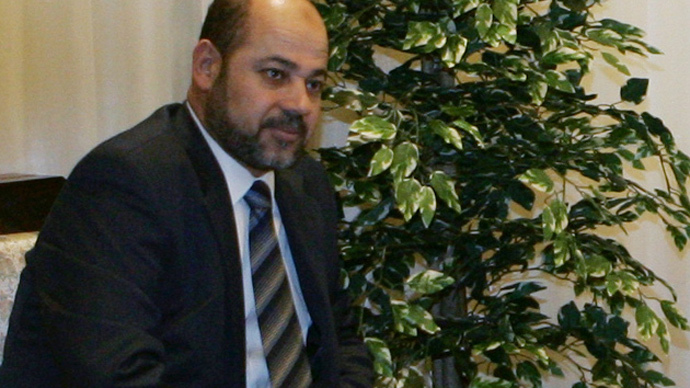 "We are paying a steep price for our stance by the continued blockade and economic pressure over the Strip, but we reject any idea that would lead to the separation of the Gaza Strip and the West Bank,despite the fact that Palestinian President Mahmoud Abbas and his government are actively doing so with their policies," he wrote.
Serry proposed the truce to Hamas leadership on Monday. He pitched the deal as a way to aid the rehabilitation of the region after the devastating 50-day war with Israel last summer which left more than 96,000 homes destroyed or damaged, according to UNRWA estimates.
"The rehabilitation of Gaza will take years and for that we need time and a commitment from all concerned parties for a long-term 'reconstruction hudna,' (Arabic for 'quiet') to which all Palestinian factions should be committed," Serry said in a statement to mark the end of his final visit to Gaza.
Israeli and Palestinian forces agreed to work indirectly towards a long-term truce agreement through Egyptian mediation following last summer's conflict which left more than 2,200 Palestinians and 71 Israelis dead.
You can share this story on social media: