Jewels worth €9m missing after French highway heist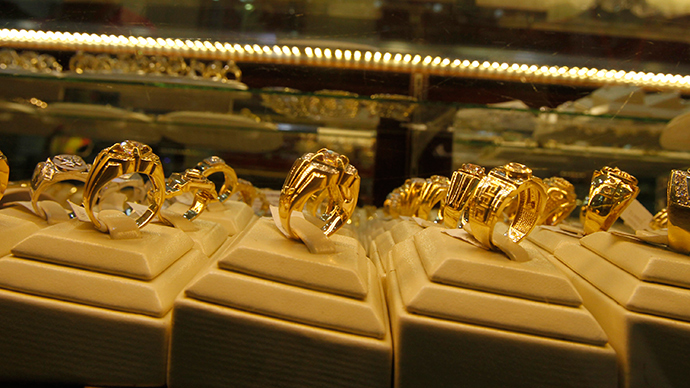 Two heavily guarded armored vans carrying jewels, diamonds and art worth, according to sources close to the investigation, at least €9 million ($9.5m), were robbed at a French motorway toll station Tuesday night by about 15 armed thieves.
Police have been searching the Burgundy region for the gang. The jewelry heist occurred around midnight at the Avallon toll booth on the A6 motorway connecting Paris and Lyon, some 200 km southeast of Paris.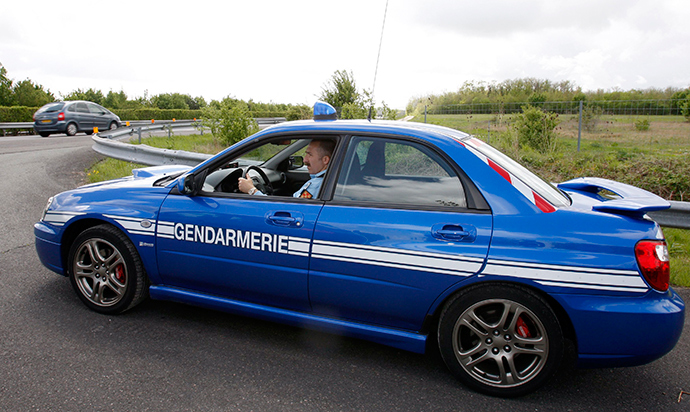 The drivers of the two vans carrying jewels were forced out of the vehicles by the assailants, who escaped in four cars. The two vans were later found by police abandoned in a forest near the site of the attack. Forensic investigators examined the area around the charred vans amid vineyards in the town of Quenne. No one was hurt in the robbery, a prosecutor from the city of Auxerre told AFP. The gang reportedly used gas to force security transport personnel out of their vehicles.
READ MORE: Hostages freed in jewelry store in Montpellier, France (VIDEO)
According to French police, there were five attacks on armored vehicles in the country in 2013, and six in 2012. "These attacks have resulted in failure due to increased professionalism of the security and quality of exchanges between French and foreign services within the framework of international cooperation," French news site 20minutes.fr reported.
In November, a pair of gunmen robbed a Cartier jewelry boutique in a tourist-studded Paris neighborhood, fled police in a chase across the Seine River and even took a hostage before they eventually surrendered.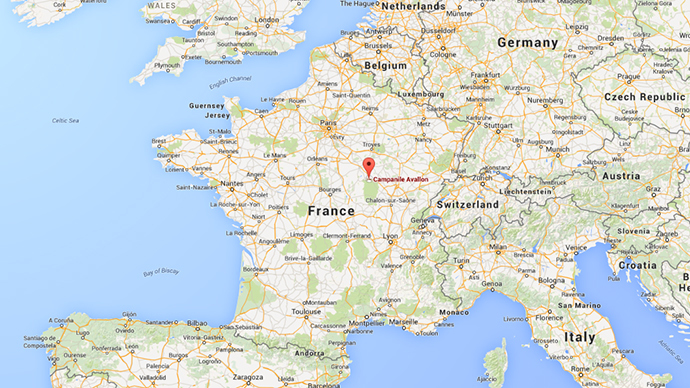 In 2013, the resort of Cannes on the French Riviera was hit by two audacious thefts. The first occurred when a gunman walked into a jewelry show at the Carlton Hotel and made off with $136 million worth of diamonds and other jewels. French authorities said it was one of Europe's biggest jewelry heists in recent years. Just days after the incident, armed men robbed a luxury watch store in Cannes, threatening staff with a grenade and a gun before escaping with 40 watches. The same year, in May, thieves stole jewelry worth over $1.4 million intended to adorn movie stars at the Cannes film festival.

In December 2008, armed assailants wearing women's wigs made off from a Harry Winston boutique in Paris with diamond rings and other jewelry believed to be worth $108 million. Last month, eight people were convicted in connection with the heist.