Austrian man sentenced for posting ISIS atrocities on Facebook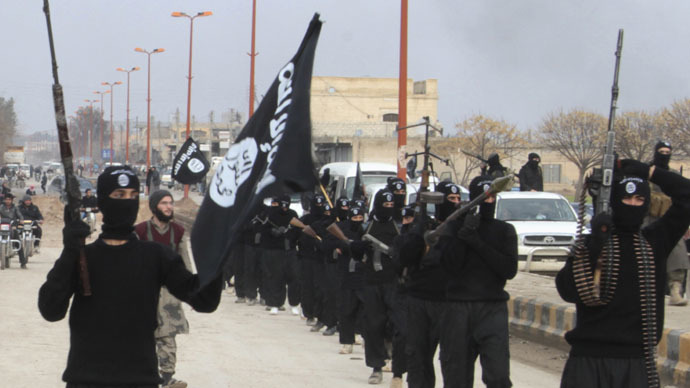 A court in Vienna has handed a six-month conditional sentence to a young man who posted images of Islamic State atrocities and propaganda to his Facebook page.
The man's name has not been made public; he has only been described as a 20-year-old Kurdish male from Vienna, Austria, Press Agency reported.
The man was among 13 people arrested by police at the end of November due to links with Mirsad O, and Islamic preacher from the Austrian capital who is accused of radicalizing youths and recruiting them to fight for the Islamic State (IS, formerly ISIS/ISIL) in Syria.
Security was heightened around the courtroom during the trial; eight armed guards with balaclavas covering their faces were stationed outside.
The young man was sentenced for posting images of decapitated and impaled heads and other atrocities committed by IS jihadists in Syria and Iraq on his Facebook page.
The gruesome pictures were accompanied by approving comments from the owner of the account.
READ MORE: Anti-Islamism PEGIDA rally gathers hundreds in Austria
According to the man, he was born in Iraq and had "nothing to do with religion until the age of 15 or 16."
But then the realization that he was surrounded by unworthy people, like "drug dealers, gamblers and idiots" made him turn to Islam, he said.
The young man acknowledged that posting Islamic State images online was "really stupid" of him.
"Decapitating someone is really disgusting, I'm the kind of person who can't even stand the sight of his own blood," he told the judge, adding that by his actions he only wanted to "provoke" his former friends.
The young man was initially handed a six-month prison sentence, but due to him having no previous criminal record, his punishment was reduced to a conditional sentence and three-year probation.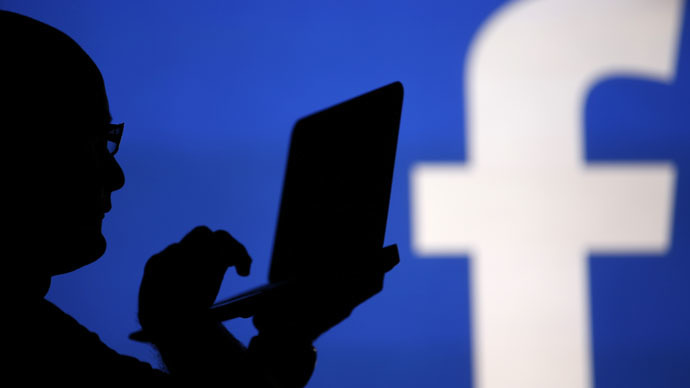 The man said the arrest has "really opened his eyes," adding that he plans to work as a trainer at a gym after his sentence is over.
READ MORE:Pregnant Austrian teen who ran off to join ISIS says she 'made a mistake'
Earlier this week, Austria's parliament passed controversial amendments to the country's 1912 Islam law.
The bill, which is partly aimed at tackling radical Islam in the nation, bans foreign funding for Islamic organizations in the country and requires Austrian Muslims to submit and use a standardized German translation of the Koran.
Such restrictions are not applied to any other religion represented in Austria.
Half-a-million Muslims, the majority of whom are migrant workers from Turkey, make up around six percent of the country's population.
Around 170 people have left Austria to fight for the jihadist Islamic State, which has established a caliphate ruled by Sharia law in parts of Syria and Iraq.
You can share this story on social media: