​Rabbis flock to Prague for self-defense training after attacks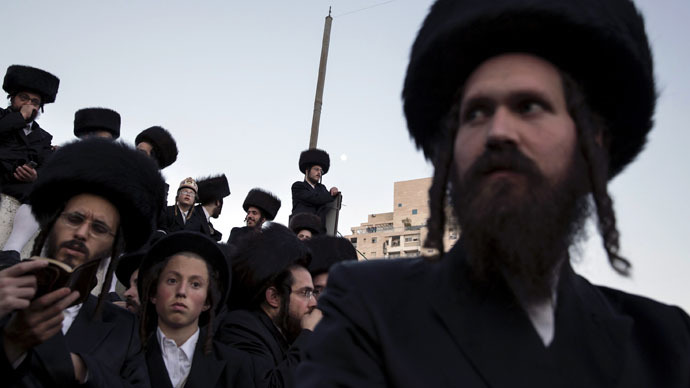 In the wake of the recent spate of deadly attacks on Europe's Jews and the spike in anti-Semitism on the continent, European rabbis have gathered in Prague for self-defense training and a first aid course.
The course, organized by the Rabbinical Center of Europe and the European Jewish Association, is a new addition to the annual rabbi gathering. Rabbi Menachem Margolin, who helms the European Jewish Association, explained that Jewish organizations are taking protection into their own hands, after what he described as a failure to protect Jews by European governments.
Margolin said the training sessions are meant to teach rabbis "the most basic stuff needed," including how to treat injuries that might result from a violent attack. The rabbi added that similar training seminars are planned for other countries across Europe.
Earlier this month, the European Jewish Association called for increased protection of Jewish institutions, following the shooting in Copenhagen which left two dead, one of whom was Jewish. Margolin said there is a need to "secure all Jewish institutions 24/7."
After the terrorist attacks in France in January – when 17 people were gunned down, including four Jews inside a kosher deli – Margolin petitioned the EU for new laws which would allow Jews to carry guns for protection.
Margolin criticized EU countries for "burying their heads in the sand, and not acting to prevent the phenomenon [of anti-Semitism] both in security and in education."