ISIS plans to capture Lebanese territories, declare emirate – report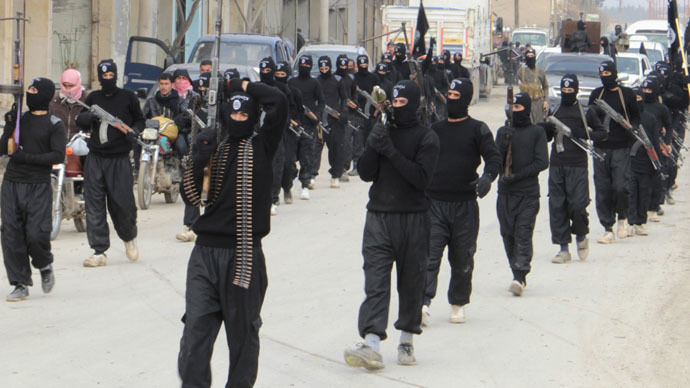 Islamic State militants are planning to extend their positions to Lebanon and declare an "Islamic emirate" there, Lebanese media says. IS extremists are also planning suicide bombings in Beirut, according to the report.
IS (formerly known as ISIS, ISIL) militants are "preparing military plans to declare an Islamic emirate in Lebanon very soon," security sources told Lebanon's Daily Star. The report added that the jihadists are preparing to establish a military committee that will oversee "Lebanese affairs" while "considering Lebanon as part of its state." In June 2014, the militants' chief – Abu Bakr al-Baghdadi – declared captured territories from Iraq's Diyala province to Syria's Aleppo an Islamic State 'caliphate.'
IS fighters are demanding the militants in northern Syria to support them in the invasion of territories in neighboring Lebanon, the report stated. Unnamed security sources told the Lebanese paper that the arrangements to form an ISIS command for the Lebanon emirate are being supervised by Syrian militant Khalaf al-Zeyabi Halous, codenamed 'Abu Musaab Halous,' who played a key role in the IS offensive to capture the northern Raqqa province in 2013.
The sources added that he recently visited IS commanders in the Qalamoun region on the Lebanese-Syrian border to discuss the creation of security and military formations on the border. However, the security sources said that this mission might be doomed to fail, as it has not been supported "by powers backing IS" in the region.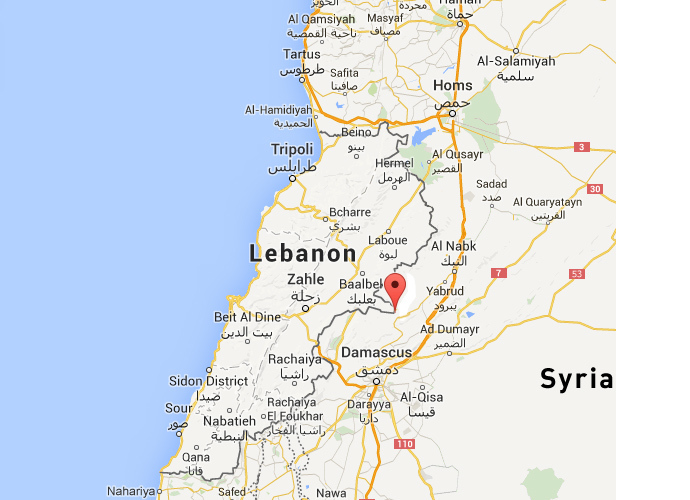 The report also revealed that an influential party in Lebanon received information that the jihadists have been actively recruiting suicide bombers to "target Shiite gatherings in Beirut and the southern suburbs, as well as French and Western interests." It added that the Iranian embassy in Beirut is particularly vulnerable to an assault. The Iranian embassy was previously targeted by extremists in November 2013. The suicide bombing resulted in 23 deaths and at least 160 injuries.
Lebanese security forces have been on high alert in recent months. Major General Abbas Ibrahim, head of Lebanon's Directorate of General Security (DGS), warned in January that the number of militants on the border has been increasing, and incursions between security forces and jihadists have been taking place.
"In the recent period about 700 new fighters pledged allegiance, and so they are now more than 1,000 fighters," the general told Reuters on January 4.
He added that the Lebanese security forces have carried out successful operations against militants near the border.
In addition to government forces, Lebanese Christians have been arming themselves to defend their land and families from the extremists.
"With the Syrian war next door, we have many troubles, many suspicious people come here, we have to be on high alert. We have to defend our land from terrorists, from ISIS and Nusra Front (an Al-Qaeda branch operating in the area)," Abu Tony, a militia member in the town of Qaa in northwestern Lebanon, told RT in October.
The war in neighboring Syria which began in 2011 has caused an increase of violent incidents on the border. There have been multiple clashes between the Lebanese army and militants in the coastal city of Tripoli. In 2014, Syria's Al-Qaeda wing, joined by ISIS, attacked the border town of Arsal and took Lebanese soldiers captive.
You can share this story on social media: