​Russia offers Iran latest anti-ballistic missile system, Tehran considering deal – Rostec CEO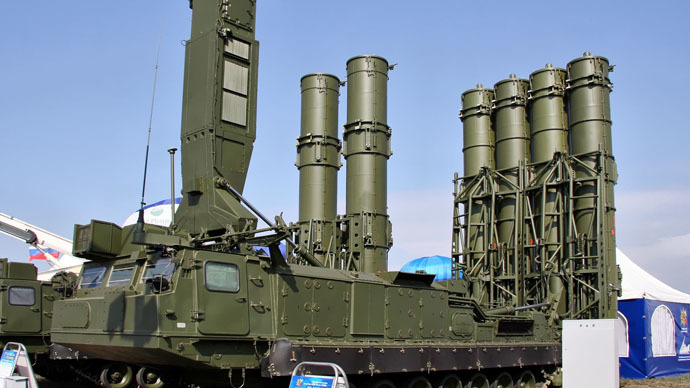 Russia's state-owned high-tech corporation Rostec has offered Iran the chance to buy its latest Antey-2500 anti- aircraft and ballistic missile system, instead of the older S-300 system, the company's CEO said, adding that Tehran is considering the deal.
"We have offered Antey-2500 instead of S-300. They are thinking. No decision has been made yet," Rostec CEO Sergei Chemezov said while speaking at an international arms show in Abu Dhabi, Saudi Arabia, according to TASS.
Chemezov reminded that Antey-2500 is an improved version of the S-300, which Russia has stopped manufacturing. Under the US$800 million contract signed in 2007 by the two countries, Russia was to deliver S-300 air defense missile systems to Iran. However, the deal was canceled in 2010 by then-Russian President Dmitry Medvedev, following UN sanctions imposed on Iran due to its disputed nuclear program. In turn, Tehran filed a currently pending $4 billion lawsuit against Russia with Geneva's arbitration court.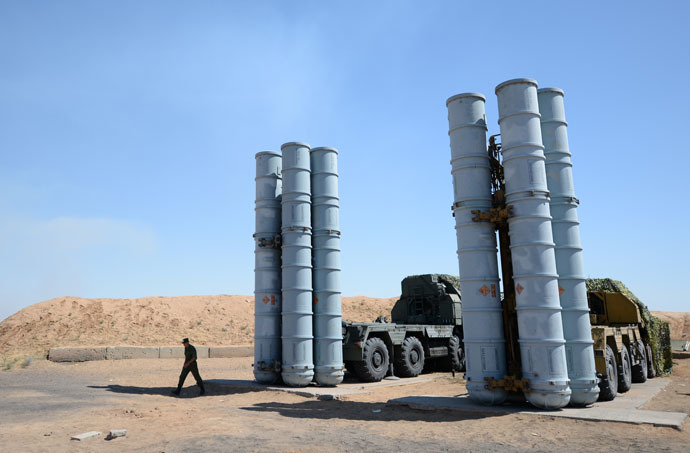 During Russian Defense Minister Sergey Shoigu's visit to Iran in January, Moscow and Tehran signed a military cooperation deal that implies wider collaboration in personnel training and counter-terrorism activities.
Russia has maintained close ties with the Islamic Republic for years, particularly in the field of nuclear power. The first unit of the nuclear power plant in Bushehr was handed over to Iran by Russia in September 2013. Last autumn, a deal to build more reactors in Iran was signed.
In response to Russia's offer, US State Department spokeswoman Jen Psaki said that Washington has objections to the deal if it is agreed upon.
Speaking at the international arms show, Rostec CEO Sergei Chemezov said that Russian foreign arms sales are growing, and reached $13 billion last year. "I don't conceal it, and everyone understands this; the more conflicts there are, the more they buy off weapons from us. Volumes are continuing to grow despite sanctions. Mainly, it's Latin America and the Middle East," he said.
You can share this story on social media: