​Iraq's first female mayor to take the helm in Baghdad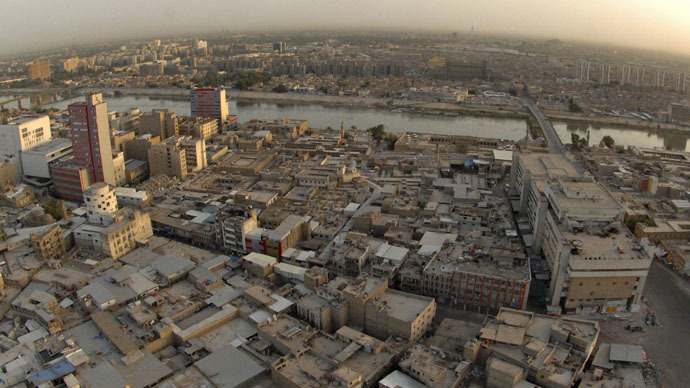 A woman has been named mayor of Baghdad for the first time in Iraqi history by Prime Minister Haider al-Abadi, as corruption and violence continue to rage throughout the country.
Zekra Alwach, a civil engineer and director general of the Ministry of Higher Education, begins work on Sunday, according to a municipal source cited by AFP. Alwach is to become the only female mayor of any Arab League capital.
She was named as a replacement for former Bagdad Mayor Naim Aboub, who was dismissed last week.
"Abadi sacked the [former] mayor Naim Aboub and named Dr. Zekra Alwach to replace him," government spokesman Rafed Juburi said.
Though Aboub's dismissal was not characterized as punishment, the ex-mayor's incompetence was widely criticized by Bagdad residents on social media.
"Aboub is a clown. Abadi should have sacked him from the start," Yasser Saffar, a Baghdad baker, told AFP. "All his statements were ridiculous."
Congratulations, Zekra Alwach, Bagdad's first ever female mayor ! pic.twitter.com/762Te6YhzS

— Richard Heeringa (@zutphenees) February 21, 2015
As mayor, Alwach, who is seen as a skilled technocrat, will deal directly with Abadi. Her appointment comes as somewhat of a surprise in a country that is routinely lambasted by rights groups for widespread discrimination and violence against women.
According to a 2014 UN report, at least a quarter of adult Iraqi women are illiterate and a mere 14 percent enter the workforce.
Alwach takes office at a tumultuous time for the country, which continues to be plagued by sectarian violence and is fighting Islamic State militants who have seized large swathes of Iraqi and Syrian territory.