US, EU warn Israel of 'detrimental impacts' of building 450 new settler homes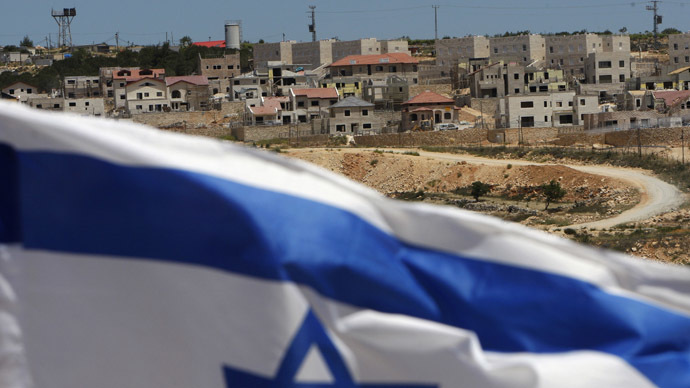 The US and EU have advised Israel to drop its plans to construct an additional 450 settlement homes in the West Bank, warning that failure to do so would further destabilize the situation in the region and diminish prospects for peace.
On Friday, Israel announced tenders to build new settlements on the Palestinian territories in a move that has been deemed illegal under international law.
In particular, the announced projects include 156 units in Elkana, 114 homes in Geva Binyamin, 102 in Kiryat Araba, and 78 in Alfei Menashe, according to Jerusalem Post. Some of those tenders are being reissued, however, since contractors refused to take many of the projects in the past.
If Israel proceeds with construction, it will become "an obstacle to peace," the European Union said in a statement. In addition, it will further "undermine the viability of the two-state solution."
"Israel should reverse these decisions, thereby putting an end to settlement expansion," the Europeans warned. By refusing to do so, Israel faces the risk of "inflaming the very tense situation on the ground."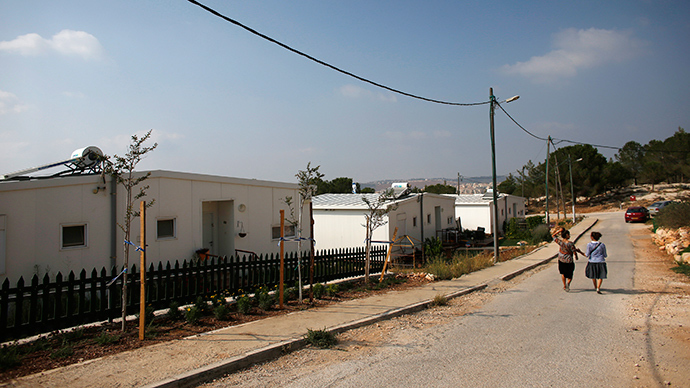 Meanwhile, Washington – Israel's closest ally – has also voiced concern, warning that it would undermine security. The move will not improve Israel's security, but will have the opposite effect, White House spokesman Josh Earnest said.
"I can tell you that issuing tenders like this does nothing to bolster Israel's security, does not increase its prosperity, and it does not further the cause for peace. In fact it does precisely the opposite," Earnest said.
The US believes Israeli settlement activity is "illegitimate and counterproductive" to achieving a two-state solution, Earnest told reporters.
The construction of new homes, the spokesman warned, will have "detrimental impacts on the ground," inflaming tensions with the Palestinians, and will "further isolate the Israelis internationally."
Israel claimed the West Bank and East Jerusalem – which Palestinians see as part of their future state – during the 1967 Six-Day War, with annexation never being recognized internationally. Since then, Israel has built numerous settlements which are now under military regulation, with different laws applied arbitrarily to certain areas.
Some 500,000 Israelis have settled in the West Bank and East Jerusalem, among 2.4 million Palestinians. The Israeli occupied territories have been seeking full Palestinian statehood and independence from Israel for decades. However, despite international criticism, the Israeli government encourages the Jewish population in the West Bank to build new settlements.
You can share this story on social media: