Bulk of YouTube videos so huge, it is hard to filter out all terror-related content – Google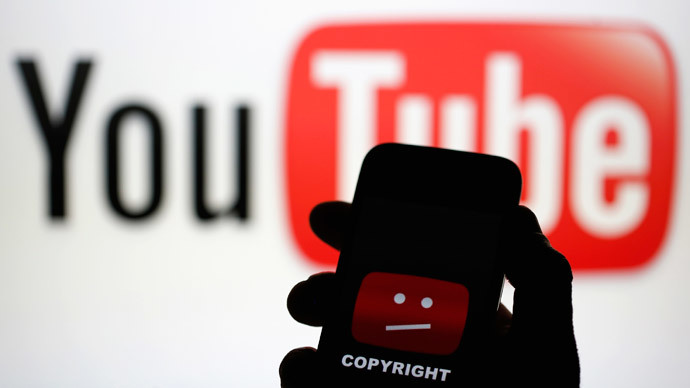 Google says that, with some 300 hours of videos uploaded to YouTube each minute, it is impossible to block all terrorist-related material from the platform.
Google public policy manager Verity Harding said that "to pre-screen those videos before they are uploaded would be like screening a phone call before it's made," AP reported.
She also said that "there are community groups and others who do this on a larger scale and they're incredibly helpful to us."
Harding detailed exceptions from the rule, stating that "many media outlets did show portions of those [beheading] videos" without getting flagged.
READ MORE: US, UK plan cyber 'war games' to boost defense against hackers
"CNN … showed portions of the video as did many other media sites and therefore we allowed this to stay on the site because it has the appropriate news, documentary context around it. So context is very key here."
Also, Harding said YouTube had mechanisms to let users flag videos that were banned by the guidelines and was set to introduce a specific "promotes terrorism flag."
In particular, videos of IS beheadings were removed, Harding said.
Harding spoke at the European Parliament anti-terrorism meeting of the ALDE liberal group on Wednesday.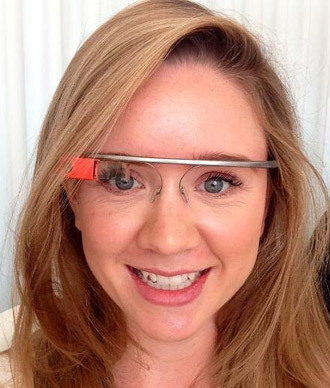 READ MORE: Paris hostage taker Coulibaly 'jihad video' emerges
The EU Counter-Terrorism Coordinator Gilles De Kerchove stressed that the situation could be helped by involving experts from member states who would flag the terror-related content coming from their countries.
"We have to help them, and refer to them, and signal content. Each member state should have a unit with people trained to do that," De Kerchove said.
Currently, the EU chief anti-terror official views this as a moral decision rather than a legal obligation.
"We can contemplate legislation, but I suspect it would be an awfully monumental exercise," he said, as quoted by AP.
Recently, De Kerchove said 93 percent of sensitive content was removed, following a Scotland Yard unit telling Google about spotting some material that was against the giant's guidelines.
You can share this story on social media: