Russian space suit producer unveils 'unique' ejector seat for light planes (VIDEO)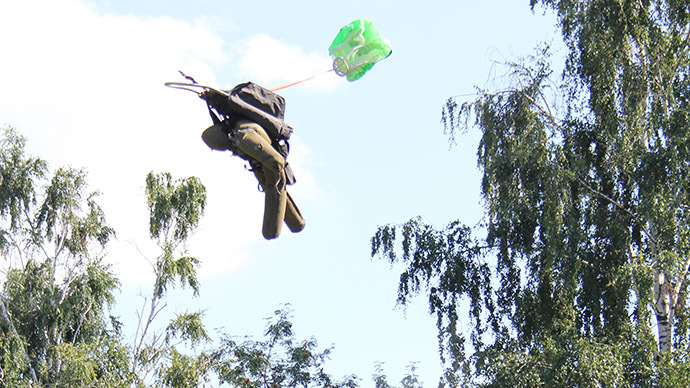 A Russian firm that produces space suits, aircraft pilot pressure suits and other life support systems is looking at introducing a lightweight ejector seat for light aircraft. The system is one-of-a-kind, the producer says.
NPP Zvezda based near Moscow have over 60 years of experience. The Orlan, used by Russian cosmonauts for spacewalks from the International Space Station, is their creation.
But their new economic ejector seat is more down to earth. It's meant for light one-or-two-seater aircraft, a sector that Zvezda expects to become a promising market for their pioneering system.
Light aircraft usually have strict weight restrictions, which means that traditional ejector seats would be too heavy for them. Pilots and passengers of small planes often wear parachutes on their backs, but they have to rely on their own strength and speed to bail out of the cabin.
"A pilot may find it hard to leave the cabin of a stalling plane because he would have to first unbuckle the harness, remove the canopy, get out and push himself away from the hull. It all takes time. Our system does it all in less than a second," Zvezda told RT in an email.
The new seat (KS-2012) uses a telescopic metal pole, operated by a pneumatic cylinder, to eject the pilot high enough to avoid hitting hit the tail when air drags him back.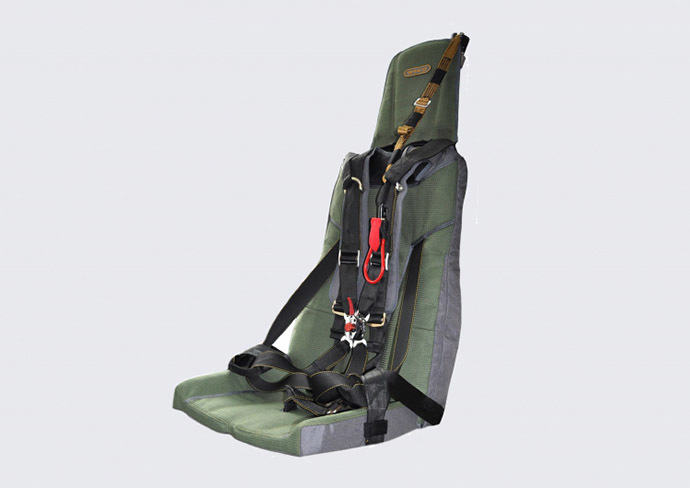 The seat itself is relatively light (the entire system weighs 16.5 kg) and doesn't have to be jettisoned for the rescued person to land. Completing the system is a parachute tailored for use with KS-2012.
Designers say it fits small aircraft with speeds of up to 400 kph at altitudes of between 30 and 4,000 meters.
Zvezda first announced the system at a light aviation expo in Germany in 2013, and has been completing trials over the last year. The seat will be presented to a wider public at the MAKS air show in Moscow this summer.
The design is patented in Russia, but the company is eying foreign markets, where the light aircraft market is more developed.
You can share this story on social media: