Record numbers of French turn to tranquilizers after Charlie Hebdo attack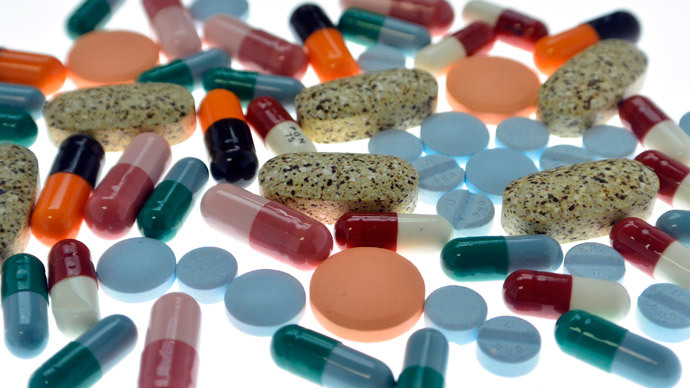 People in France have reportedly consumed a record number of tranquilizers over the week that followed the deadly Charlie Hebdo attack, with the intake increasing by 20 percent in just a few days.
The research was conducted by French health data consultancy firm Celtipharm, the Times reported.
After contacting 4,800 chemists, Celtipharm reported skyrocketing consumption of tranquilizers over the several days after the attack. Between January 9 and 13 there was an 18.2 percent rise.
"This type of phenomenon has never been observed before," Celtipharm CEO Patrick Guerin told The Times.
"Our historical data shows this is the first time we can link an event to a pharmaceutical consequence," Amandine Galliou, a spokeswoman for Celtipharm, also said.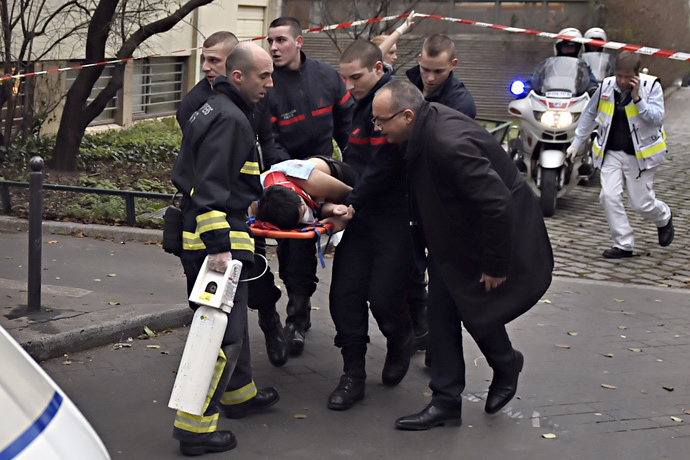 The only other such case the researchers measured was a jump in iodine sales following the 2011 nuclear disaster at Fukushima, Japan, Guerin told Le Figaro daily.
According to industry data, about 15 percent of people in France occasionally take tranquilizers.
While being not the biggest consumers of drugs against anxiety, the French most frequently among European nations experience the so-called "major depressive episode" of their lifetime – twice more often than Germans, for instance, according to a 2011 WHO report.
In the days after the terror attack, there were also 10 percent fewer shoppers in Paris, and retail income was 8.3 percent lower than the same period last year.
The studies follow three days of violence in Paris that saw 17 people killed in the attack on the Charlie Hebdo offices and a hostage-taking siege at a kosher shop in Paris.
You can share this story on social media: