Men's fidelity depends on male-female ratio in society – study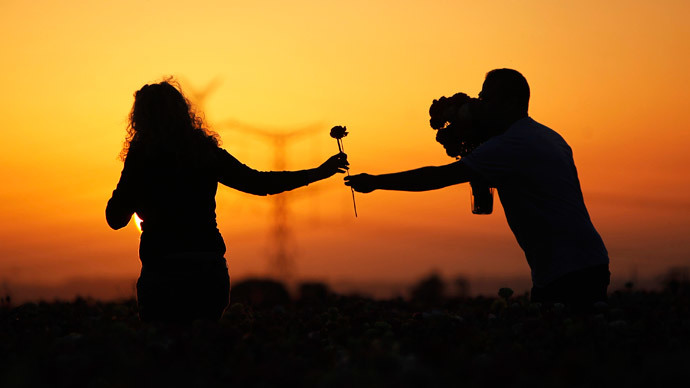 Men have a reputation for being ladykillers, but there's some good news from a new study, which shows that when women are in short supply, men are more likely to seek long-term relationships.
According to the study of the Makushi people in Guyana, men's behavior is governed by number of women available as partners.

"When women are rare, men respond by desiring long-term committed relationships with a single partner," University of Utah anthropologist and study lead author Ryan Schacht told AFP.

The findings published in the journal Royal Society Open Science are based on a 16-month study of members of the 13,000 Makushi tribal community of hunters, fishermen and farmers in southwest Guyana, where premarital sex is part of the daily routine before marriage. The Makushi were chosen because they constitute a homogenous group which shares a common belief system along with socio-economic circumstances, which meant religious and cultural differences would not affect the results.

Schacht and his wife conducted confidential interviews with 300 Makushi men and women, aged from 18 to 45. The Makushi generally marry monogamously and extended families typically share one residential area, according to anthropologists. They asked members of the tribe how many sexual partners they had in one year, and whether sex without love is "acceptable and enjoyable."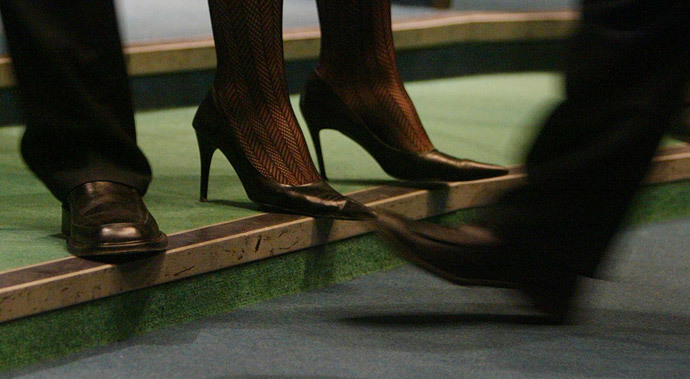 "In general, Makushi men show a greater willingness to engage in uncommitted sex than do women, as the stereotype predicts," Schacht said. "Men, when women were abundant, were the cads we often expect them to be. They had many sexual partners, and yet still wanted more!"

When men become more abundant, they appear to "reduce their mating effort and modify their behavior to the desires of the limiting sex in response to the mating market and their place within it."

According to the scientists, this finding highlights an "important point often overlooked in studies of sex differences."

But in the communities with the most surplus men, both men and women desired long-term, committed relationships with a single partner, it turned out.

Meanwhile, a woman's preference for a committed relationship is always present. Given that women pay "higher reproductive costs" through pregnancy and breastfeeding, they are less likely to desert a mate or be interested in multiple concurrent relationships, according to Schacht.

"What is unrecognized is that males may also face steep reproductive costs that can constrain their willingness to pursue additional mates," Schacht wrote. "When the pool of males is large, finding a female partner can be difficult such that existing partners become a valued resource."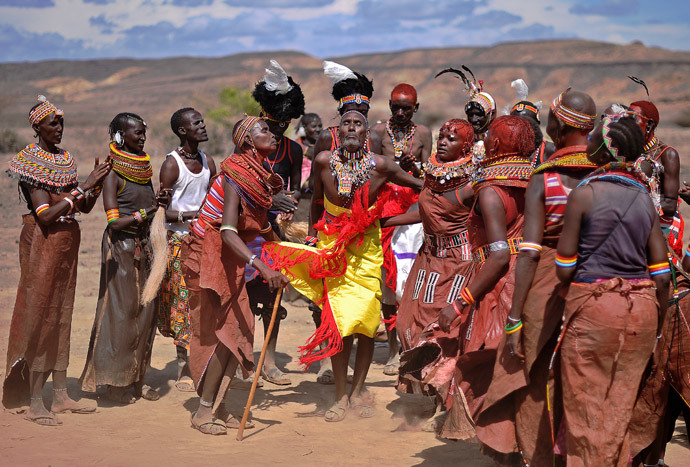 The scientists' findings also challenge the stereotype that when men exceed women there are likely to be more fights among males, and a surge in sexually transmitted diseases.

"It's time to move away from stereotyped assumptions of men having certain behaviors and women having others," Schacht said, noting that the findings may not apply to all communities, due to differences in culture, religion and socioeconomic status.

For instance, in areas where women are free to choose their partners, a "male-biased sex ratio increases women's bargaining power in the market," Schacht said.
You can share this story on social media: