Dream job? Indian govt employee fired after 24 years of not showing up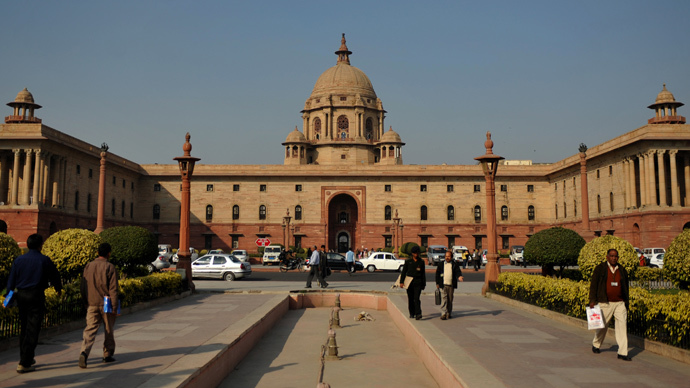 It is only natural that if you skip work, you get fired - sooner or later. In India it happened much, much later, when the government finally targeted an absentee worker for not showing up since 1990. It took them 22 years to sack the individual.
A.K. Verma, an executive engineer at the Central Public Works Department, was not only skipping work willfully, but attempting to use various loopholes to continue doing so.
He hasn't shown up since December 1990 and, even when facing his accusers, "went on seeking extension of leave, which was not sanctioned," a government statement on Tuesday reported. Verma also refused "directions to report to work."
The government had found him guilty back in 1992, but bureaucratic hurdles – and the fact that it's notoriously difficult to fire someone in India, short of the person committing a criminal offense – meant it took 22 years, together with an intervention by a cabinet minister, to terminate Verma's employment.
The World Bank has in the past commented on India's labor laws as the most restrictive of any country.
The problem of general negligence and skipping work is not a new one in India. A recent move by Prime Minister Narendra Modi has led to the creation of an online register of absences, which will for now only apply to New Delhi public servants. Their attendance can now be tracked at www.attendance.gov.in
You can share this story on social media: