​US refuses N. Korea's proposal to suspend nuclear tests, calls it 'implicit threat'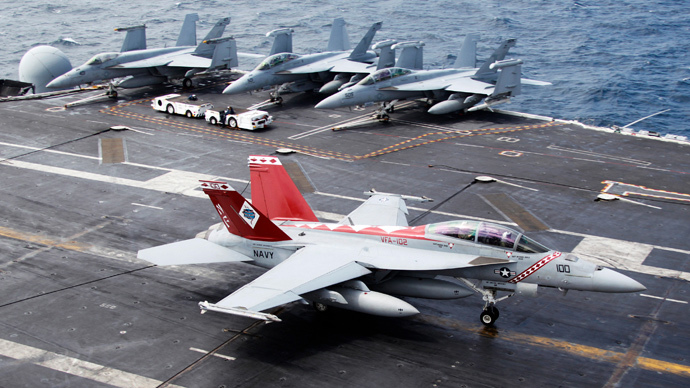 The White House has criticized North Korea's proposal to temporarily halt nuclear tests if Washington cancels military drills with South Korea. Jen Psaki called the offer, reported in the media, "an implicit threat."
"A new nuclear test would be a clear violation of North Korea's obligations under multiple UN Security Council resolutions," US State Department Spokesperson Jen Psaki told reporters.
According to Psaki, Pyongyang's statement, which "inappropriately links routine US-ROK [South Korea] exercises to the possibility of a nuclear test by North Korea is an implicit threat."
"We call on [the Democratic People's Republic of Korea] to immediately cease all threats, reduce tensions, and take the necessary steps toward denuclearization needed to resume credible negotiations," she added.
READ MORE: S. Korea claims Pyongyang has nuclear missiles that could reach US
Earlier, the KCNA news agency said that Pyongyang called on the US to suspend this year's joint military exercises with South Korea. In exchange the North would halt its nuclear tests.
"The message proposed [that] the US contribute to easing tension on the Korean peninsula by temporarily suspending joint military exercises in South Korea and its vicinity this year," KCNA said, as quoted by Reuters.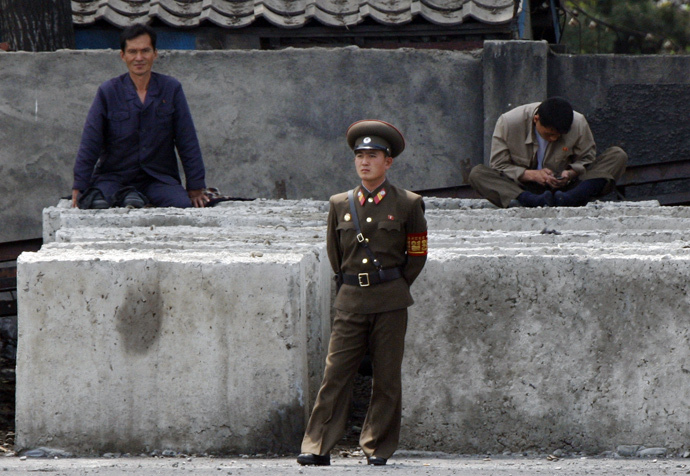 "In this case the DPRK is ready to take such a responsive step as temporarily suspending the nuclear test over which the US is concerned."
Relations between North Korea and the US became even more strained after Washington introduced further sanctions, designed to impede access to the US financial system in the wake of a cyber-attack on Sony Pictures Entertainment, which the Obama Administration says was supported by the reclusive country.
READ MORE: US, Japan and S.Korea to share Intel on N. Korea
Tensions have been rife on the Korean Peninsula for many years. The Korean War ended in 1953 with the Korean Armistice Agreement, which was signed by the UN Command (UNC), North Korea, and the Chinese People's Volunteer Army. South Korea didn't participate in signing the deal, so Seoul is still technically at war with Pyongyang.
Relations between the two countries have been further marred by cross-border fire and mutual threats. Pyongyang's nuclear and ballistic missile tests, as well as the joint Washington-Seoul annual military exercises – which North Korea sees as a threat to its national security – are stoking up tensions.
In 2014, Russia said it was concerned about the situation in the Korean peninsula, pointing out that the crisis in the region coincides with annual military drills between Seoul and the US.
According to Psaki, the military drills were "transparent, defense-oriented, and have been carried out regularly and openly for roughly 40 years."
You can share this story on social media: